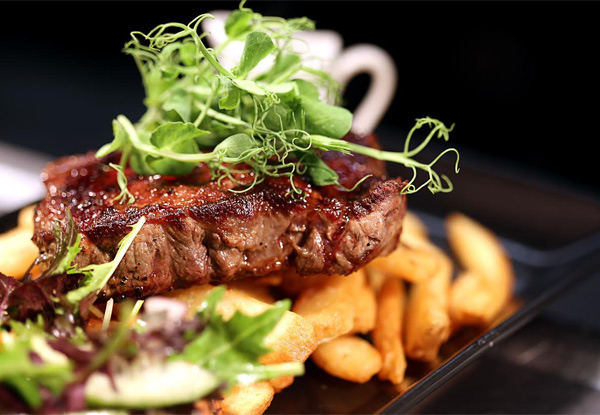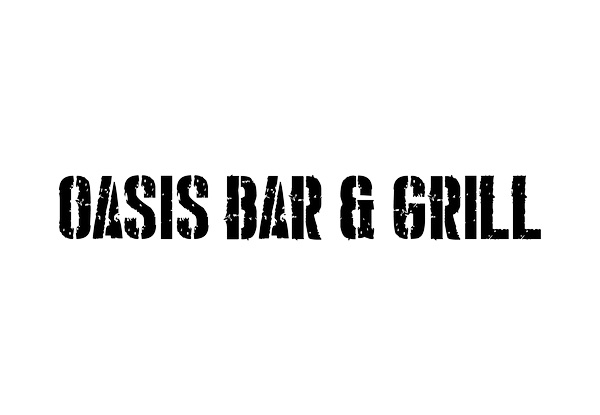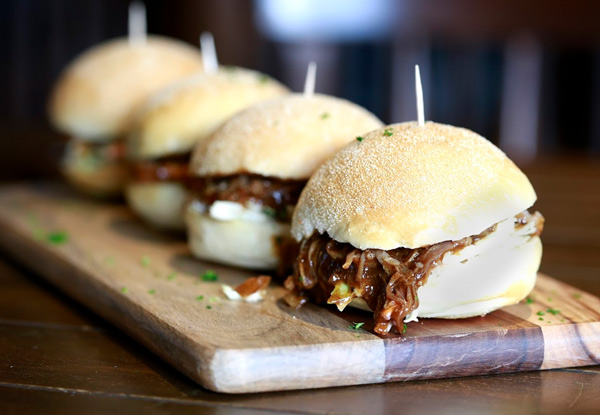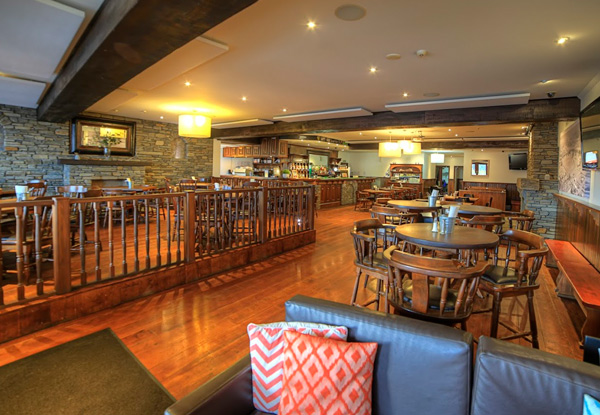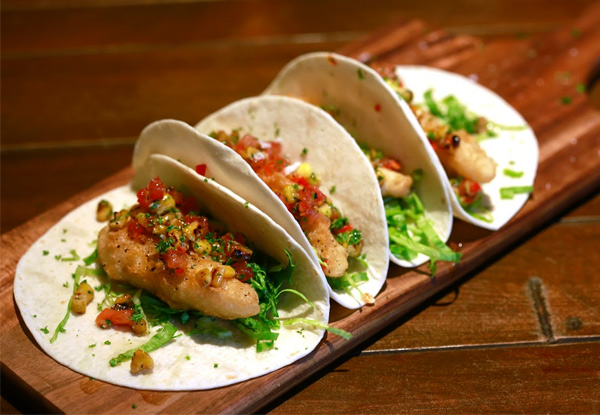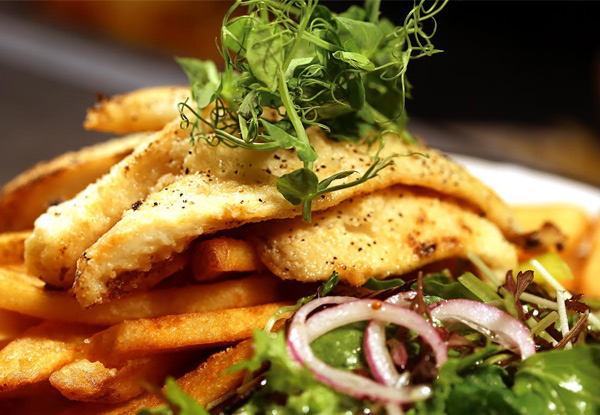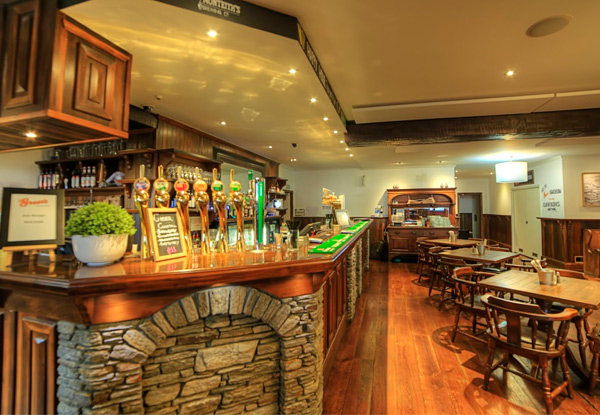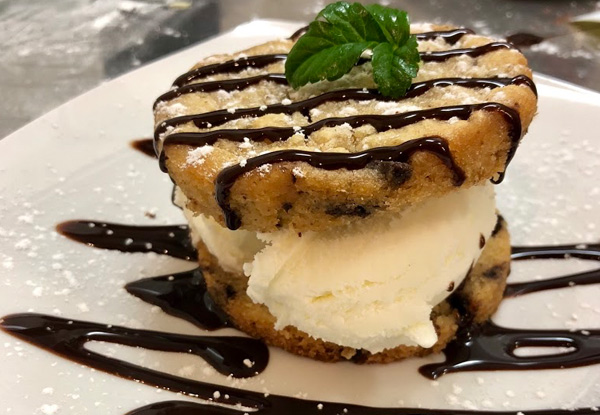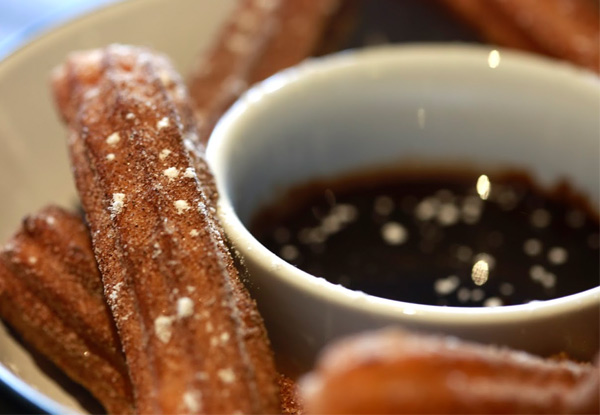 Highlights
With a new owner and a menu just launched, this is your chance to come along and enjoy a fresh, modern dining experience.
With sharing plates available it won't be hard to find some mates willing to join you for some delicious bites and tasty brews at Oasis Bar & Grill.
With a large menu full of mouth-watering options for individuals with all tastes, Oasis is the perfect destination for your next dining outing as they even cater to vegans, gluten-free and vegetarian diners.
Grab a $30 food and drinks dining experience for $15 from Oasis Bar & Grill.
164 bought
While stocks last