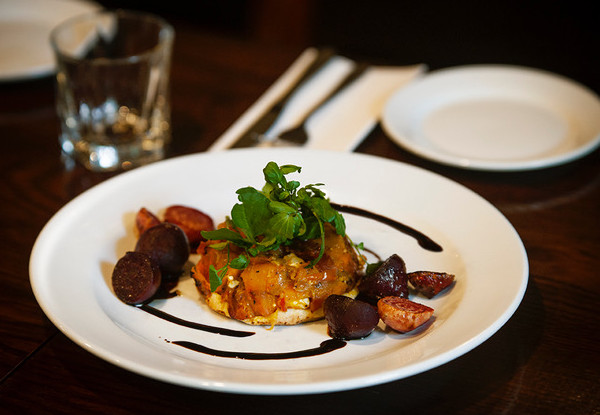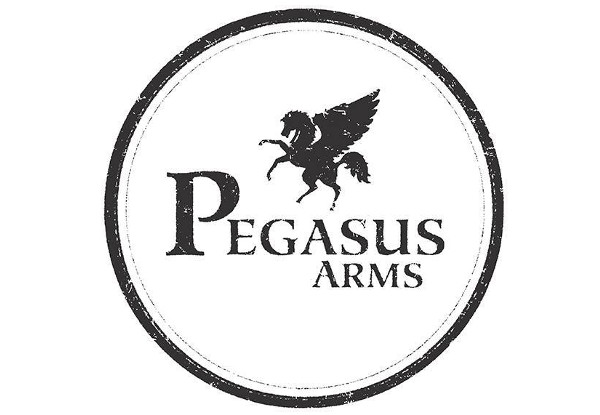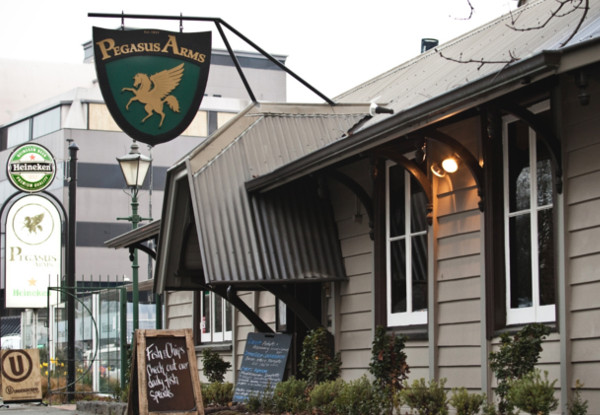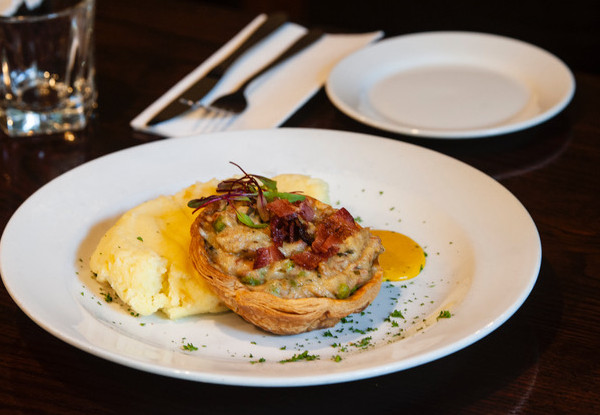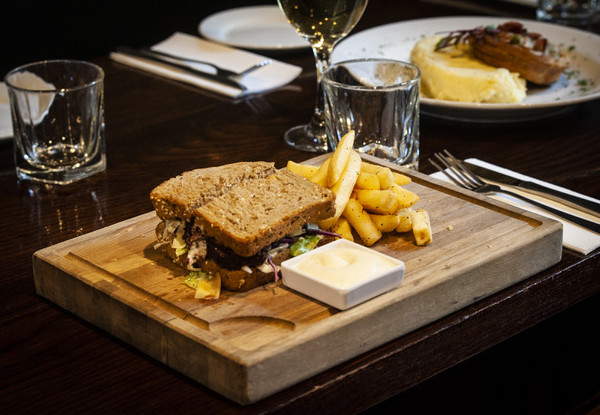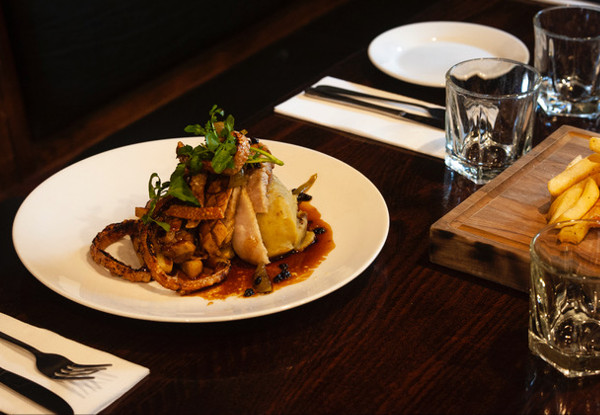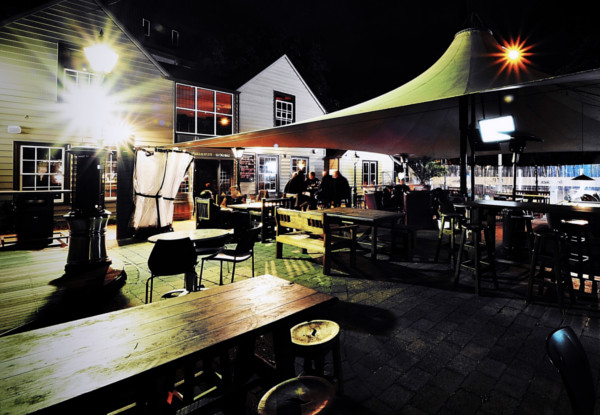 Highlights
Step inside the Pegasus Arms and get nice and toasty in front of the fire before diving into their delicious mains. 
Their friendly service is sure to warm your heart as well.
Offering classic pub food dishes with an impressive chef quality finish - you can't go wrong with an evening or lunch dining here. 
Take a peek at their lunch or dinner menu here.
Pegasus Arms is open seven days so you can always fit in a cosy date night or a catch up with mates.
Grab a lunch or dinner at Pegasus Arms.
Choose from six options:
$25 for Two Lunch Mains for Two People
$35 for Two Dinner Mains for Two People
$46 for Four Lunch Mains for Four People
$66 for Four Dinner Mains for Four People
$67 for Six Lunch Mains for Six People
$93 for Six Dinner Mains for Six People