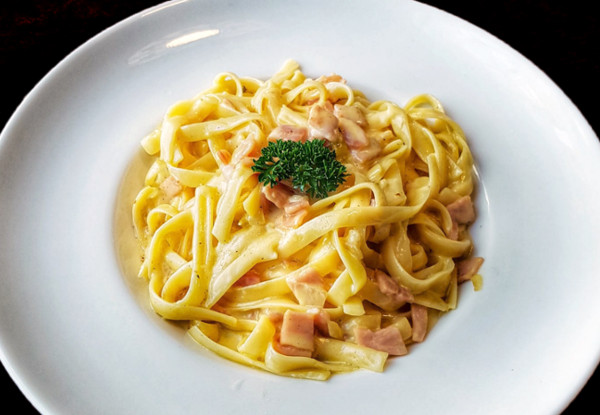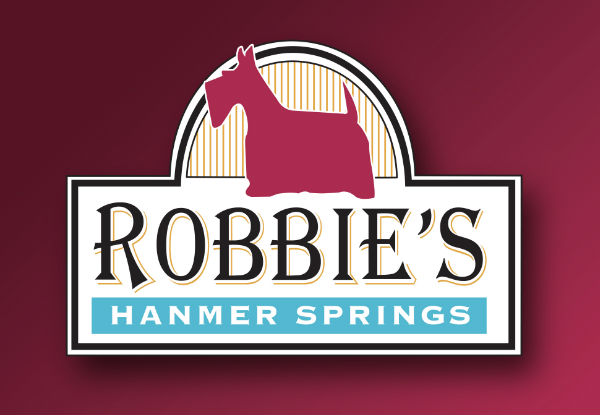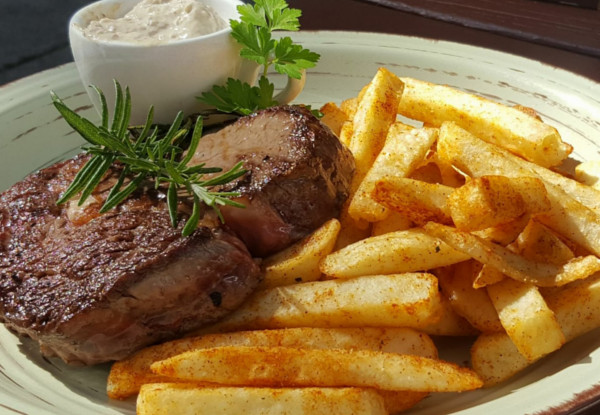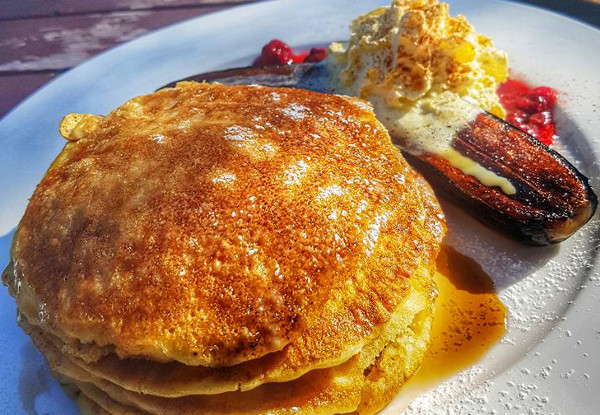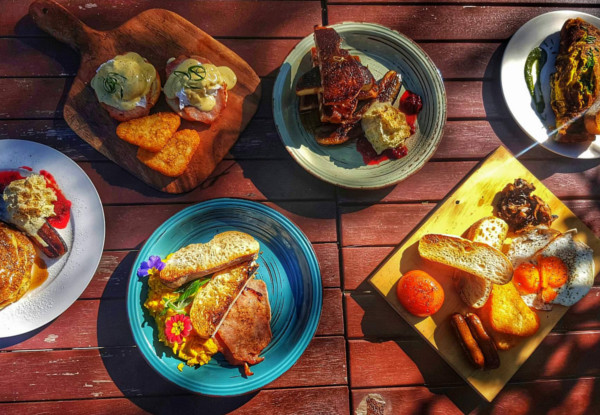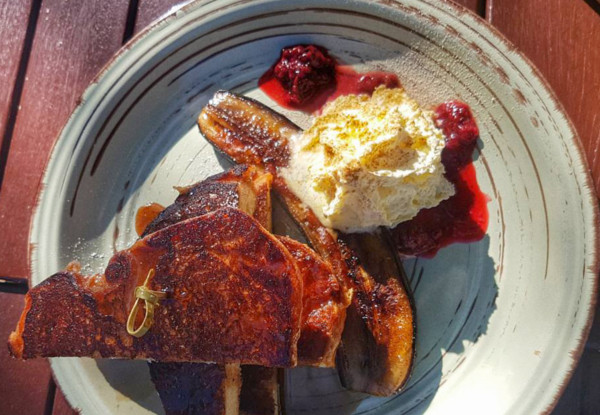 Highlights
You pick a more picture-perfect place to spend an afternoon or evening with a partner or group of friends than Hanmer.
Feel at home in this casual restaurant and bar, where you can bring anyone and everyone from a date to your grandparents.
Enjoy a fantastic feast, with everything from a succulent prime rib-eye steak cooked to (your) perfection to a hearty Robbie's Burger.
Lunch is valid for weekends only and dinner is available from Sunday to Thursday evening only.
Grab a Hanmer Springs lunch or dinner from Robbie's Hanmer.
Choose from four options:
$32 for dinner mains for two people
$26.50 for lunch mains for two people
$62 for dinner mains for four people
$52 for lunch mains for four people