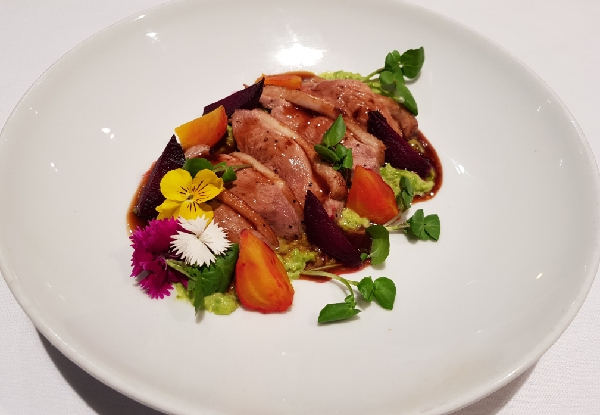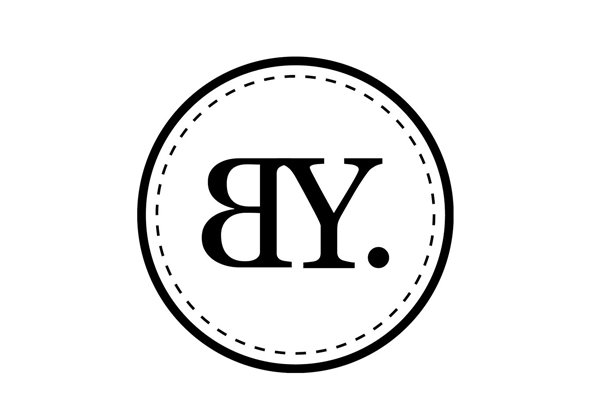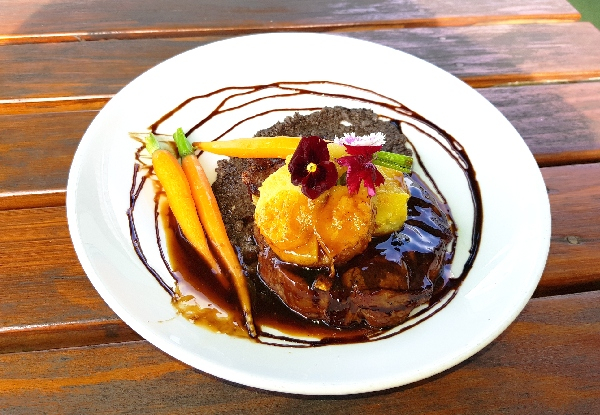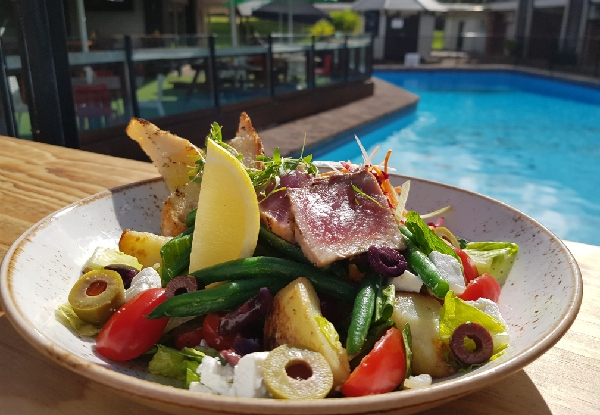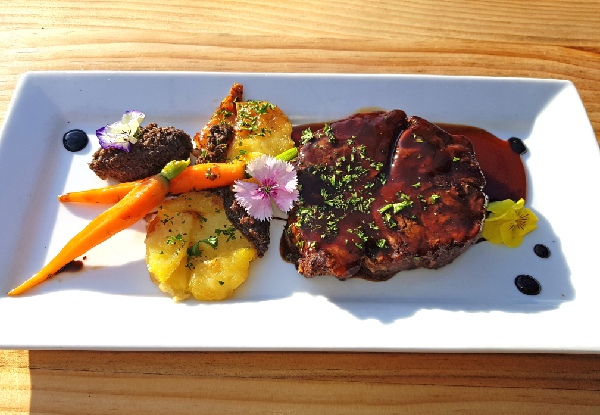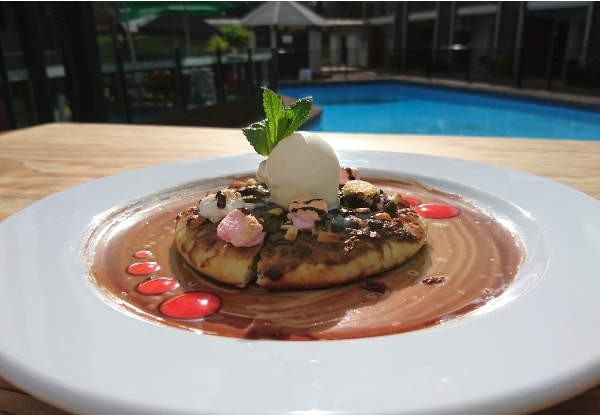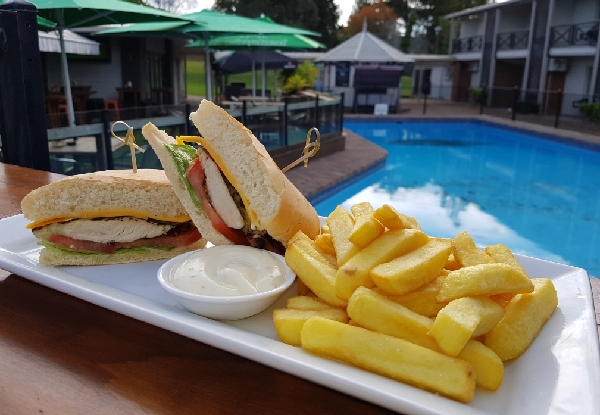 Highlights
In order to have a great day or night out it's important to find the right place to set yourselves down and feast until you're satisfied.
The Backyard Bar is the perfect place to do so, with recent renovations seeing to a welcoming environment and fantastic meals and drinks on offer from their brand new menu - check it out here.
This $50 voucher will let you and a couple of mates pick and choose what fancies your tastebuds, whether it's an open steak sandwich, a pizza or the perfectly cooked pork belly - you can even use it towards your favourite drink. 
You'll be delighted time and time again with the excellent service by their professional staff, ensuring that your time spent at The Backyard is more than satisfying.
Grab a $50 food and beverage voucher for just $25 from The Backyard Bar.
275 bought
While stocks last