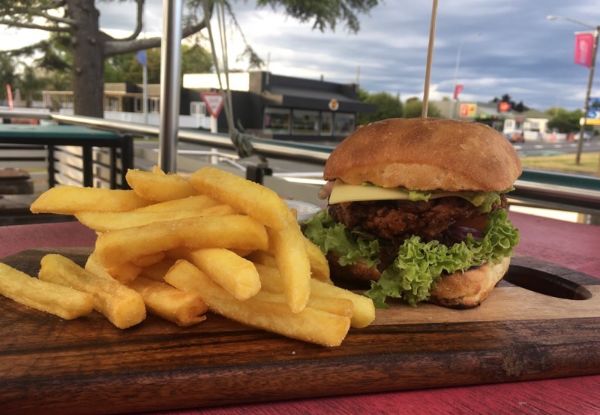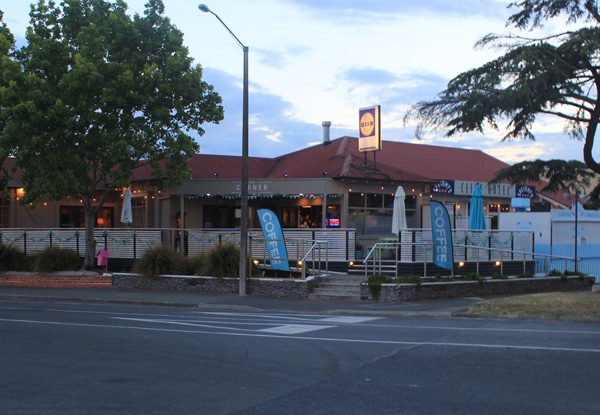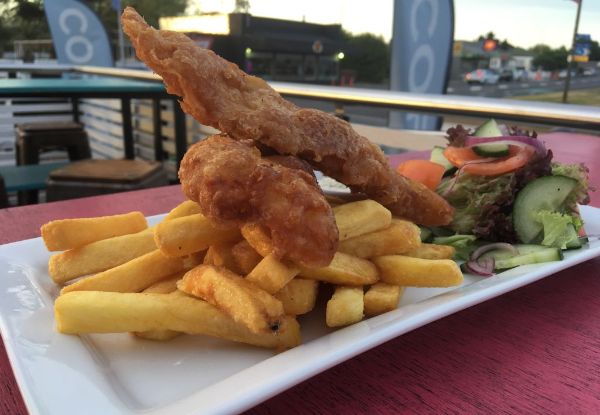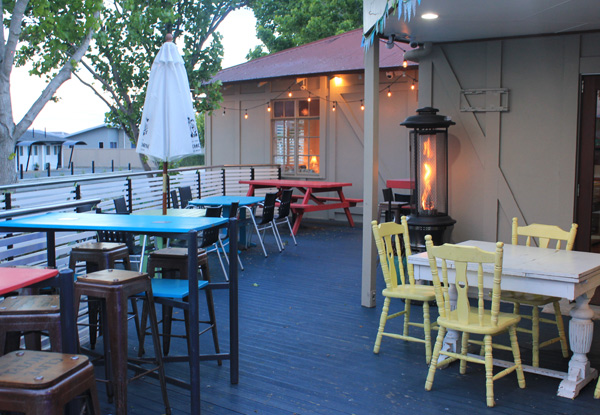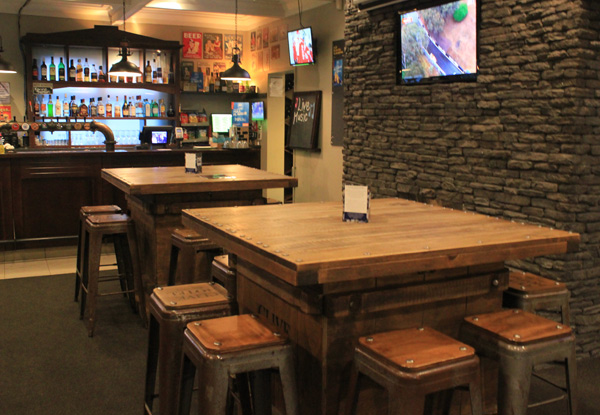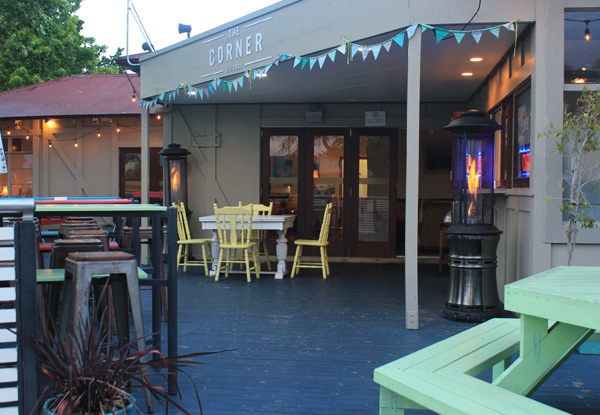 Highlights
The Engine Room at The Clive Hotel has a pipping hot new team in the kitchen, and even a hotter menu to match. 
Head along for dinner with a lucky dining companion and pick a mouthwatering main dish off their brand new menu. 
There's burgers, fish and chips, filo's and more. 
Valid for dinner only - from 5.00pm.
Grab any two dinner mains off the new menu for $25 from The Clive Hotel.