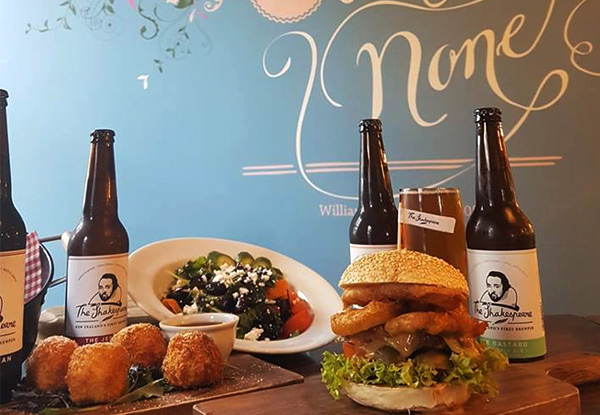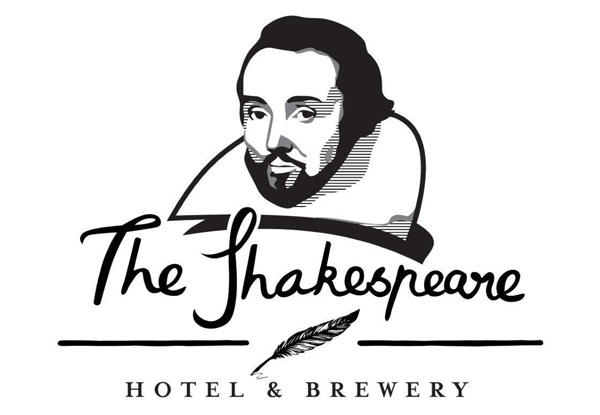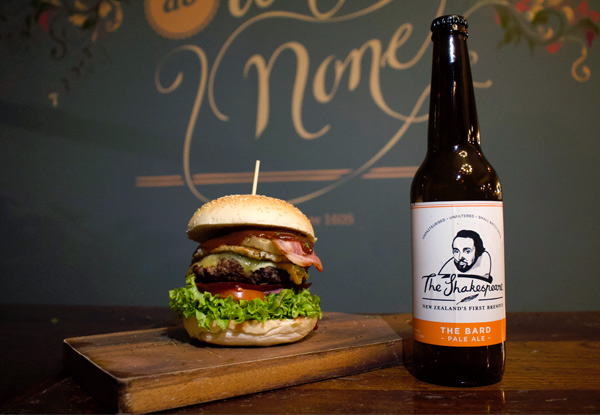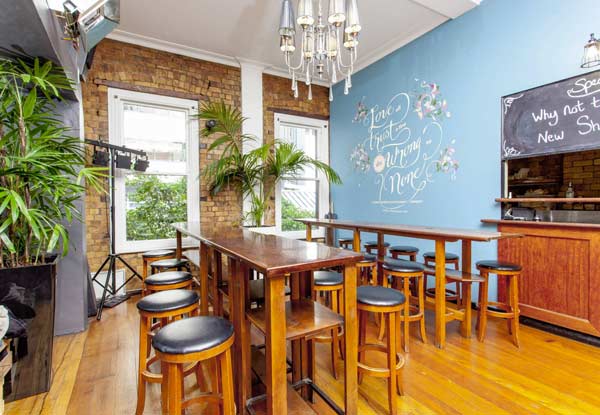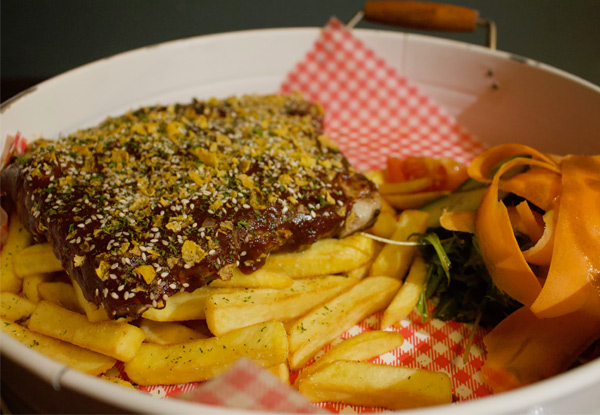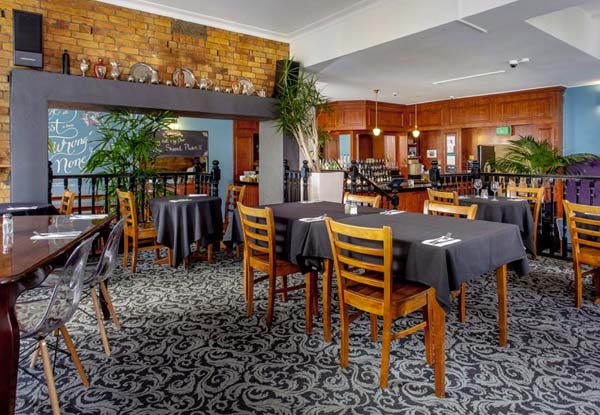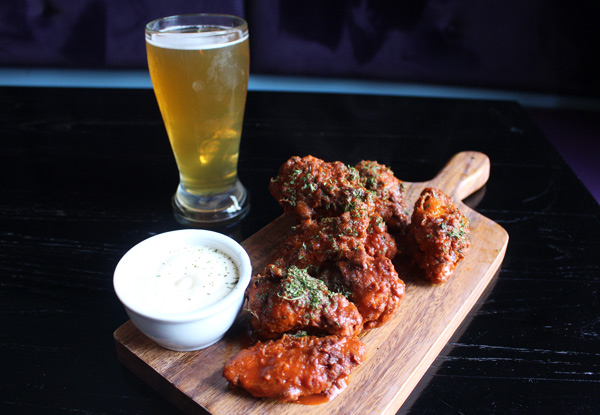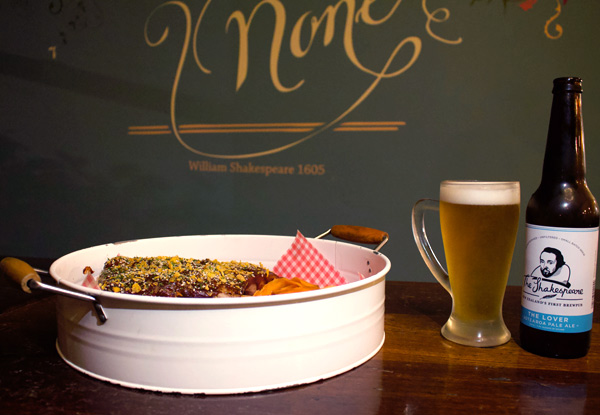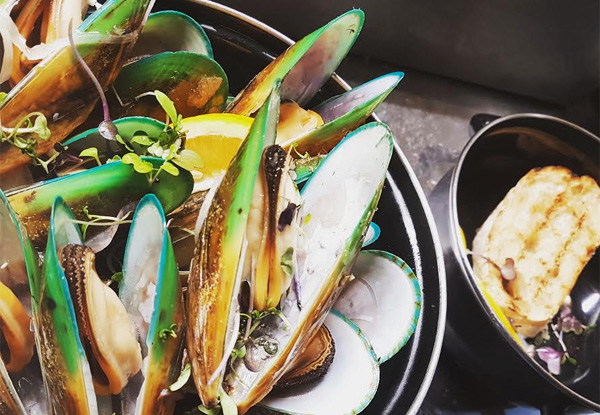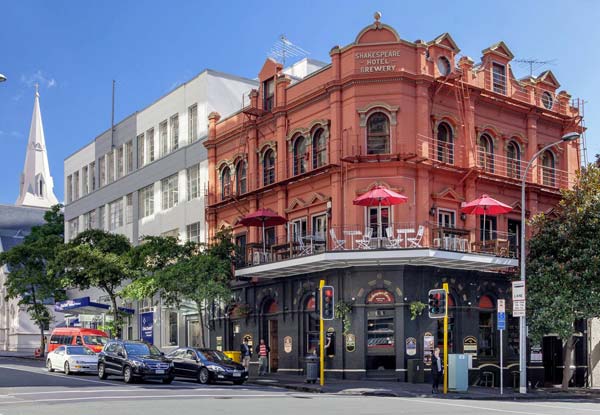 Highlights
Like Romeo & Juliet being a match made in heaven. The Shakespeare Hotel & Brewery, present you culinary love matched with a perfectly matched brew. 
The Shakespeare brewery is renowned for its rich history of brewing unique craft beers with no unnatural processes.
Eight beers on tap and a selection of New Zealand wines and spirits experience the culture and atmosphere at New Zealand's first Brew Pub.
Boasting an impressive menu which is sure to knock your socks off and undo the button on your jeans. The Shakespeare Hotel brings comforting hospitality right to the heart of Auckland City. 
Take a night off to experience the Shakespeare for yourself, you'll want to shout to the masses about the incredible time you had. 
Grab a food and beverage voucher from The Shakespeare Hotel & Brewery. 
Choose from two options:
$49 for a $100 voucher
$25 for a $50 voucher