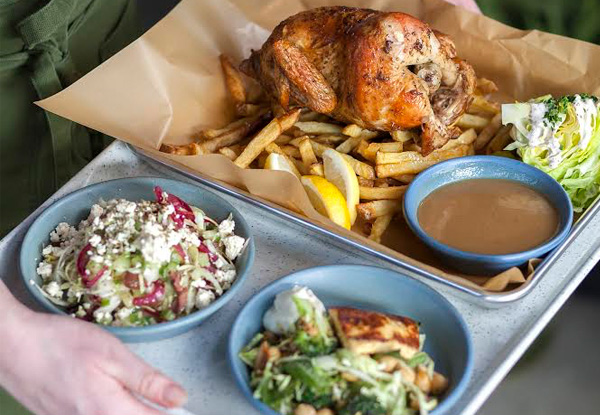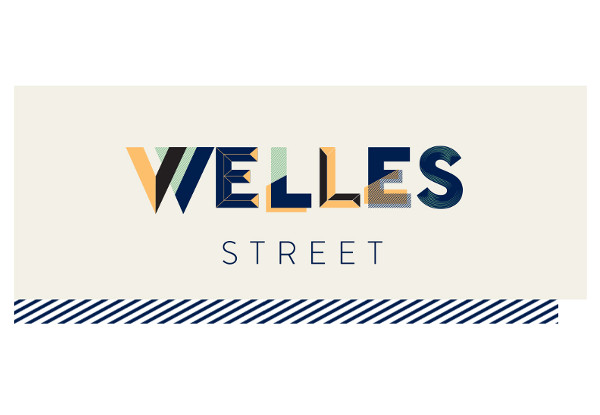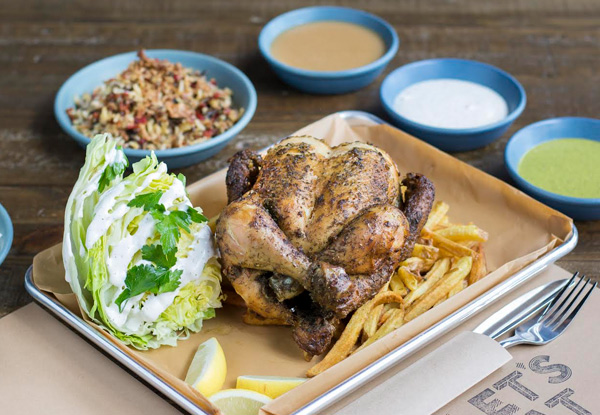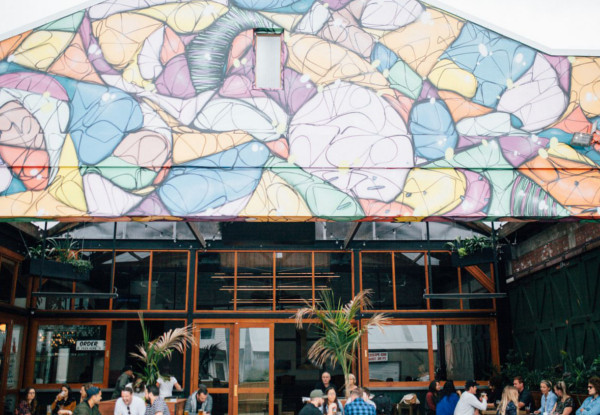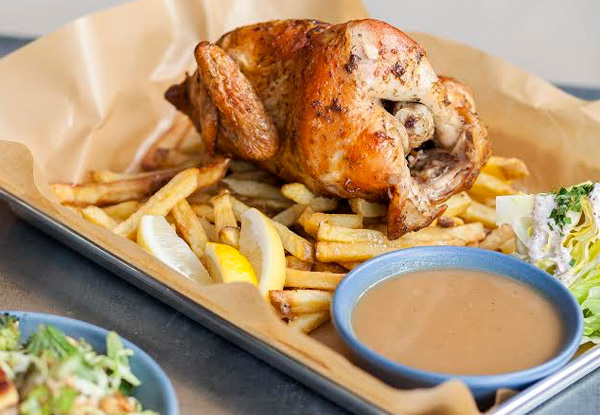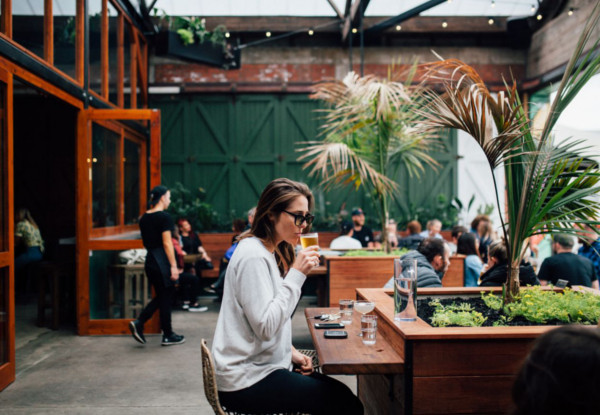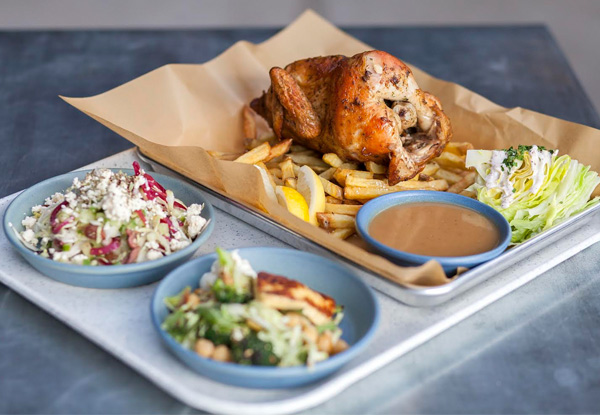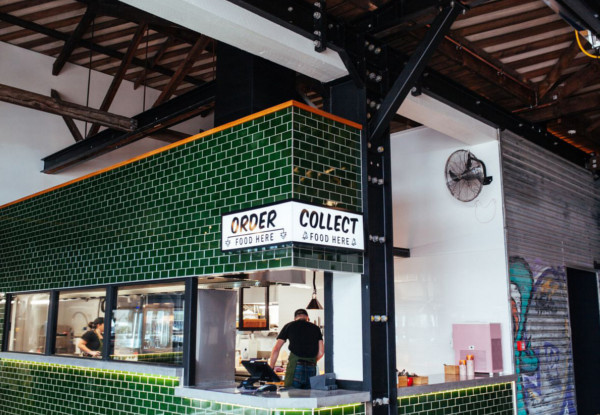 Highlights
With its come as you are attitude, Welles Street is attracting all walks of life to casually drop in, there is something for everyone and there's really nothing like it in Christchurch.
While the emphasis is firmly on casual dining, they are still committed to high-quality produce, based on traditional pub-meal classics, but a bit more modern & refined.  
The open kitchen is run by a brigade of passionate, fun, young chefs who serve a menu which is available by ordering over the bar with classics like their signature rotisserie free range chickens – try it paired with a selection of their seasonal sides and the obligatory hand cut fries.
The bar features 2 dozen taps of beer spanning plenty of local and international options to more "moderately challenging" crafts which are on rotation, so enjoy a jug of beer or a carafe of wine with your meal too and enjoy the spacious yet warm & inviting feel with its the north facing beer garden – ideal for all seasons with its covered areas.
Grab one whole rotisserie chicken from Welles Street.
Choose from two options:
$42 for a Rotisserie Chicken Served with Fries, Slaw & Choice of Two Seasonal Sides
$64 for a Rotisserie Chicken with Fries, Slaw, Two Sides & One Jug of Tap Beer or Carafe of Wine