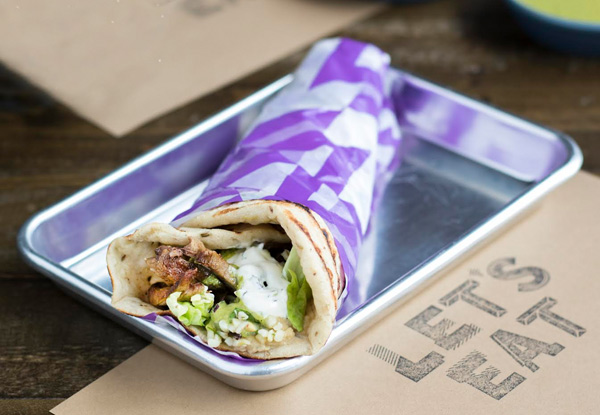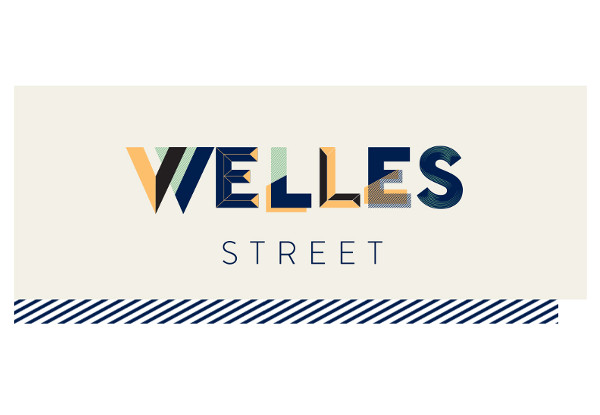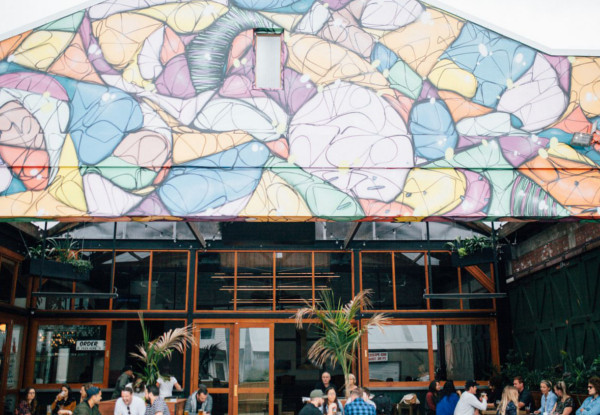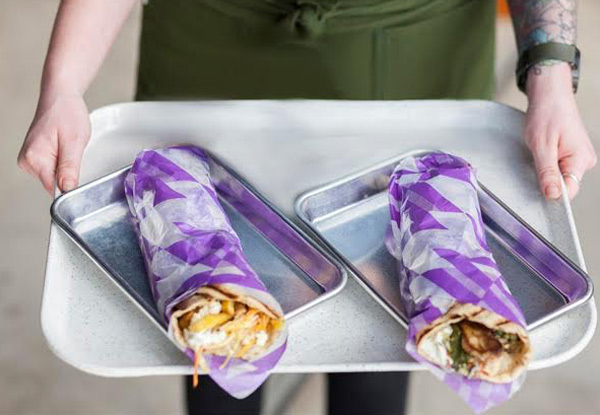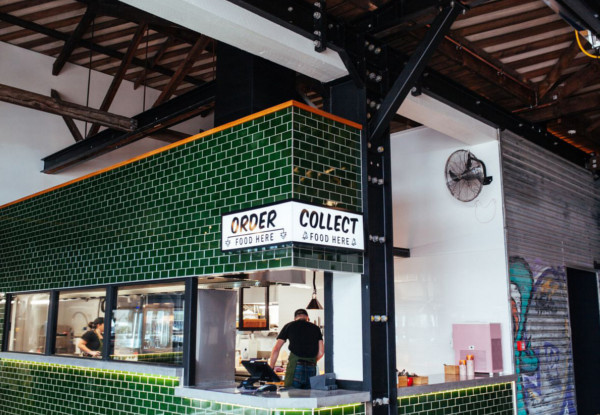 Highlights
Welles Street has taken this traditional Greek Fast food and kicked it up a notch.
Sink your teeth into a lamb souvlaki smothered in delicious green chilli harissa, or grab a the pita-less option for a carb-free version of your favourite greek classic.
Come along to Welles Street and join in the daily celebration of great food, drinks and service.
Grab one souvlaki for $8 or grab two for $16 from WELLES STREET.