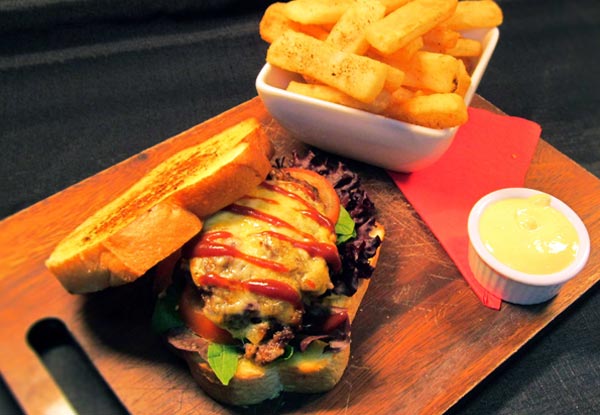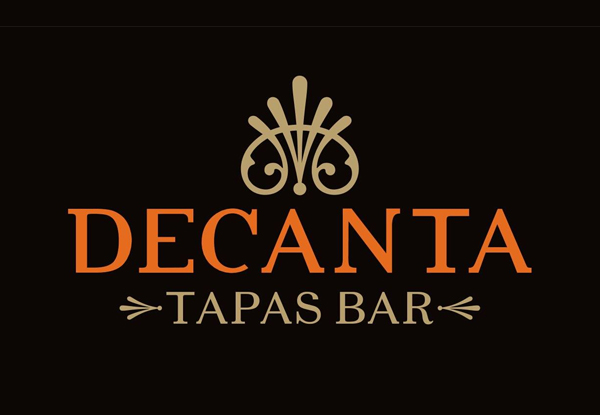 Highlights
Everyone loves a good hearty burger, and who could resist a side of delicious beer battered fries - no one. 
Decanta Tapas Bar has whipped up something great in their kitchen - a beautiful gourmet burger like no other.
Pick the right night and you'll be able to listen to some fantastic live music while you eat too.
Grab two gourmet burgers with two sides of beer battered fries for two people for $20 from Decanta.