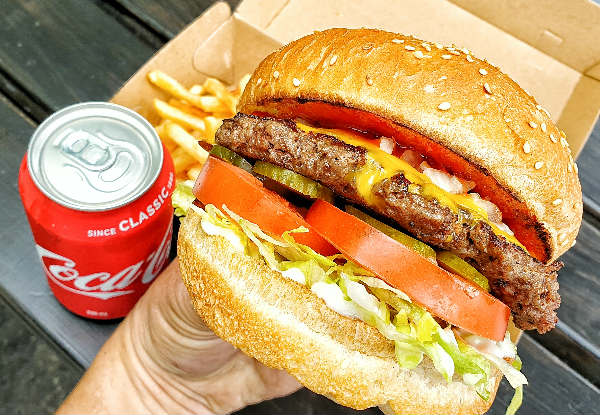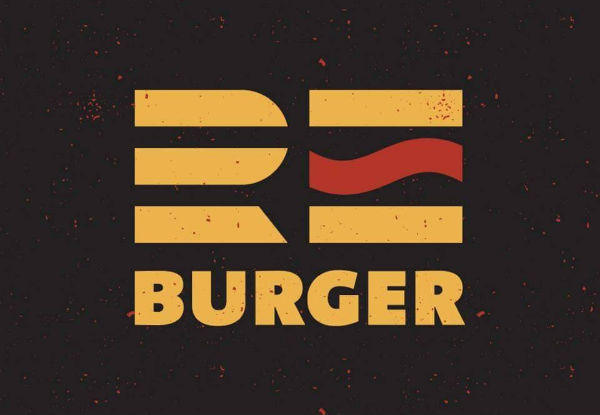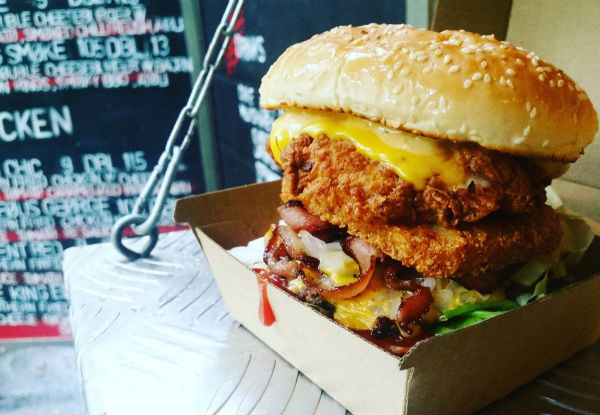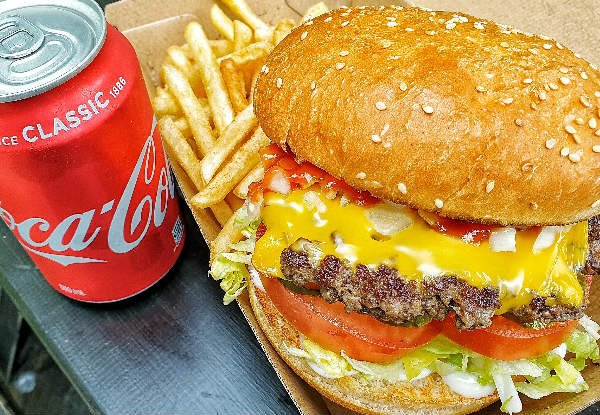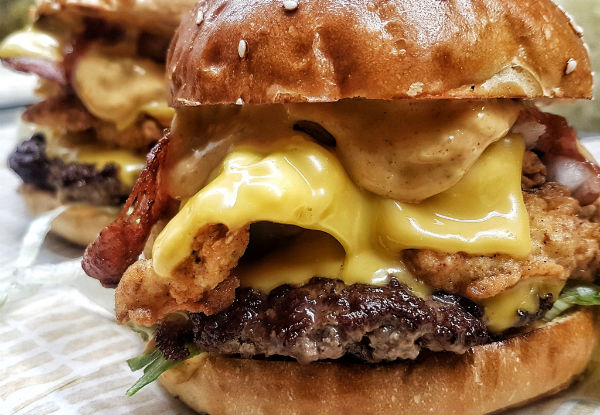 Highlights
Celebrating the opening of Re:Burger in Tauranga
Get your mits on any single sized burger off their menu of marvellous morsels, accompanied by some seriously superb shoestring fries and a 355ml drink to wash it all down.
Re:Burger are burger bosses when it comes to smashing out beautifully handcrafted fresh burgers.
Shout a mate and grab two combos. Serving happiness by the handful to all its punters, the range of burgers at Re:Burger is sure to make you grin from ear to ear. 
Grab a burger combo including any single size burger, small shoestring fries and a 355ml drink at Re:Burger.
Choose from two options:
$13 for one combo
$26 for two combos