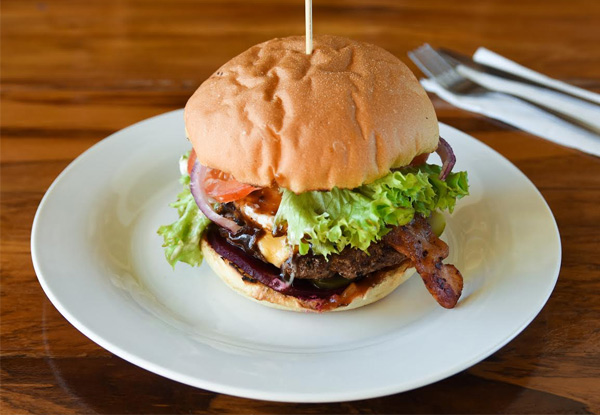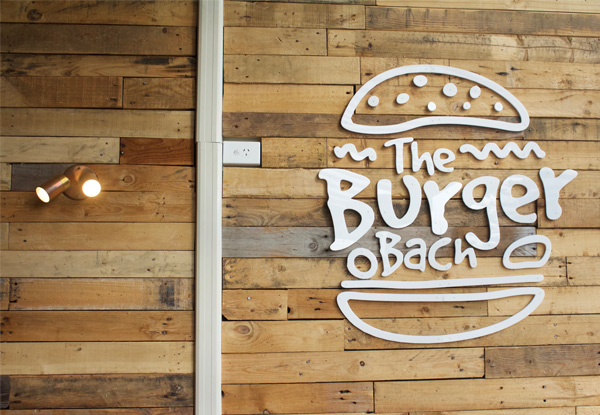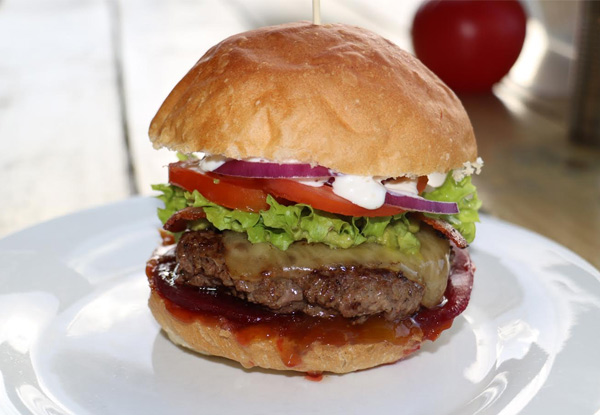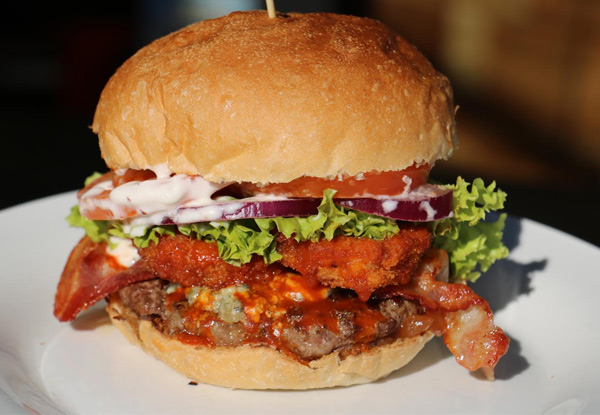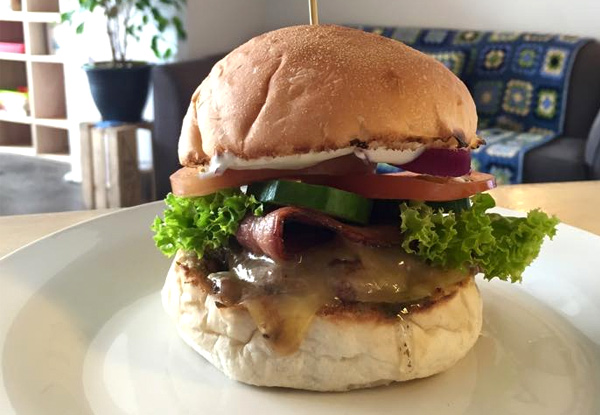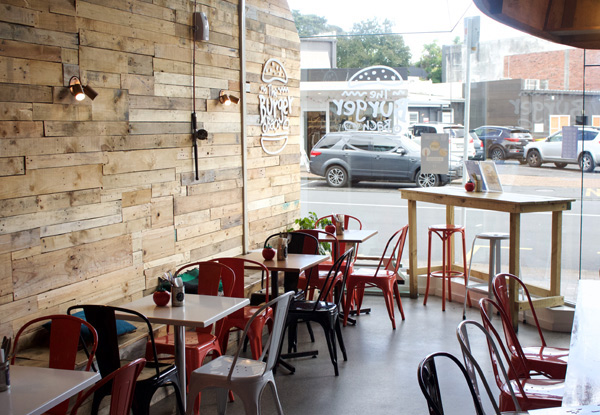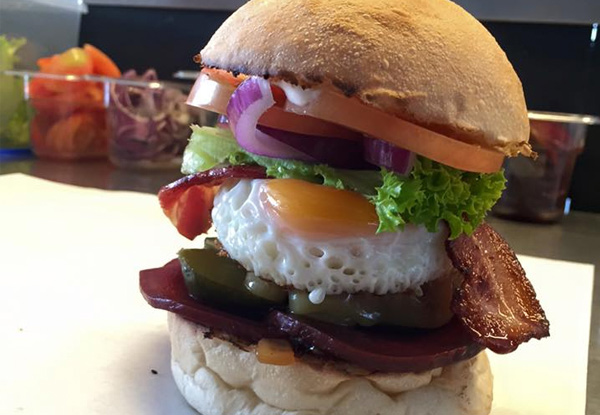 Highlights
If you thought a day trip to Takapuna couldn't get any better, how about devouring the most enjoyable burger of your life and washing it down with your choice of beverage.
For a taste of summer, head along to The Burger Bach and fill up on your choice of burger with chicken, beef and lamb or veggie options which are made from fresh, locally sourced ingredients, these mouth-watering meals are unmissable – don't just take our word for it, see for yourself. 
The ideal end to a day at the beach, treat The Burger Bach as a home away from home – you needn't worry about dressing up to head along to this unpretentious eatery – togs and towels are welcome.
Grab a burger and drink in Takapuna from The Burger Bach.
Choose from three options:
$11 for one person 
$22 for two people 
$44 for four people