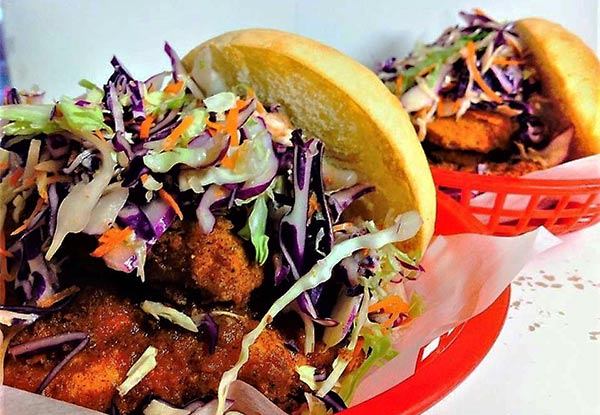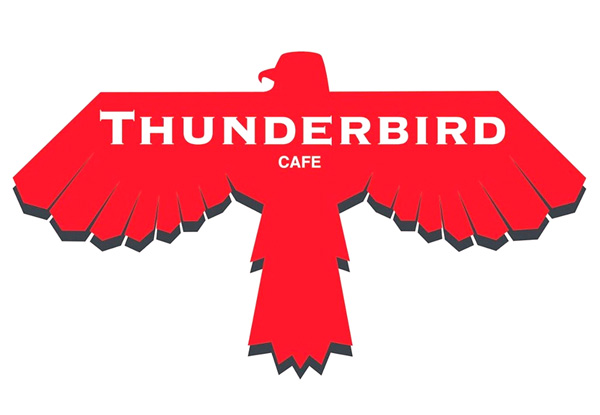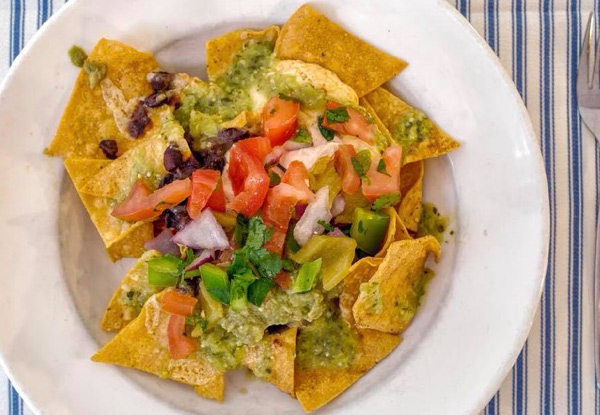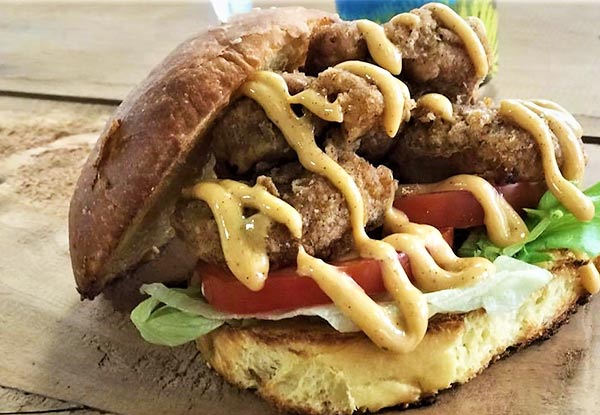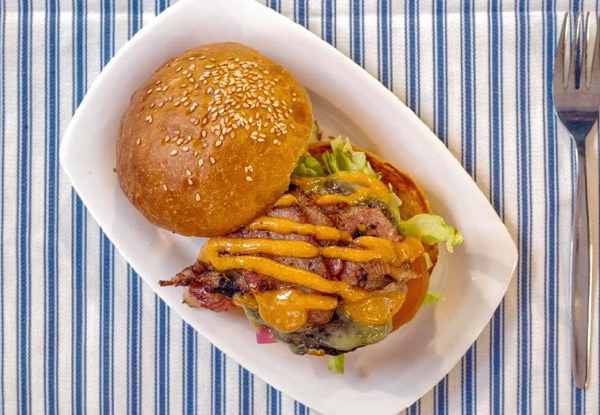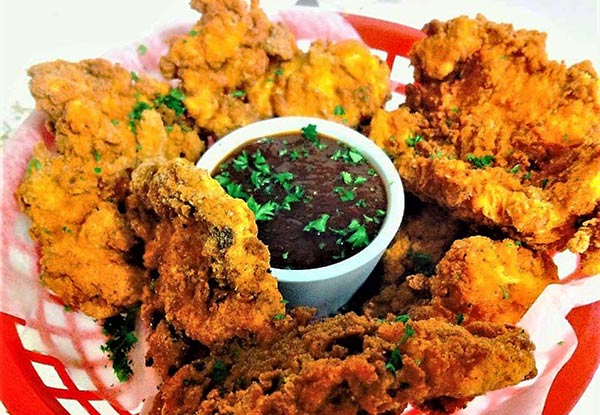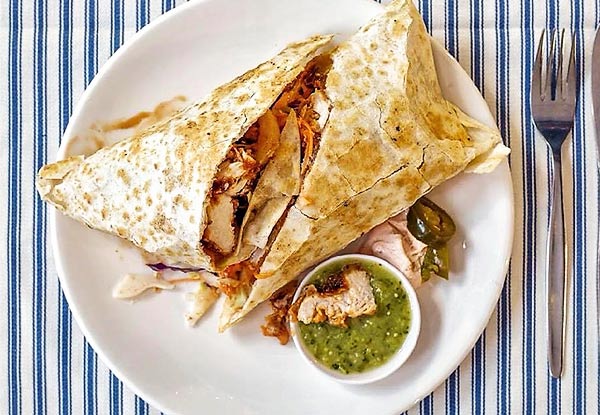 Highlights
Seven years ago, Thunderbird Cafe opened with the intention of offering something a little different, a little quirky, and definitely a little bit strange compared to your usual capital fare.
Enjoy two breakfast or main meals and two drinks, or if you're feeding the family - choose the option for four people.
Wash down this fantastic feast with any house wine, Corona, Heineken, coffee, or soft drink - the options to quench the thirst are endless.
Thunderbird Cafe proud to provide a southern American, south o' the border menu with a sprinkle of Kiwi hospitality standards.
Fried chicken & curly fry burrito all neatly wrapped up and deep fried some more? Pancakes? Breakfast Burrito? Burgers? Tacos or Nachos? Check out their amazing breakfast and lunch menus here.
Grab a delicious meal including drinks from Thunderbird Cafe.
Choose from two options:
$30 for two people
$59 for four people