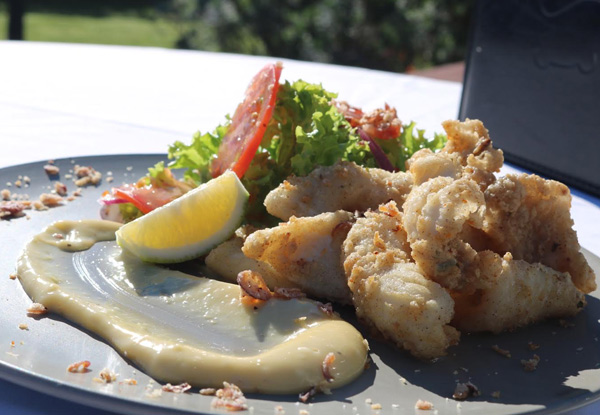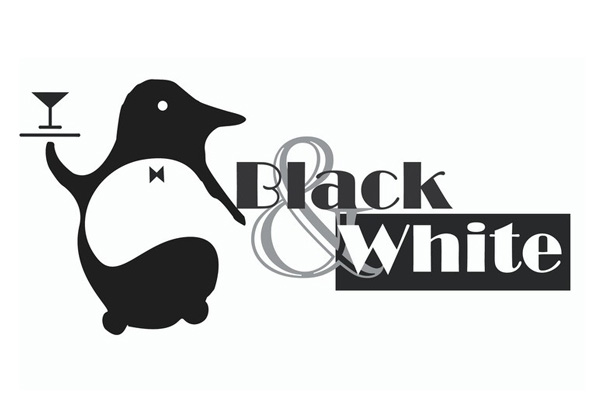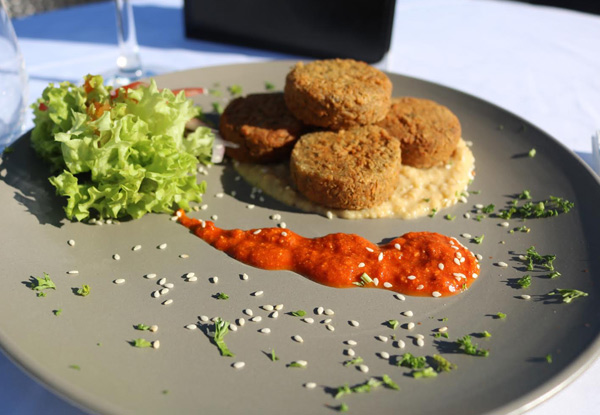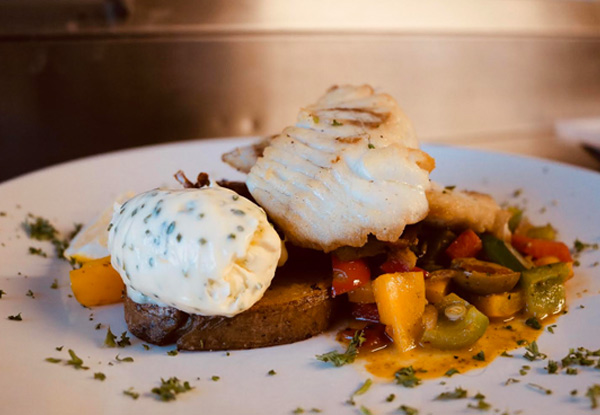 Highlights
Forget about the stress of cooking another meal, instead, sit back and relax in the Black and White Cafe and Restaurant's relaxed atmosphere.
The helpful and attentive staff will ensure you experience a smooth running ship from when you arrive till you leave.
Their menu boasts a wide variety of carefully curated dishes, showcasing some of the country's freshest and finest ingredients.
Stop by Wednesday through to Sunday for a heartwarming dinner, or grab a delicious lunch Monday through to Saturday.
Grab a lunch or dinner main from Black and White Cafe and Restaurant.
Choose from four three options:
$35 for any lunch or dinner mains for two-people
$67 for any lunch or dinner mains for four-people
$99 for any lunch or dinner mains for six-people