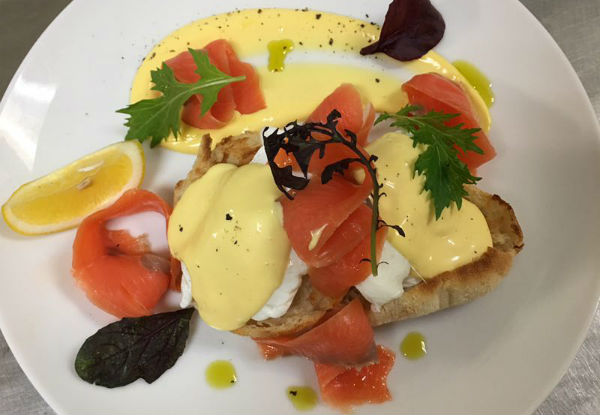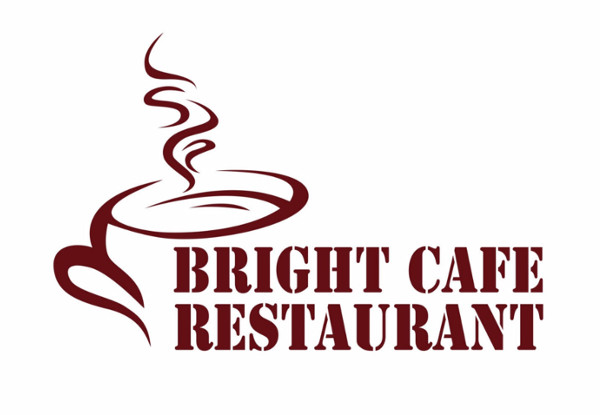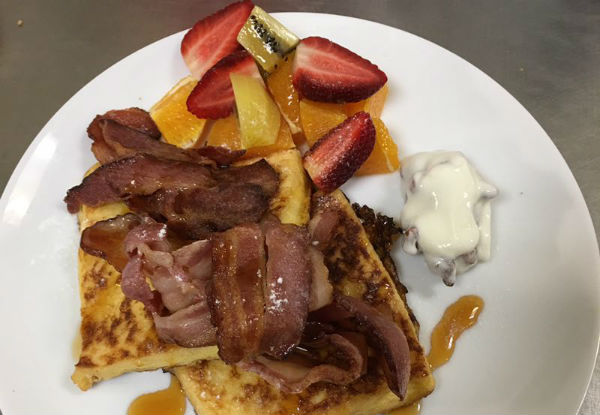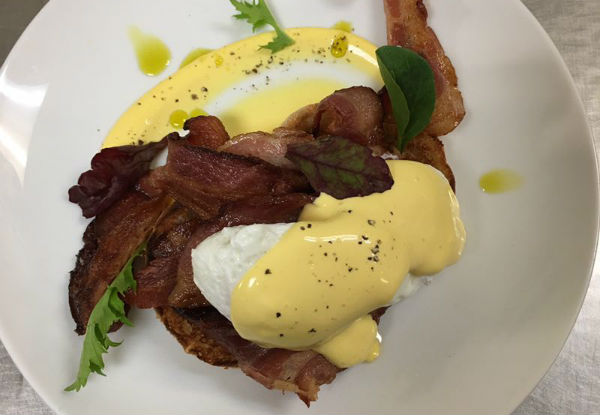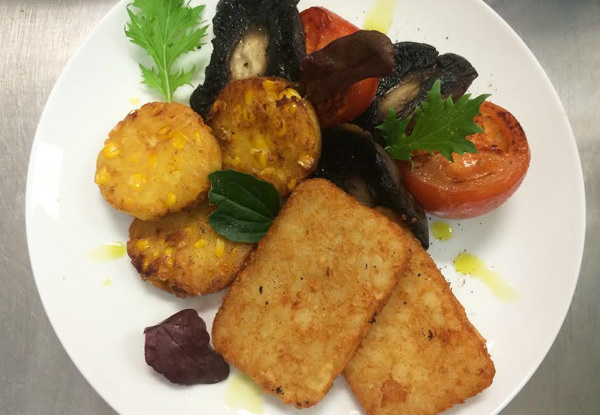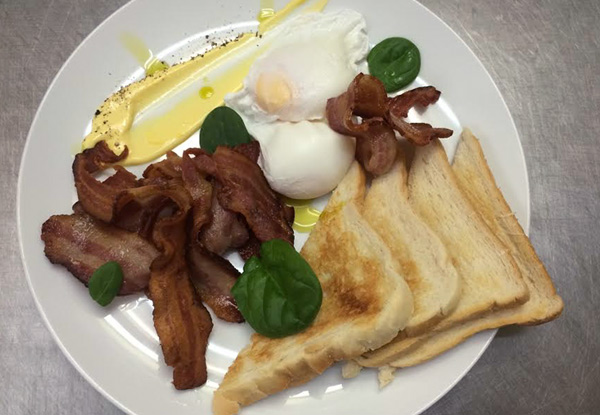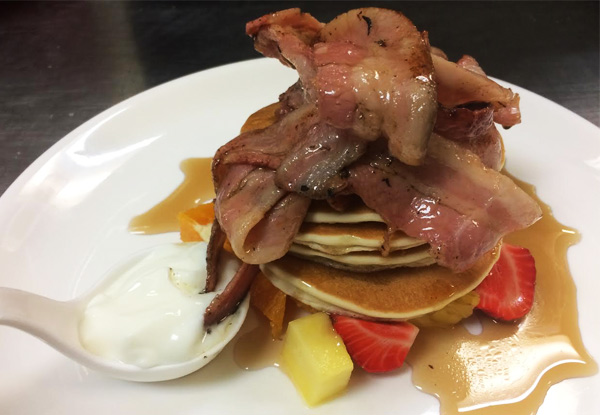 Highlights
Visit the Bright Cafe & Restaurant right in the heart of Whangarei to kick start your day the right way with a yummy brekkie, brunch or bite for lunch.
Fresh flavours with a focus on local produce, enjoy the creations of their leading chefs and be delighted by the depth of taste on your plate.
With options for eggs bene, french toast or pancakes, streaky bacon and eggs on toast, omelette and even something vegetarian, you'll be walking out more than satisfied.
An experience and treat to enjoy this summer for locals and visitors of Whangarei or a great place to stop during a long drive. 
Grab brunch from Bright Cafe & Restaurant. 
Choose from two options: 
$20 for two people 
$40 for four people