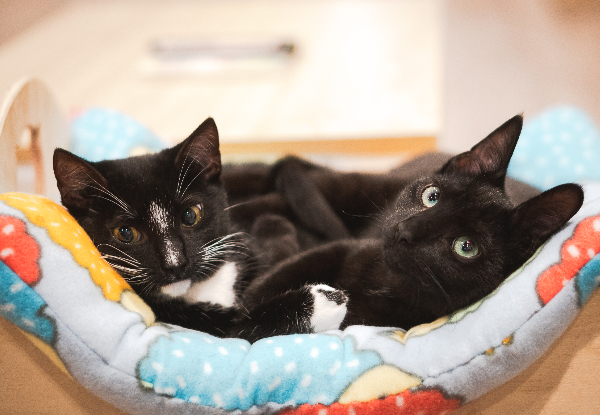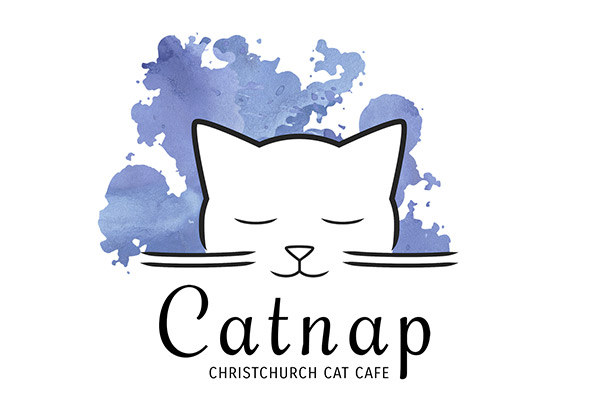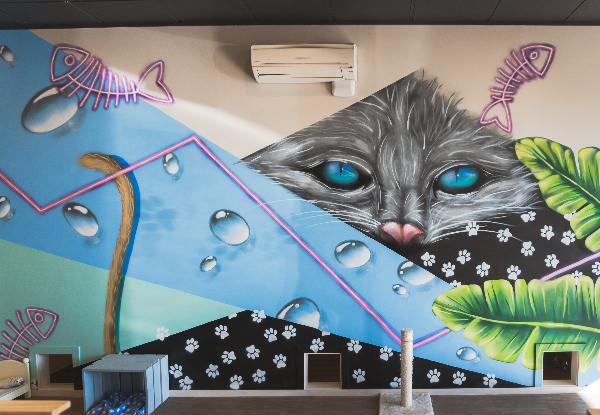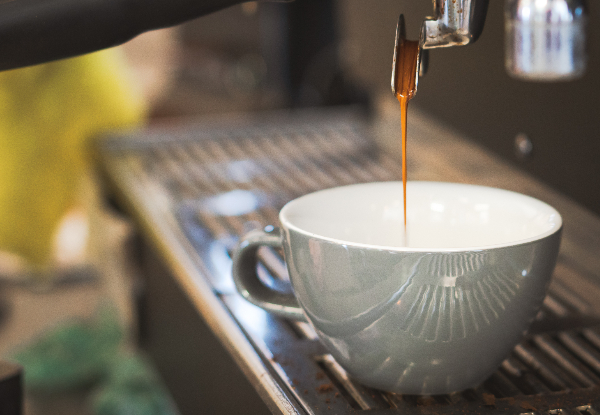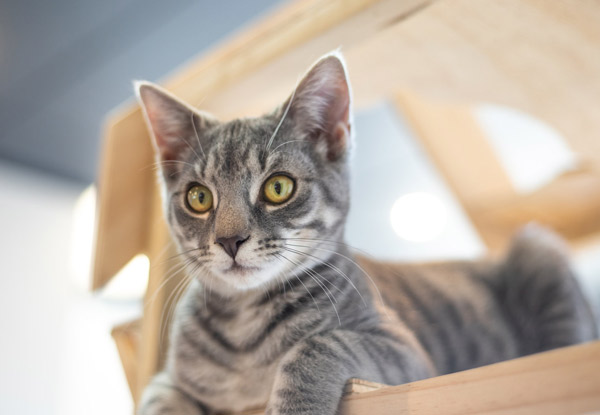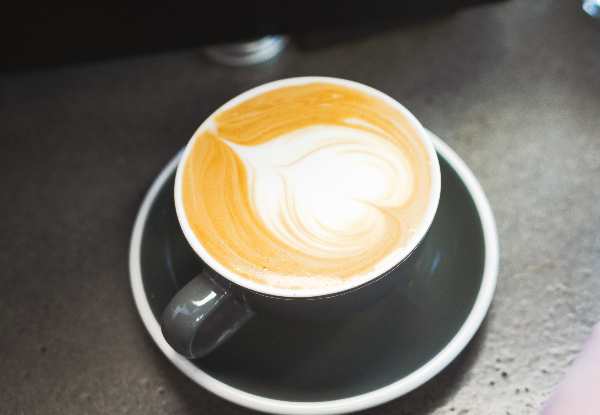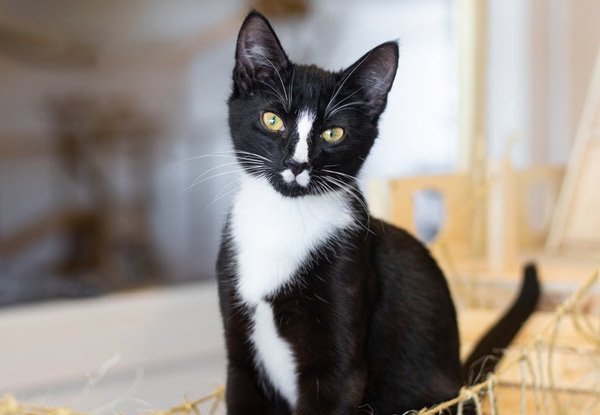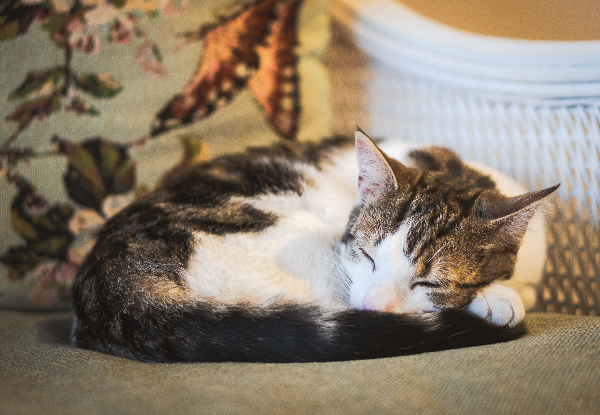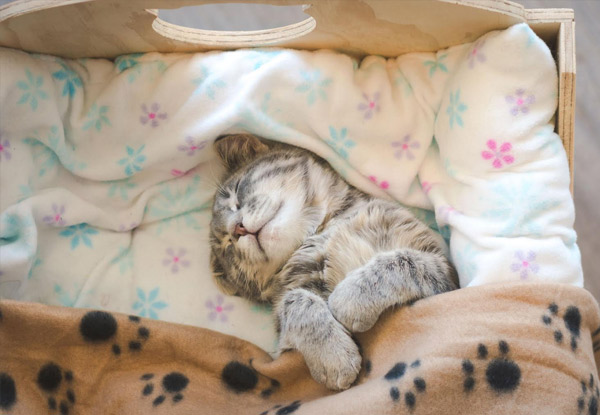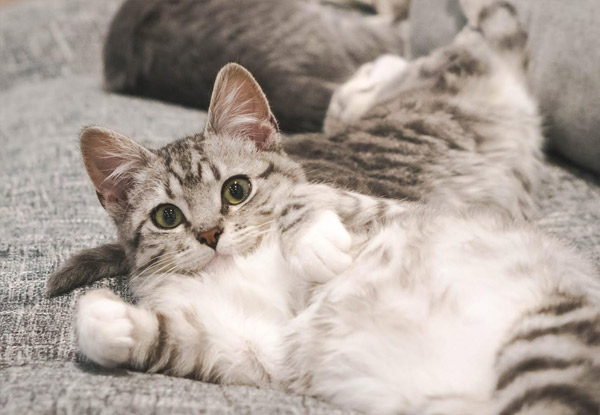 Highlights
You're in for the purrfect treat, take a trip to the cutest cafe in town.
Spend your day the right way with a deliciously warm beverage and some quirky kitties to cuddle.
Catnap Cafe is nothing but delightful, it provides both a permanent home for several resident rescue cats and a foster home for rescue cats and kittens that are available for the public to adopt. 
You can even whisker your friend away to Catnap Cafe and give them the gift of pawsitively good company. 
You will leave feline fantastic, joyful and ready to visit again. 
Grab one-hour in the cat room and a regular hot beverage from Catnap Cafe.
Choose from two options:
$9.90 for one-hour in the cat room for one person and one regular sized hot drink
$19.80 for one-hour in the cat room for two people and two regular sized hot drinks