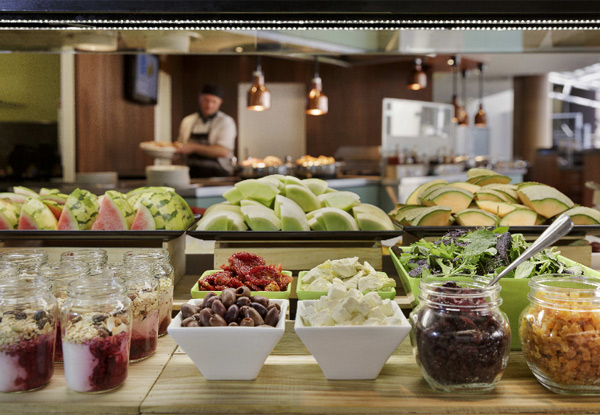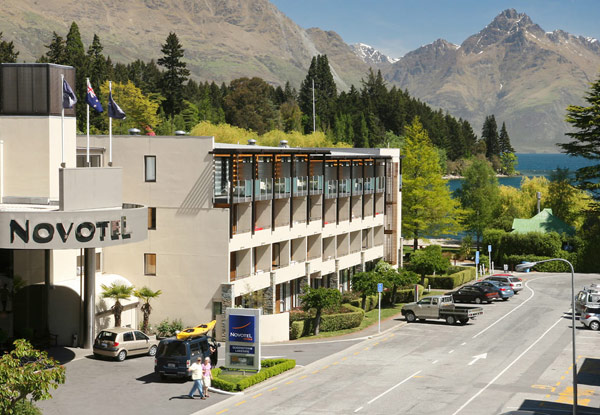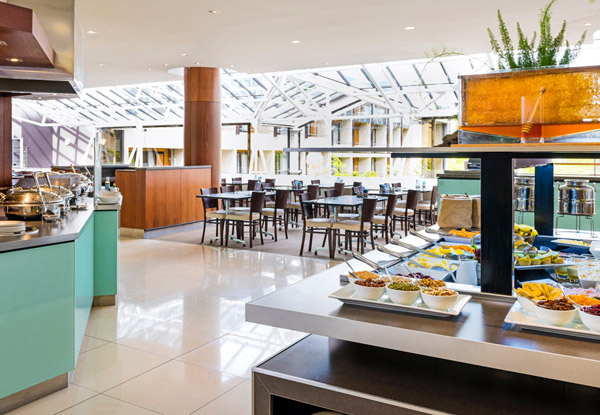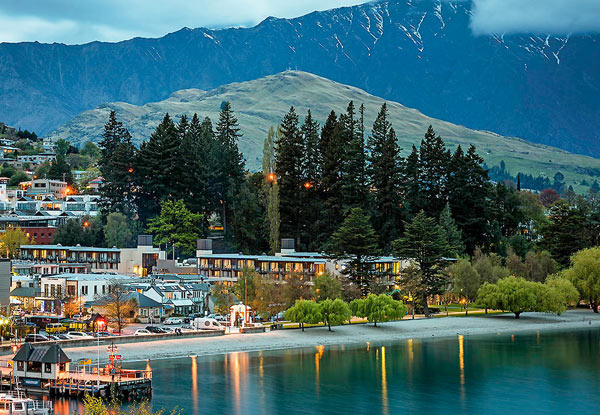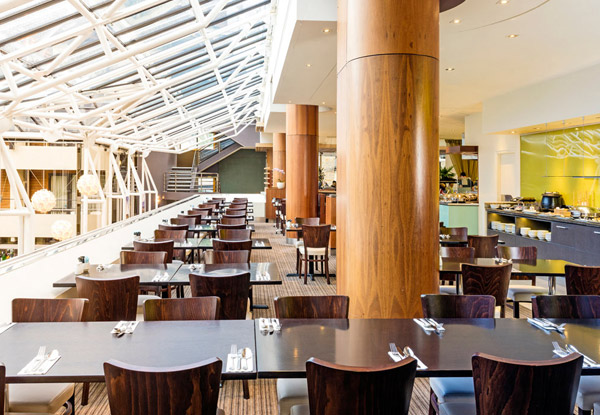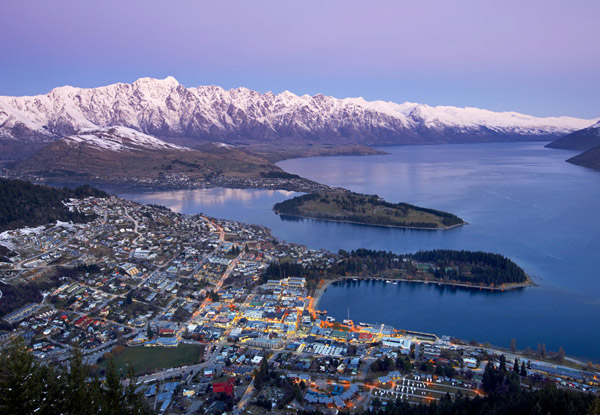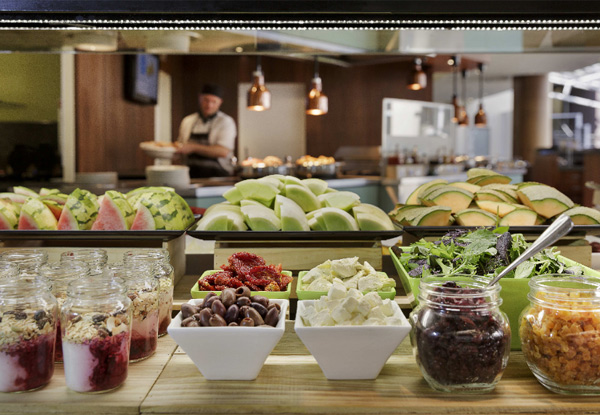 Highlights
Leave the porridge in the cupboard and head out for a luxurious brekkie at Elements Restaurant. 
Go totally gourmet with options like whole smoked salmon, eggs any way you want them, and even their very own organic honey, made from beehives on the Novotel's rooftop.
Sink your teeth into pastries, croissants, muffins, and an abundance of other continental buffet selections.
Bring the kids along with under-fives eating free and under-fifteens for only $14. It's easy and affordable to make it a fun family feast.
Grab a full buffet breakfast from Elements Restaurant at the Novotel Queenstown Lakeside.
Choose from two options: 
$22 buffet breakfast for one 
$40 buffet breakfast for two