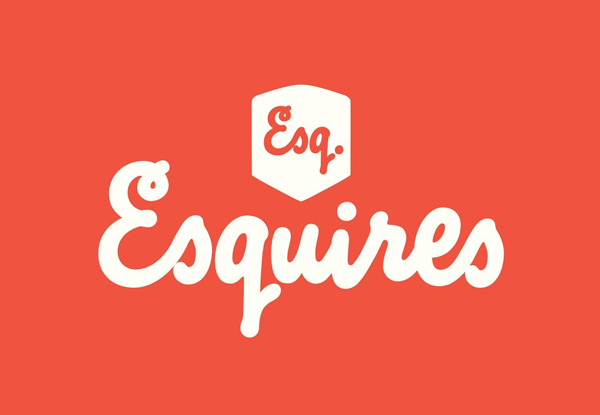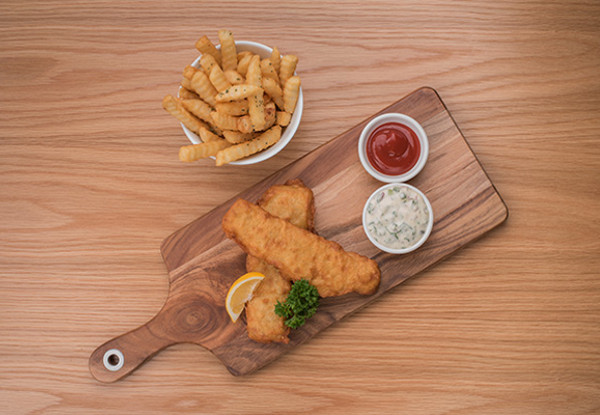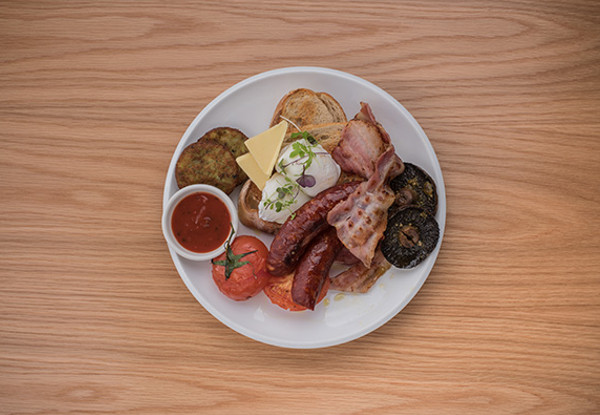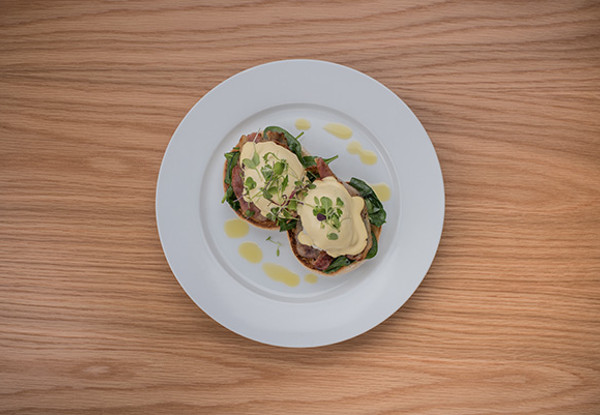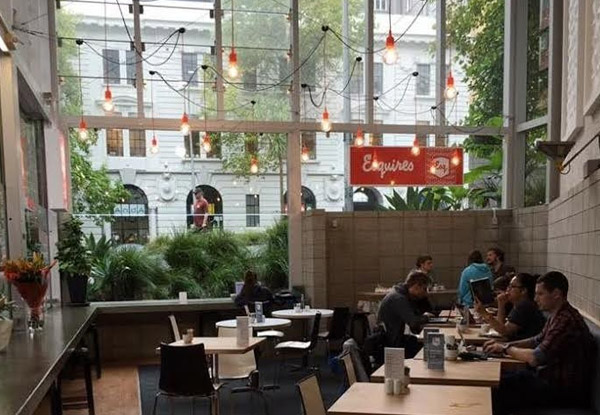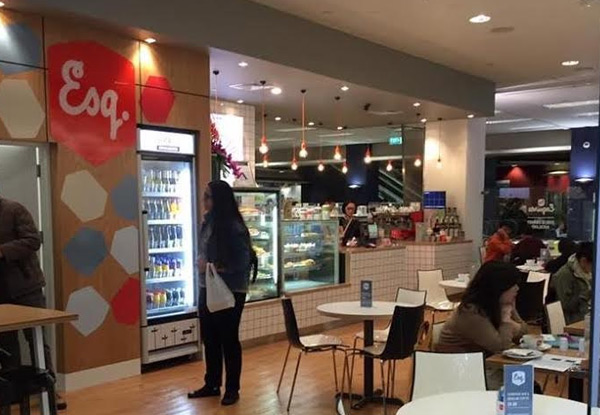 Highlights
Come in and treat yourself to a tasty meal at the newly refurbished Esquires at Auckland Central Library. 
Conveniently located in the CBD and nestled away in the library, this hidden gem is sure to satisfy the hungriest tummy with their vast menu ranging from Eggs Bene to mouthwatering salt and pepper squid.
There is something to suit any city dweller for a bite to eat and with options available for up to three people.
Grab a brunch or lunch main meal from Esquires Cafe Auckland Library. 
Choose from three options: 
$11 for one brunch or lunch main
$22 for two brunch or lunch mains 
$33 for three brunch or lunch mains