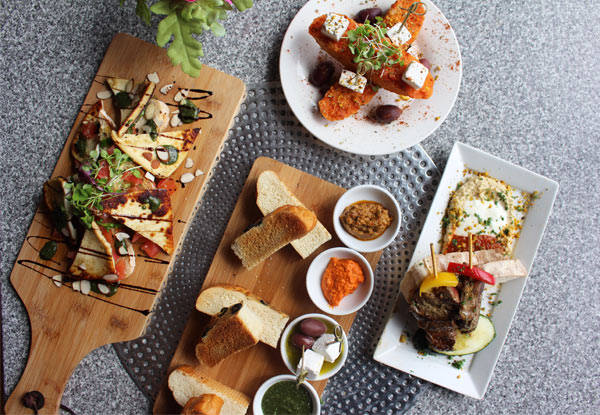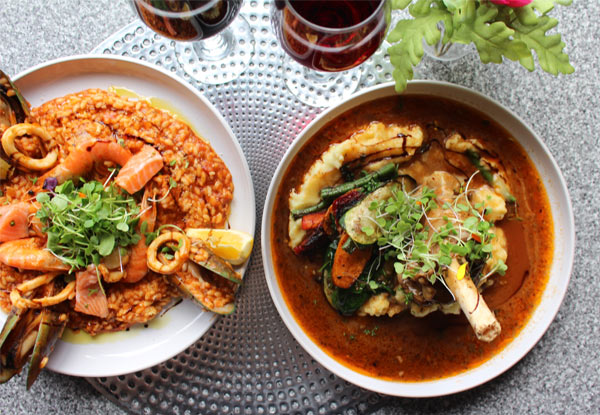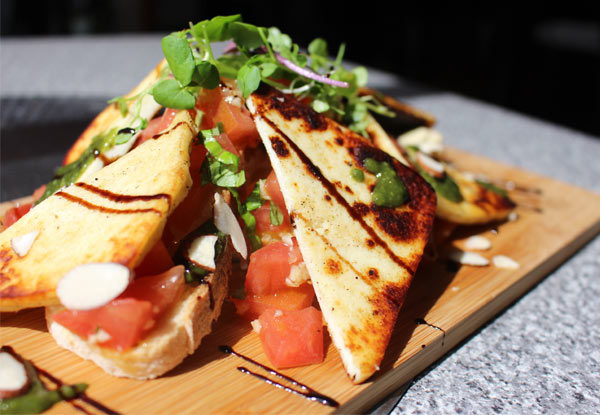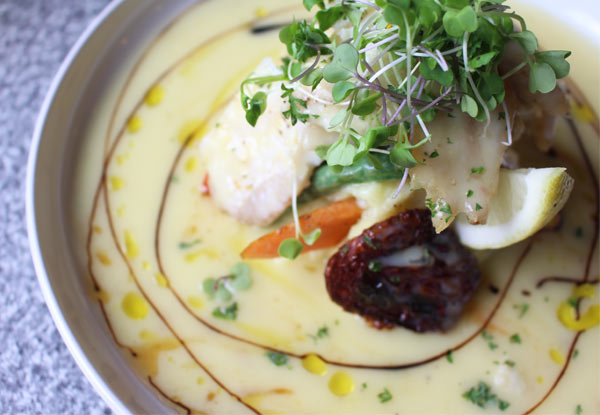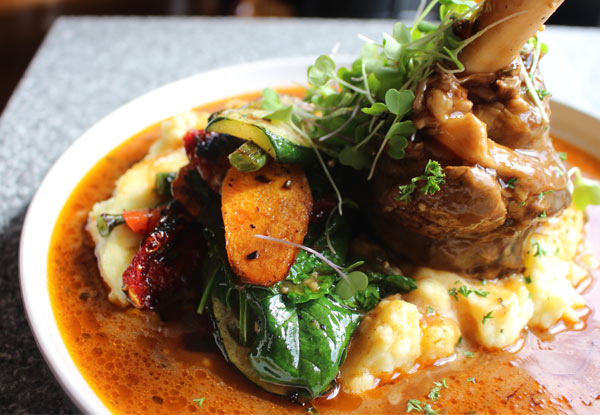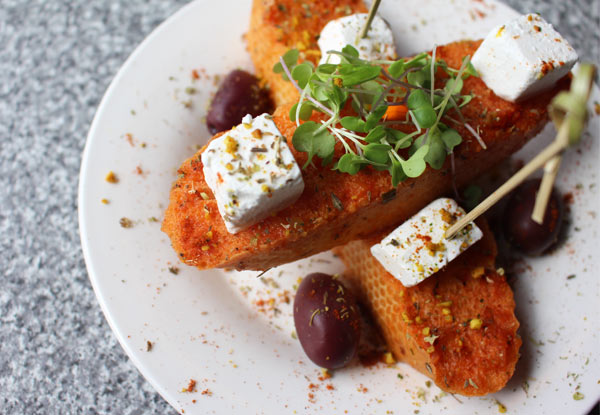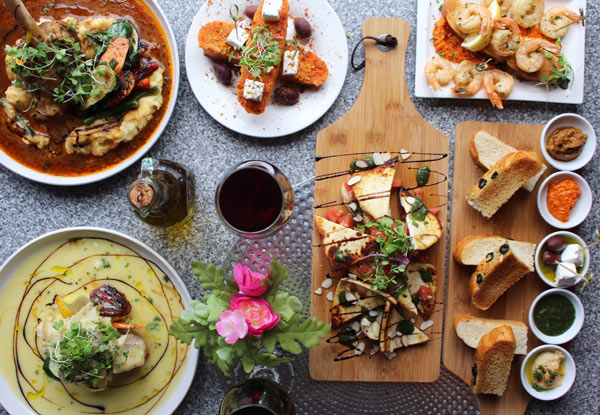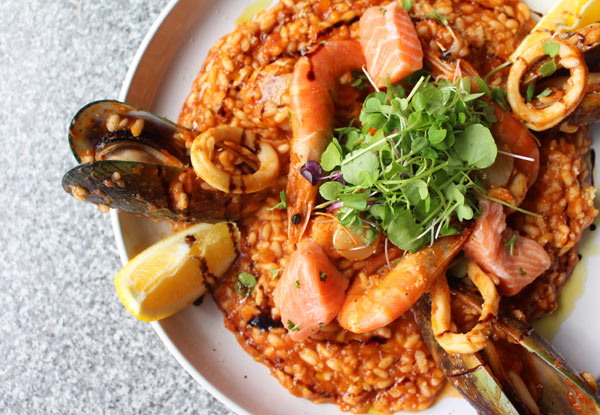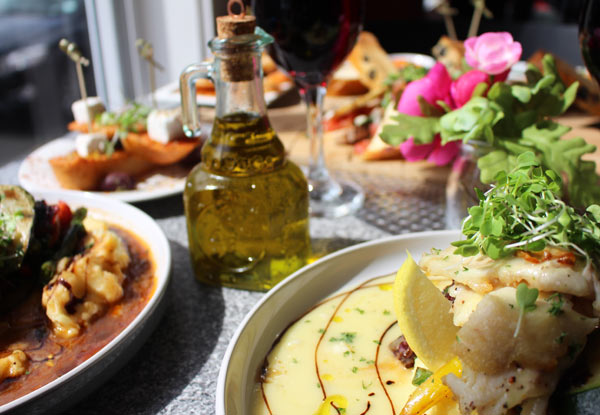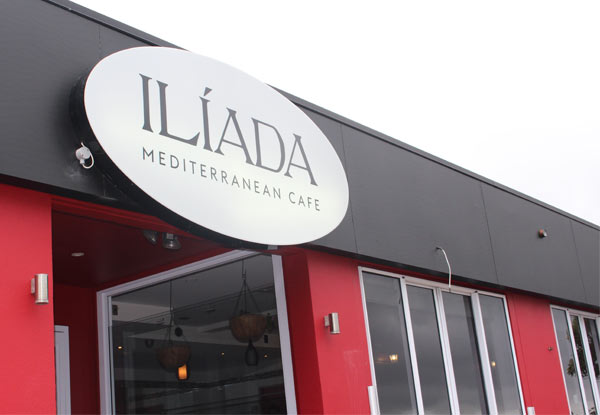 Highlights
Dive in head first to the Mediterranean sea of culinary delight at Iliada, where the food is good enough to end the Trojan War.
This Ponsonby establishment is dedicated to serving up fresh and modern flavours that are sure to please your palate.
The fresh ingredients and expert execution of these Mediterranean dishes will take you on a flavour journey more epic than Homer's Iliad. 
Feel free to enjoy either two dinner mains, selecting from mouth-watering dishes such as Moroccan chicken, gourmet lamb shank or seafood risotto or make your meal a little more casual and share four tapas, Chorizo al vino Blanco, garlic prawns, spinach and feta rolls and beef skewers are a good place to start.
Nestled into the humming central suburb of Ponsonby, Iliada has plenty of nearby parking and its doors are open for you to come in and experience some fine cuisine from 5.00pm to 8.30pm Wednesday and Thursday, or 5.00pm to late Friday and Saturday.
Grab two Mediterranean dinner mains or four tapas and two glasses of wine for $42 from Iliada.