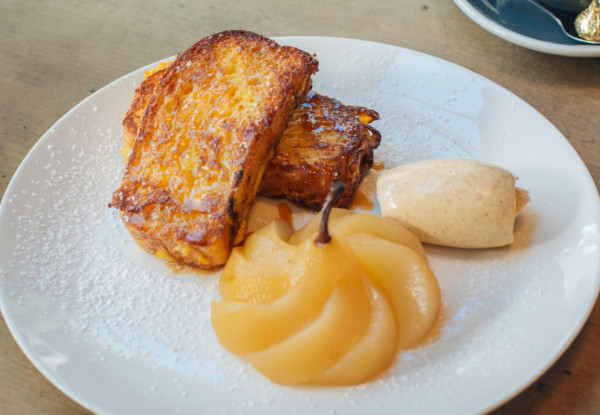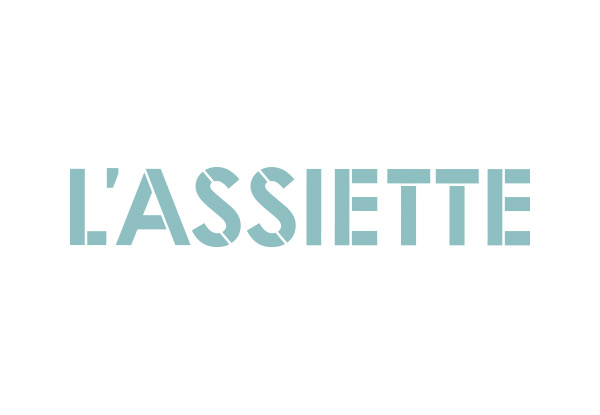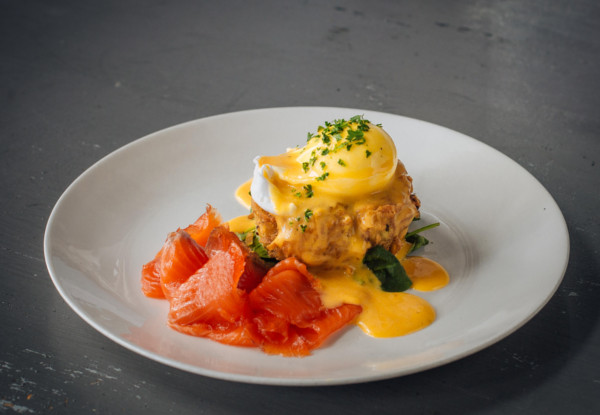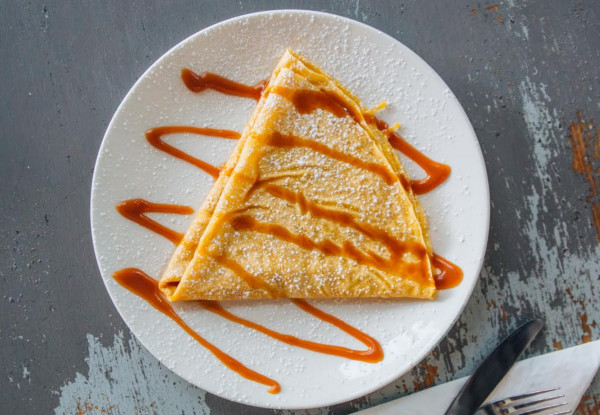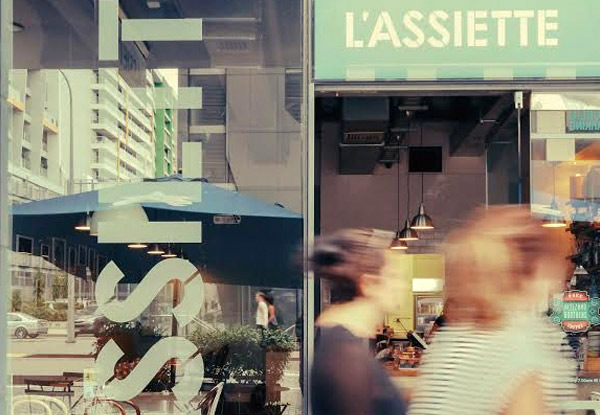 Highlights
Experience a little slice of Paris, right in the heart of Britomart and treat yourself to a delicious French breakfast or brunch in the morning.
Available every day of the week, this conveniently located Bistro is where you can sample an authentic taste of French cuisine.
Using only the very best in quality produce, as well as free range produce when possible, you're bound to fall in love with the beautiful food and service on offer at L'Assiette – the je ne sais quoi is on the house.
Grab a French breakfast or brunch from L'Assiette.
Choose from six options:
$24 for two people - weekday
$24 for two people - weekend
$36 for three people - weekday
$36 for three people - weekend
$48 for four people - weekday
$48 for four people - weekend