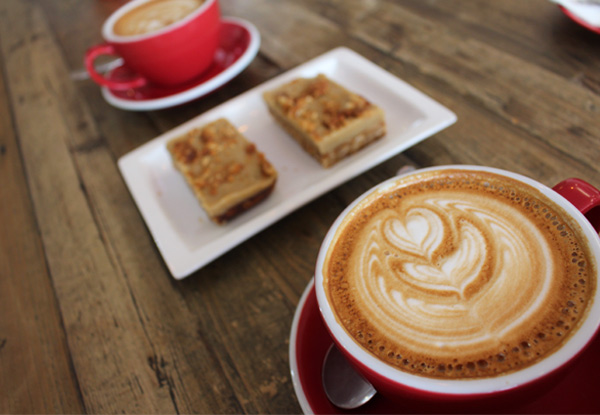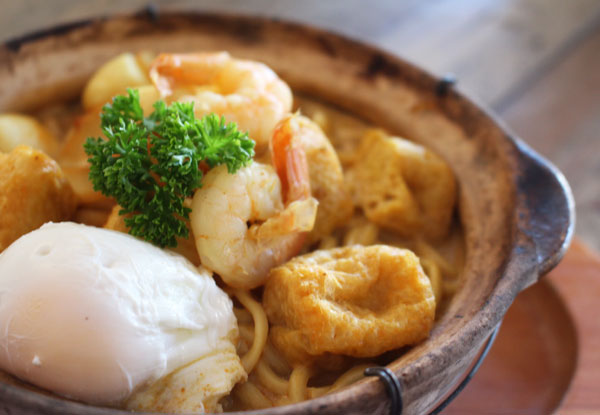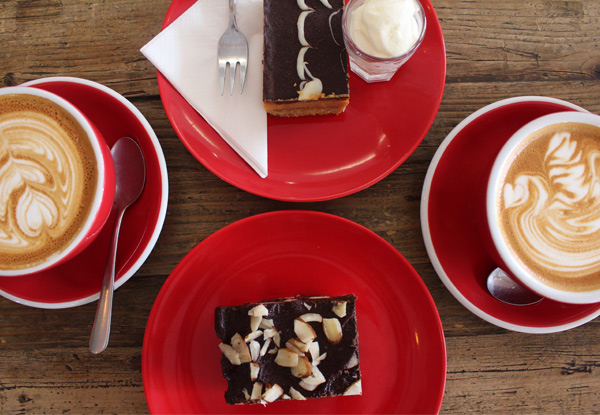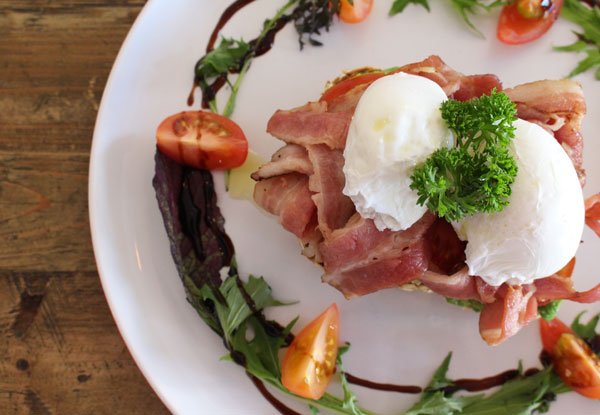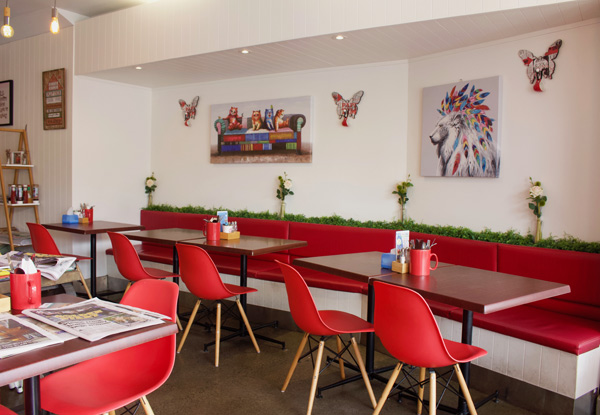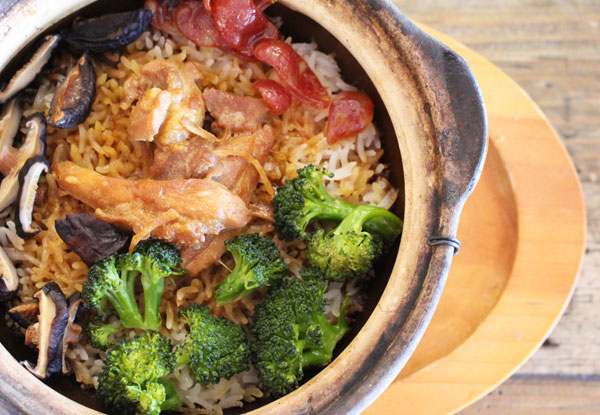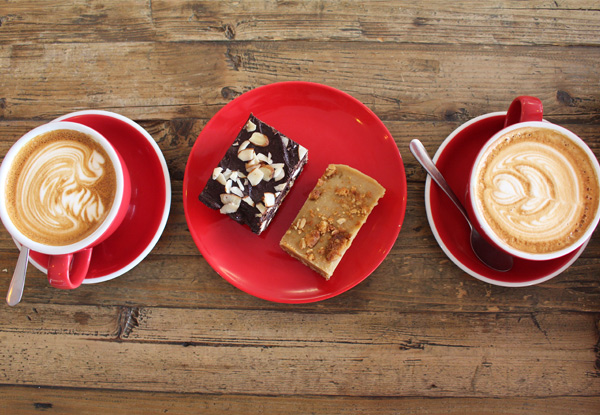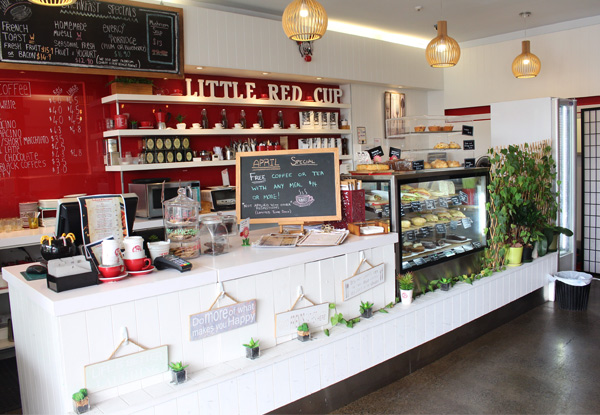 Highlights
There is a reason why the word 'brunch' was created, it's to let people know that having a breakfast meal during lunch time is perfectly acceptable. 
This quaint local cafe serves up the best brunch around, and they are wanting to share it with you. 
They've got a variety of meals to choose from, from the ever-popular eggs Benedict, to something a little fancy like a Thai Chicken Sandwich.
Or if you have a sweet tooth then pick up the coupon for the dessert and share it with a friend (or not, we won't judge).
Grab a meal from Little Red Cup.
Choose from four options: 
$12 for All-Day Breakfast or Lunch for One Person
$12 for Two Desserts & Two Coffees of Your Choice
$23 for All-Day Breakfast or Lunch for Two People
$46 for All-Day Breakfast or Lunch for Four People