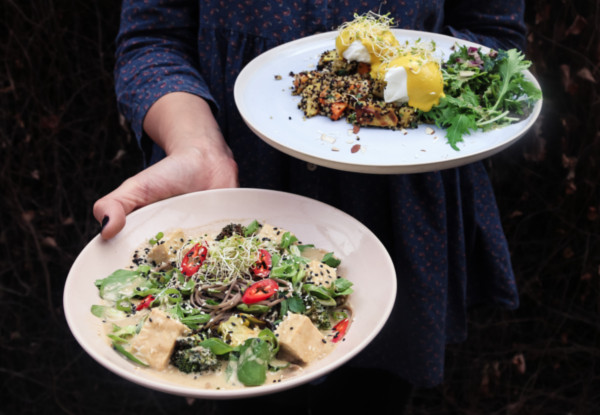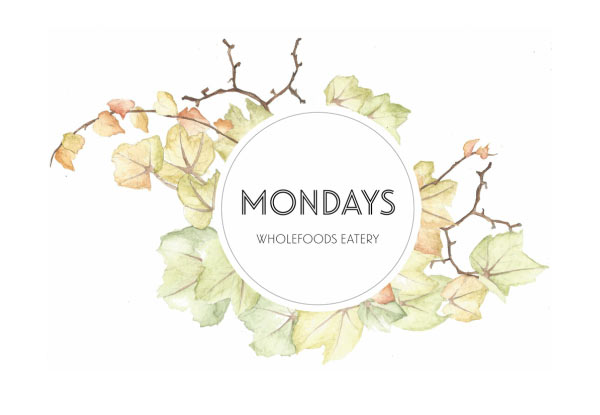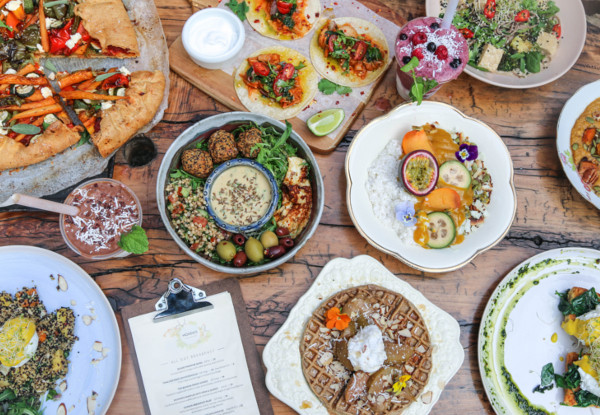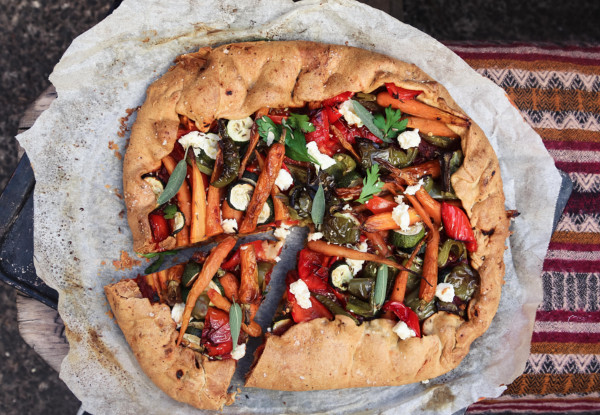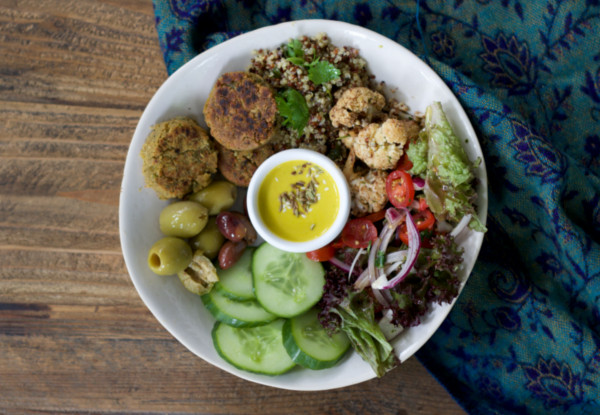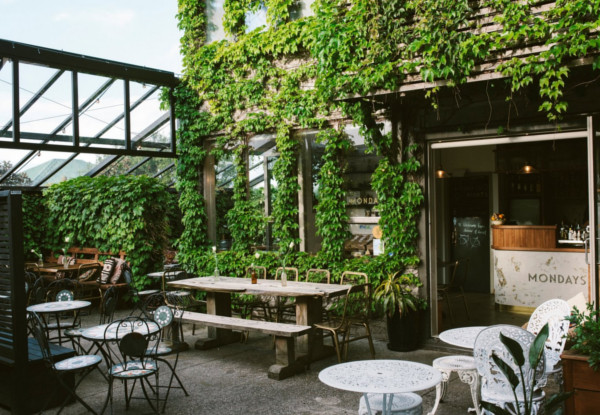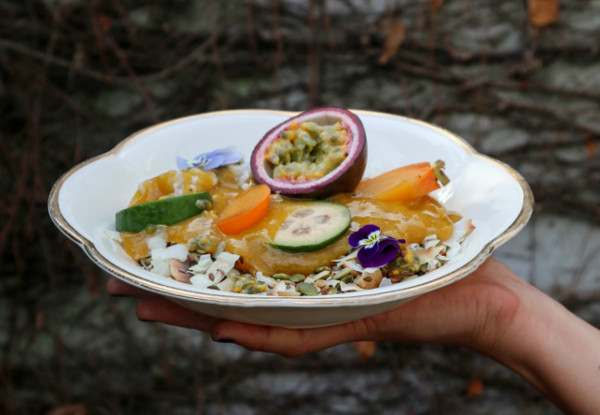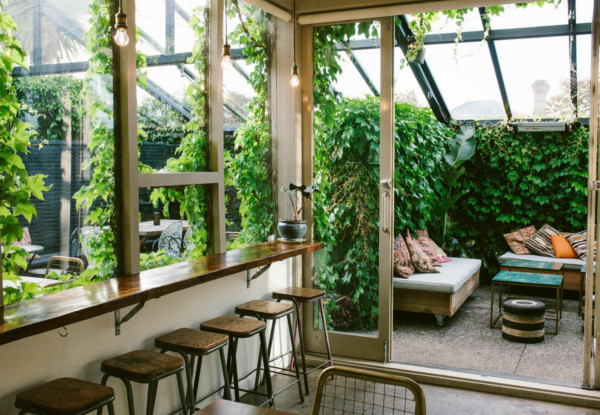 Highlights
If your favourite meal of the day is breakfast, brunch, or lunch – satisfy your cravings and head to Mondays Wholefoods Eatery for some seriously good food.
Take yourself and a friend or significant other to this wonderland of healthy wholefoods for any breakfast or lunch mains from their all day menu that features only the freshest ingredients.
Get the health boost you need and learn how delicious those midday meals can be when you dine in comfort at this cosy eatery from Monday to Friday.
Come in for breakfast Monday - Friday between 9.00am - 11.00am or lunch between 11.00am - 2.30pm.
Grab mains for two people at Mondays Wholefoods Eatery.
Choose from two options:
$25 for breakfast for two people
$30 for lunch for two people