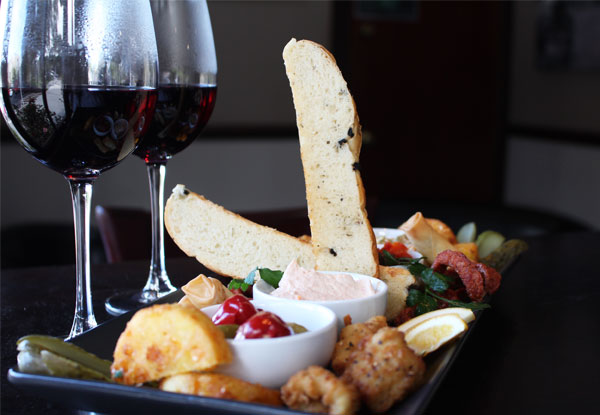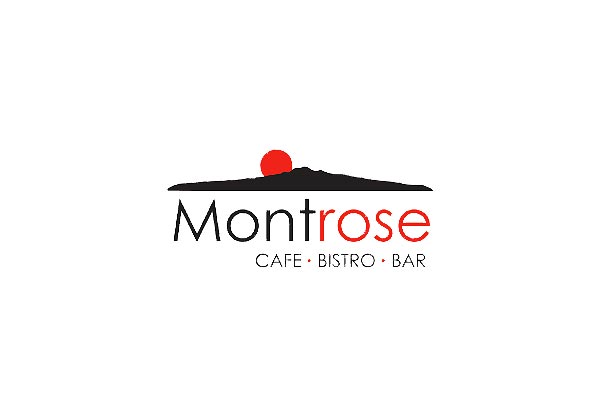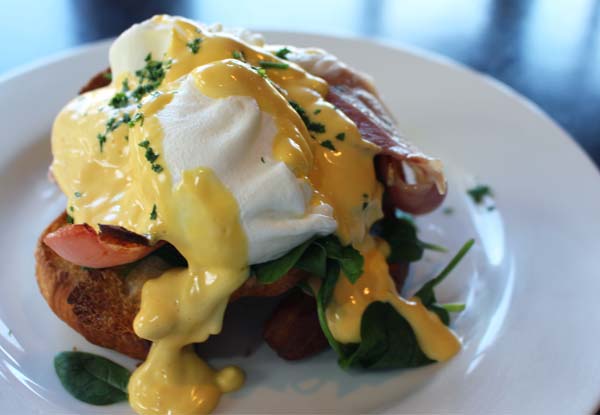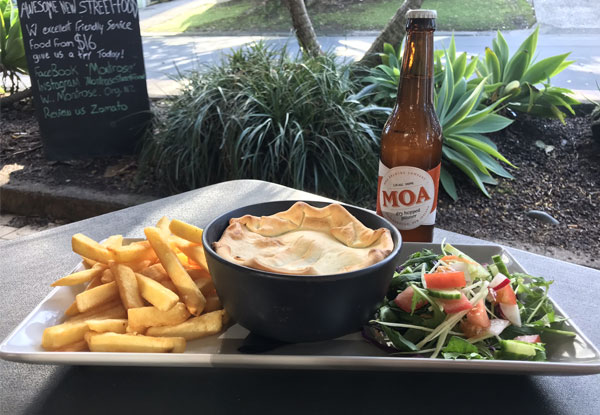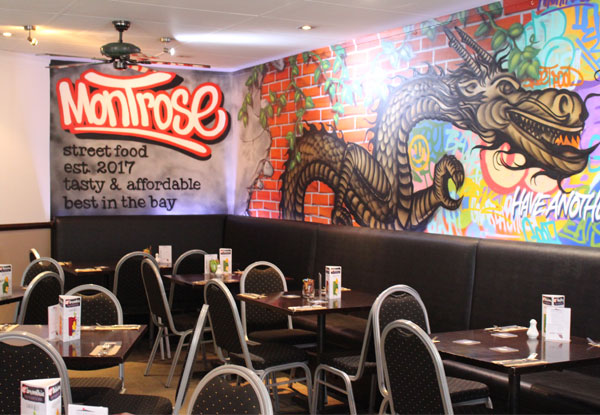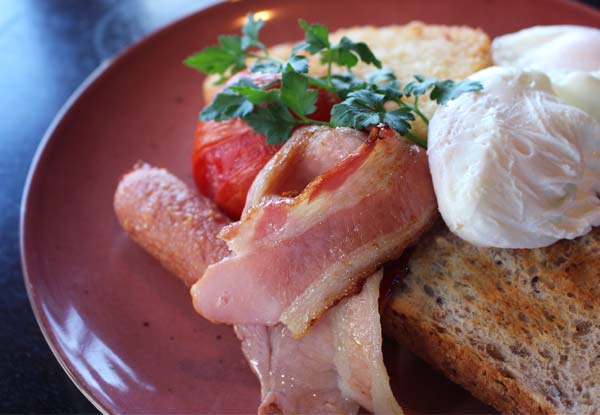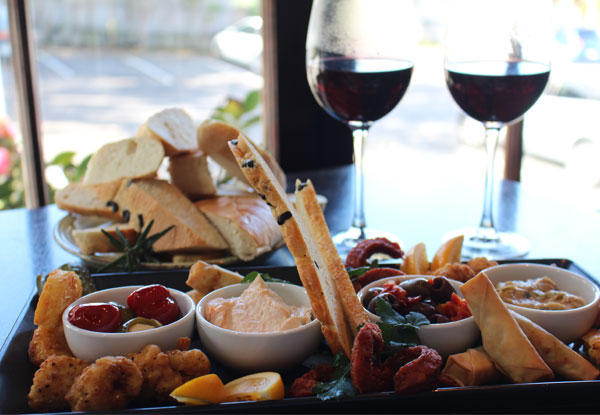 Highlights
Kick start your day with a scrumptious breakfast at Monstrose Cafe Bistro in Mairangi Bay or take a break from work and treat yourself to a delicious lunch, you can even pop in for a delightful dinner it's the perfect pick-me-up after a long day of work. 
A local treasure for the past 11 years, treat yourself and a friend to brekkie, lunch or dinner. The food is succulent, fresh and sure to satisfy. 
The delectable street food menu is available all day so you can try this tasty menu at any time. Try the mouthwatering Tuscan fillet of pork, the southern chicken tenders or opt-in for the healthy beetroot arancini. 
After your delicious meal you can stroll it off down the road, Montrose Cafe is just 200 metres from Mairangi Bay Beach.
Open Tuesday - Sunday, so you can get your food fix whenever suits you.
Grab a $40 breakfast, lunch or dinner dining voucher for $20 from Montrose Cafe Bistro.