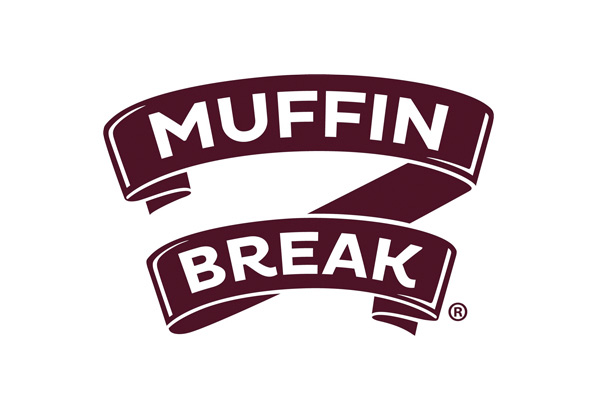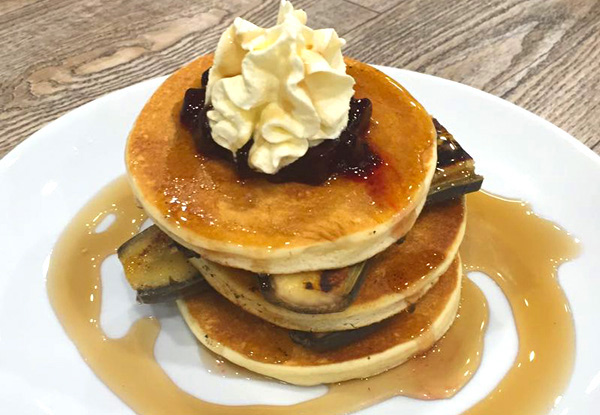 Highlights
You've had their delicious muffins – now try out their dine-in breakfast menu.
Incredibly appetising and satisfying, this perfectly formed breakfast menu has options to suit all taste buds.
Whether you're in the mood for a big breakfast or some runny eggs on toast, you can't afford to not take a break at this local eatery for a hearty meal with a friend.
Grab two dine-in breakfasts for $20 from Muffin Break Wigram Skies.