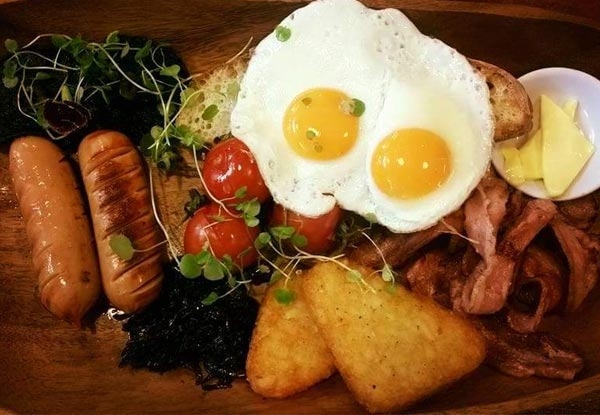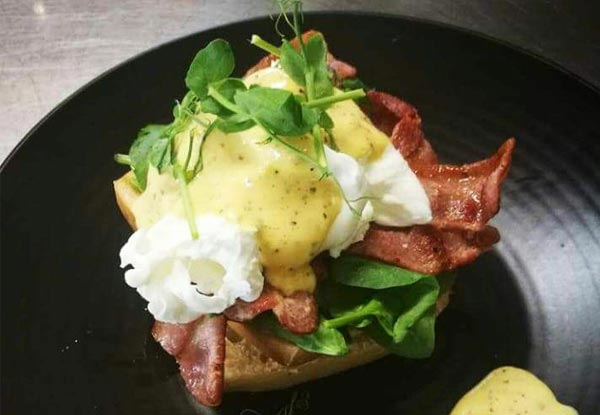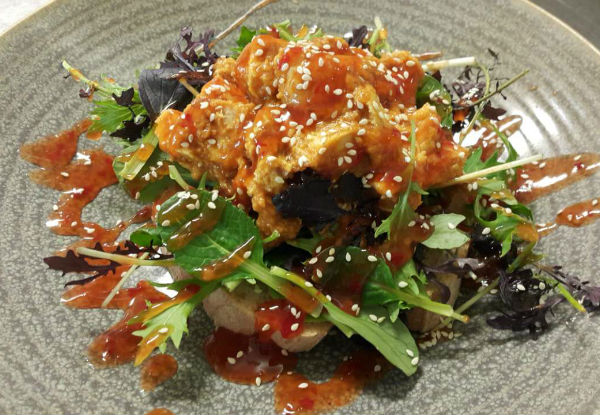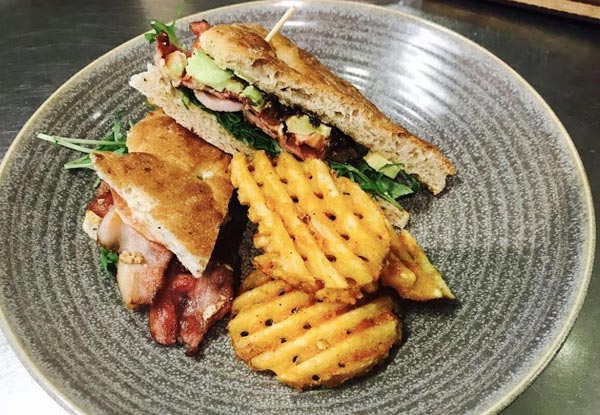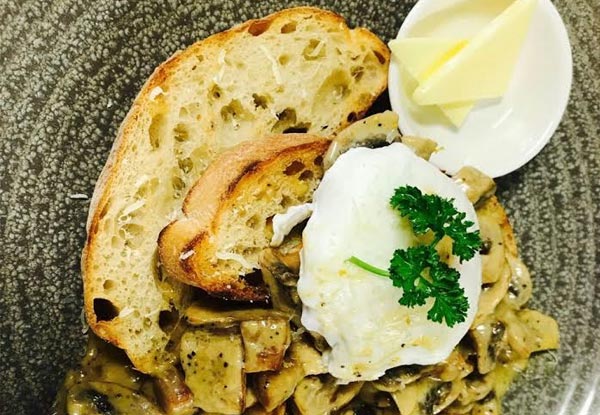 Highlights
This awesome cafe located in Takapuna serves signature brunch range all made with fresh ingredients and free-range eggs.
Make brunch a special time to relax and unwind, there is no better atmosphere to do this than the Oceanus Cafe. 
Their friendly staff are there to welcome you once you arrive, ready to take your order.
Pop in for a delicious brunch item from their menu below and find out what makes Oceanus Cafe the best cafe on the block.
Grab any of the signature brunch items from Oceanus Cafe.
Choose from two options:
$11 for one person
$22 for two people