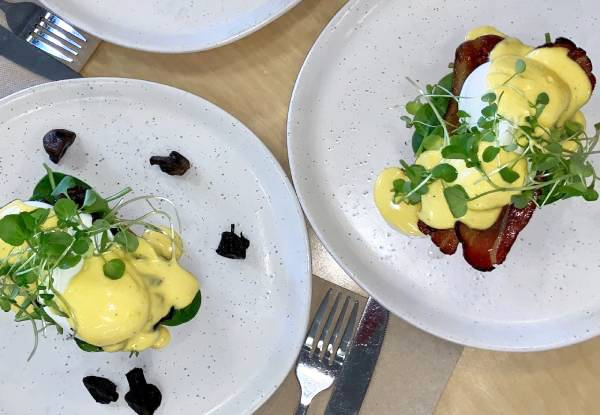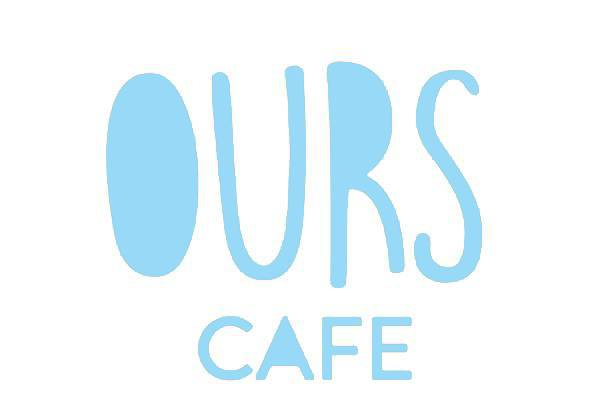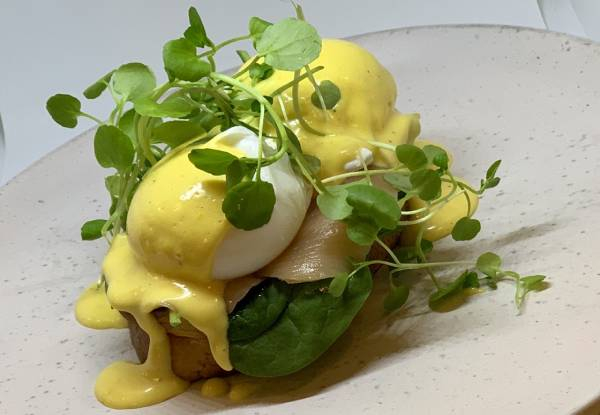 Highlights
Hands up if you love Eggs Benedict.
Now, put the other hand up if the sound of either a mushroom, bacon or salmon Eggs Benedict takes your fancy.
With both hands preoccupied, recruit a friend to grab this stellar deal for you and pay them back by inviting them to enjoy this delicious meal with you.
Valid Tuesday to Friday only.
Grab Eggs Benedict for two people for $28 from Ours Cafe.
Choose from three options:
21 bought
While stocks last