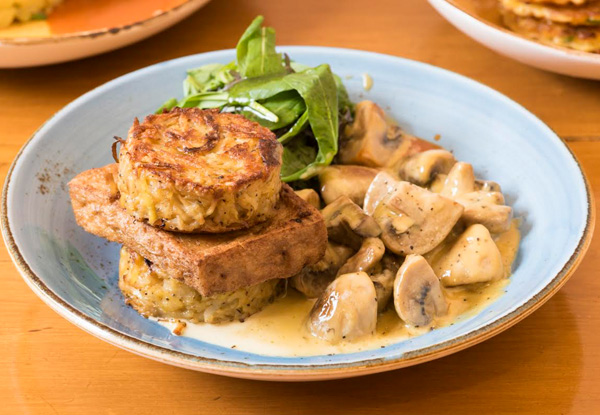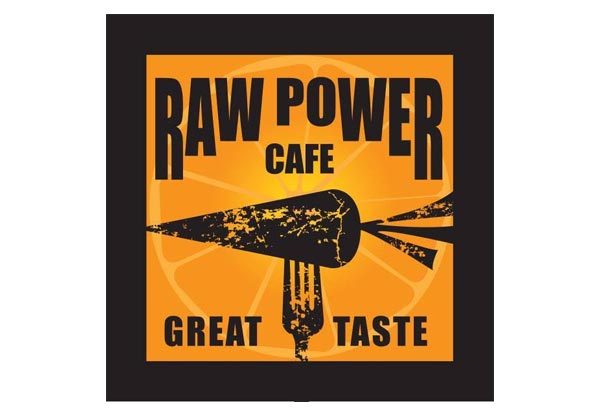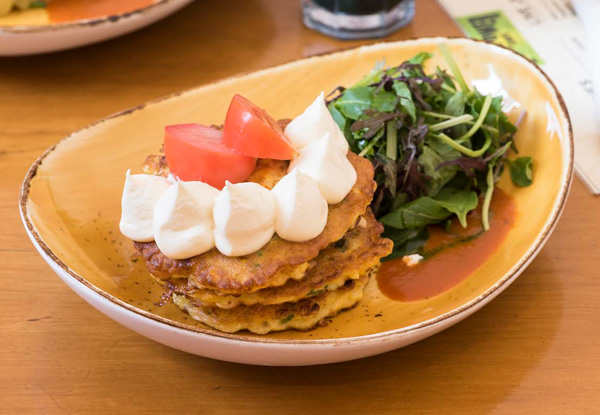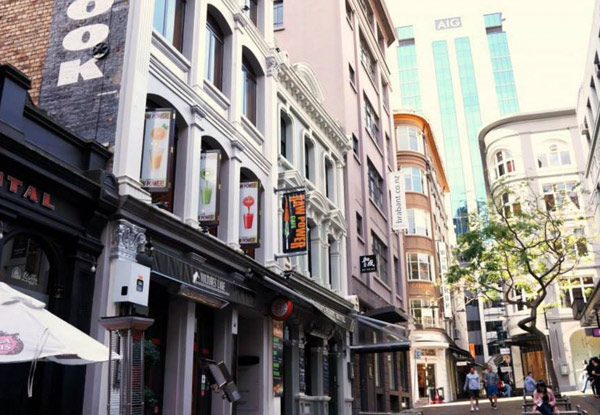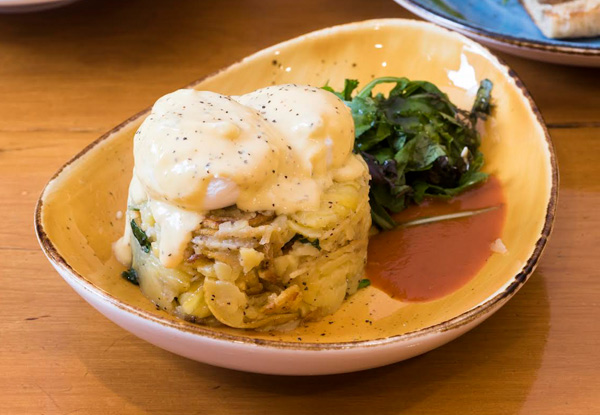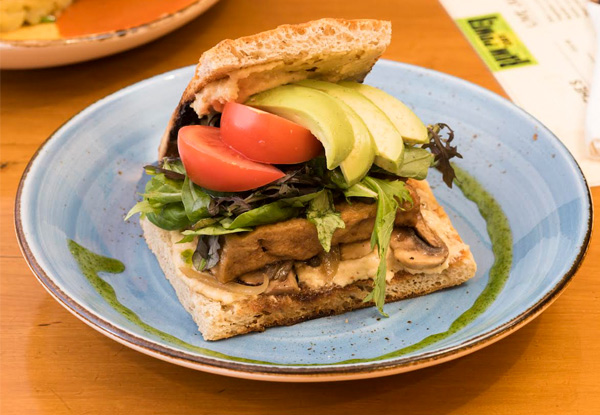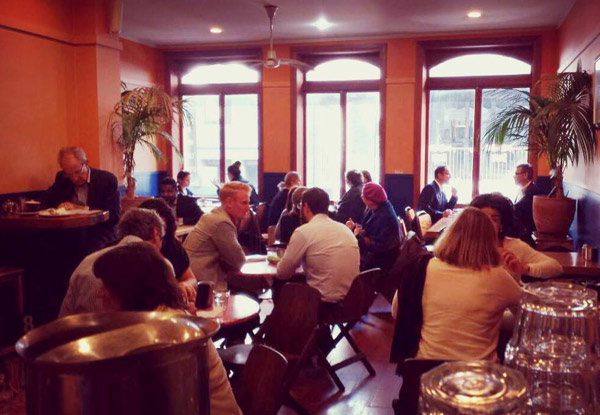 Highlights
It's easy to just head down to the nearest junk food eatery if you've forgotten to bring your lunch, but with today's offer you can get something just as quickly but a whole lot more tasty and healthy.
Surprise someone special by taking them out for breakfast or lunch, and get your fix of healthy goodies for some extra energy in your day at Raw Power Cafe. 
Healthy vegan & vegetarian food with an innovative twist and amazing well-balanced flavours.
Head to the heart of the CBD to get your fix of fresh and healthy fare, they're located on Vulcan Lane and are open every day except Sundays. 
Exclusively vegan and vegetarian, this popular health bar will have you wanting more, and you don't even have to feel guilty about it.
Grab any two breakfast & lunch menu items for two people for just $18 from Raw Power Cafe.