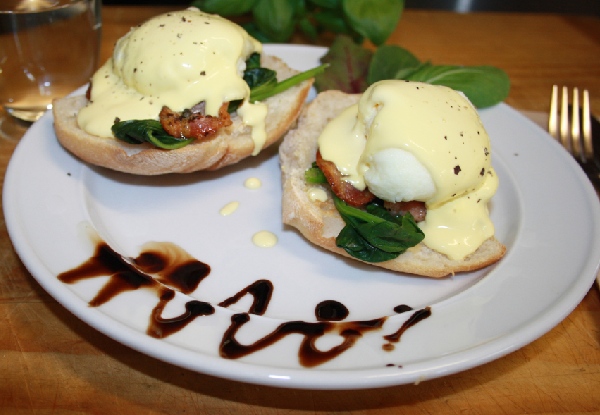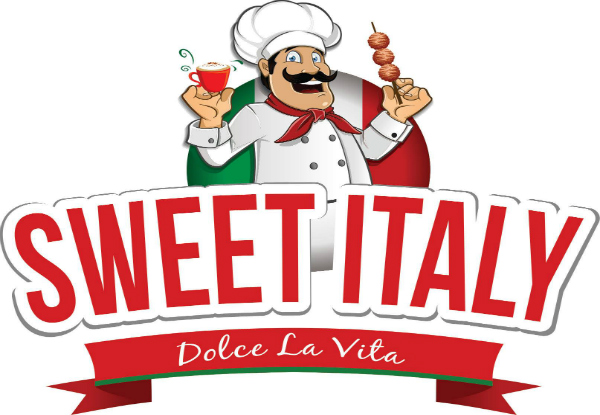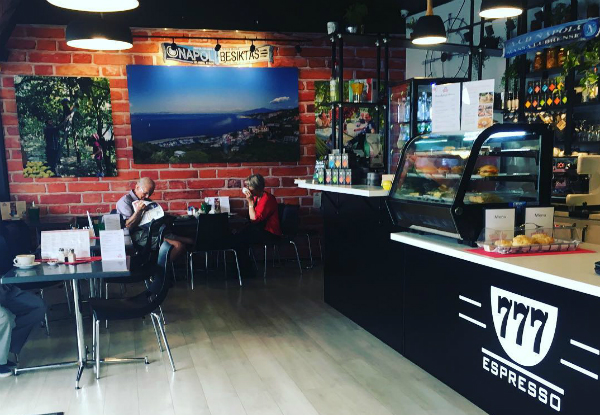 Highlights
Sweet Italy cafe brings the goodness of Italian cooking to the gorgeous shores of Mount Maunganui.
With a brand new breakfast menu, pop in and try the fabulous Eggs Benedict meal to start your day off right.
Park just across the road, and you're in walking distance to the main shops, beach, and mountain, so you can get out and enjoy the rest of your day in Tauranga.
With a great selection of food and beverages, why not purchase a coffee, add in breakfast for the kids or take something sweet home with you as well.
Valid Tuesday to Sunday, so bring along a friend or loved one and enjoy two breakfasts.
Grab two Eggs Benedict breakfasts for two people for $21 at Sweet Italy Cafe.