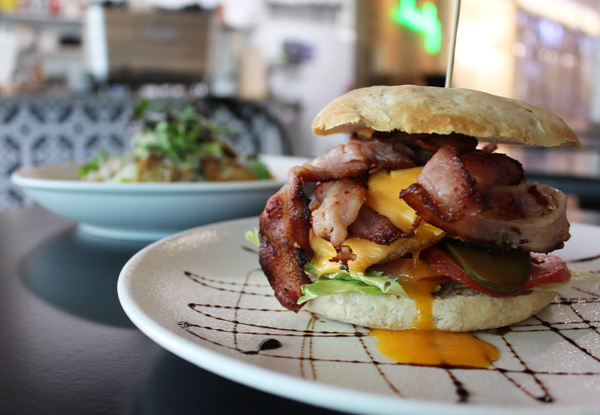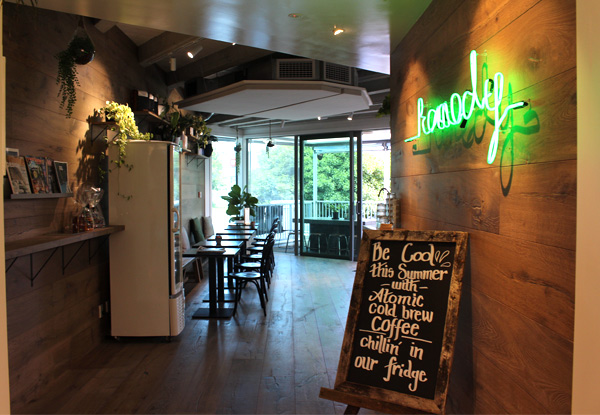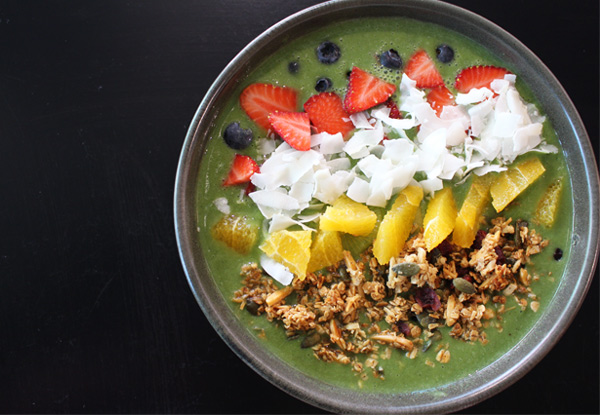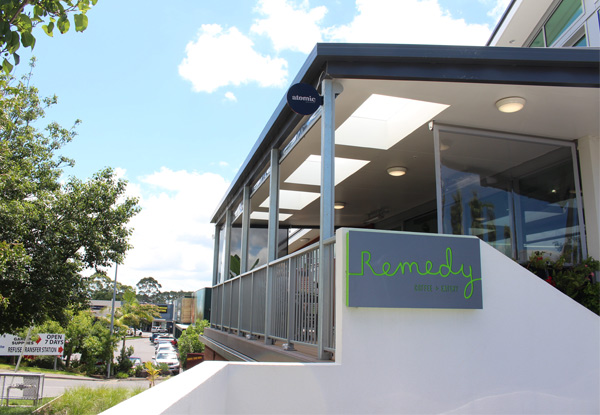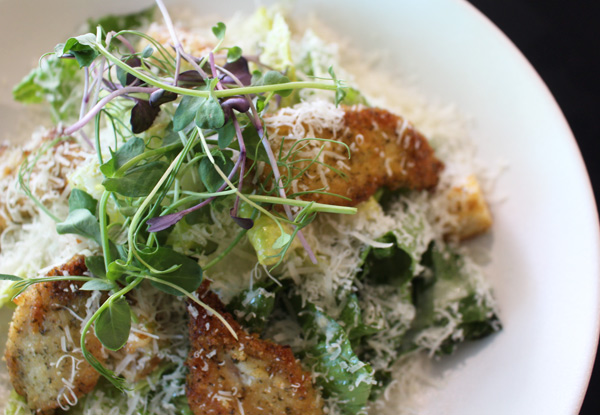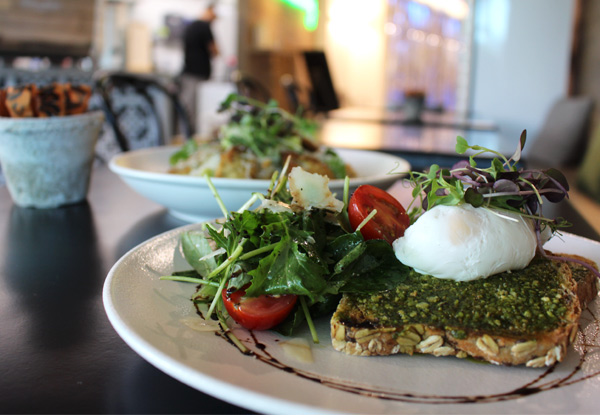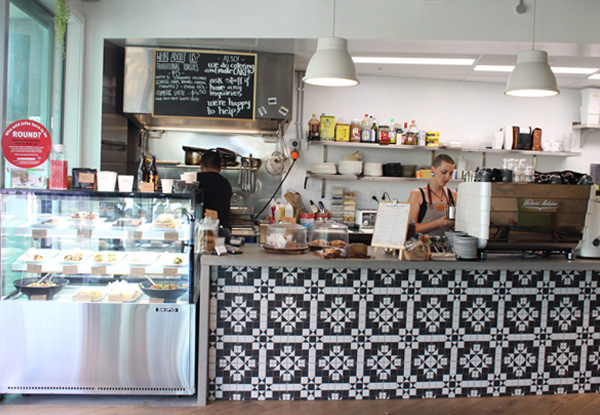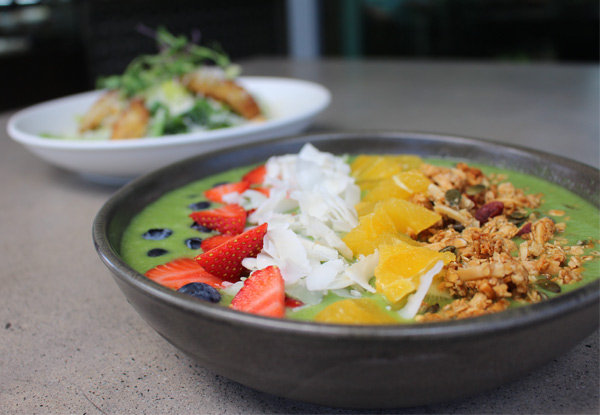 Highlights
Whether you're in need of a fix, pick me up, or just the perfect remedy, look no further than Remedy Cafe. 
With an extensive all-day menu featuring the likes of Acai Bowls to Heartattack Burgers, Remedy has something for everyone. 
Valid for any two items, bring down a friend or loved one and enjoy a meal in Remedy's quiet setting. There's also outdoor seating for those who want to soak up a bit of sun.
Valid 7.00am to 2.00pm Monday to Saturday, snatch up this offer and head on down to Rosedale today.
Grab breakfast or lunch for two for $23 from Remedy Cafe.