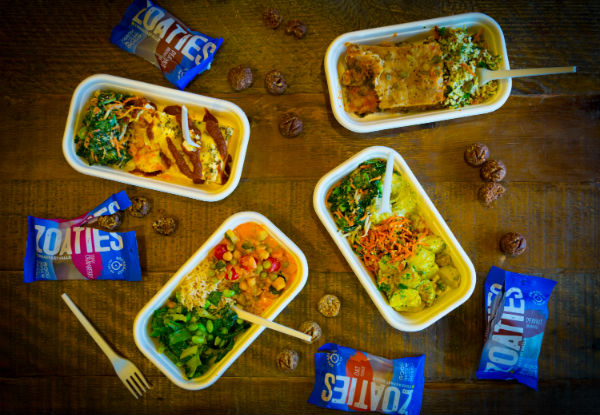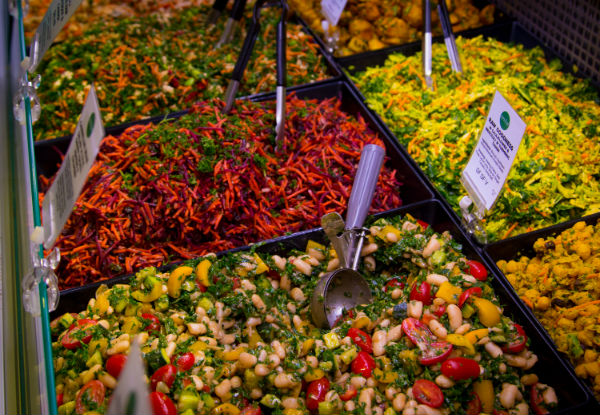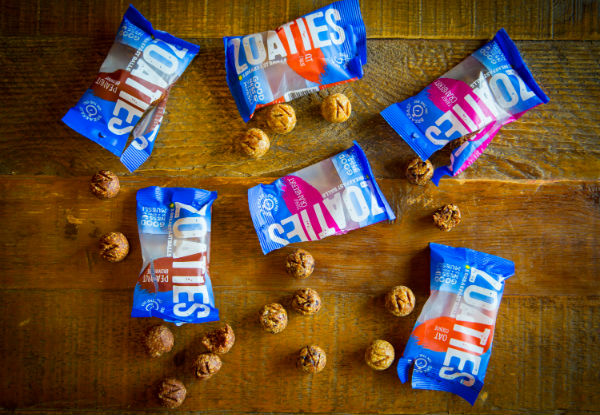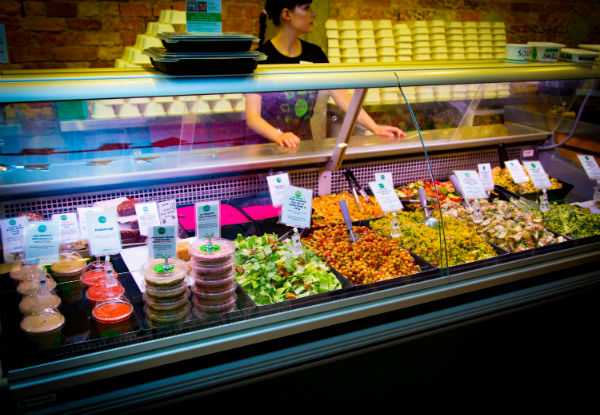 Highlights
Revive Café serves up scrumptious vegetarian and vegan food.
After a meal from Revive, you'll be full of energy and ready to tackle anything your day throws at you.
The menu changes every week and daily for the hotpot box's, so you will never get bored of the choices.
Select any of the regular, meal box's, hotpot meals or salad box's from their selection as your main which also includes a packet of Zoaties. 
Zoaties contain all the goodness of a bowl of muesli and milk. This has to be the most delicious breakfast on the go you can get and they have three flavours for you to choose from - Oat Cookie, Peanut Brownie, and Tangy Cranberry.
Head down to either the Lorne Street or the Wyndham Street location for great in-store dining or you can take your delicious meal away.
Grab a Regular Box & Packet of Zoaties for $6 from Revive Cafes.
Choose from two locations:
33 Lorne Street, Auckland
24 Wyndham Street, Auckland