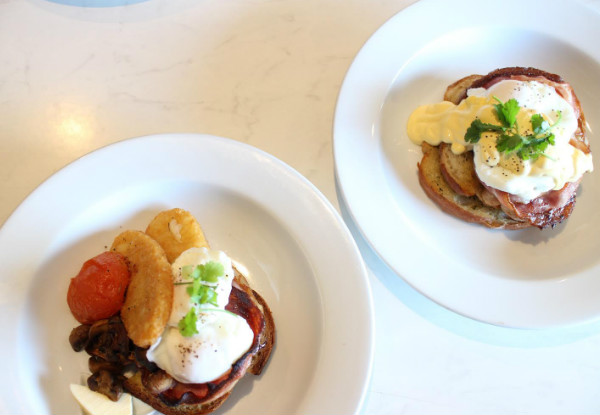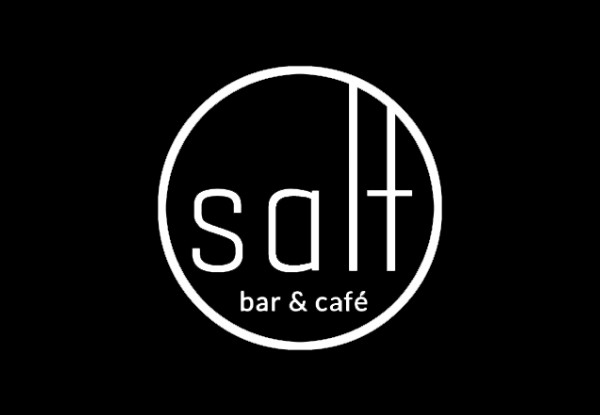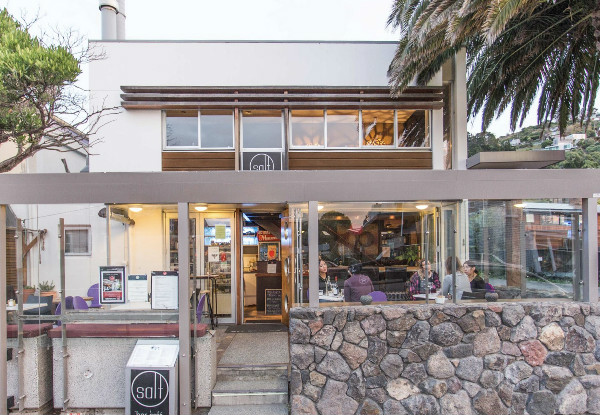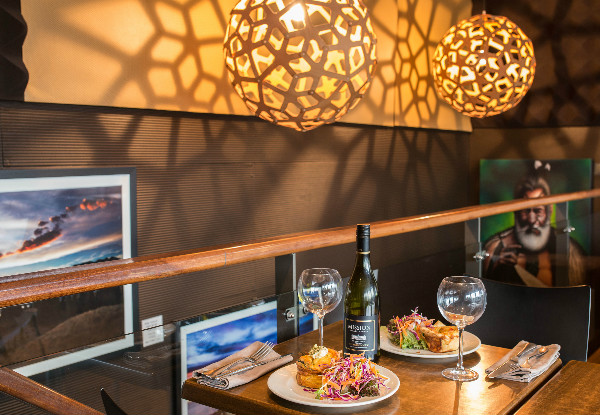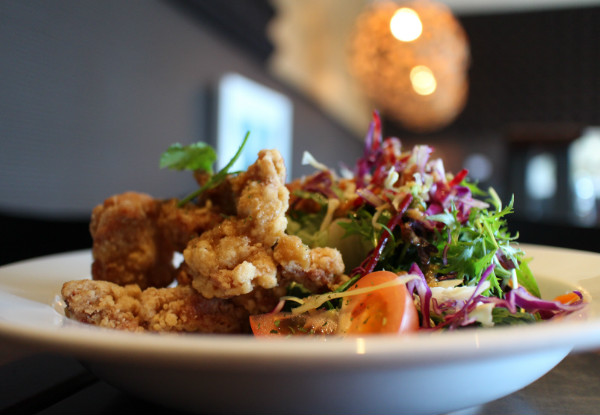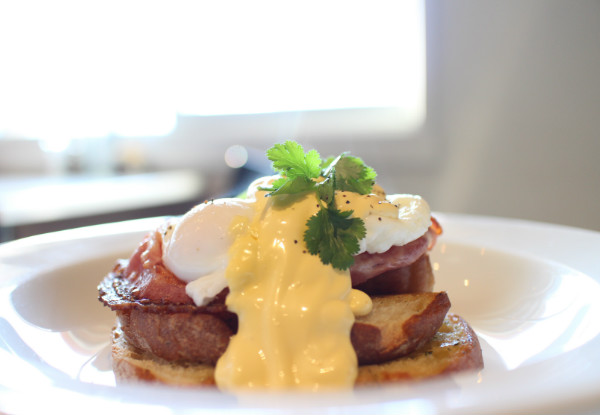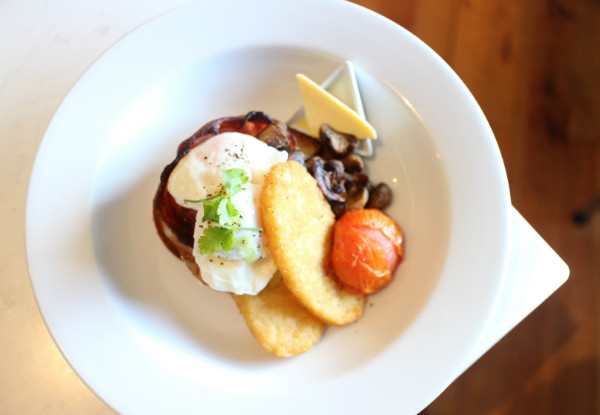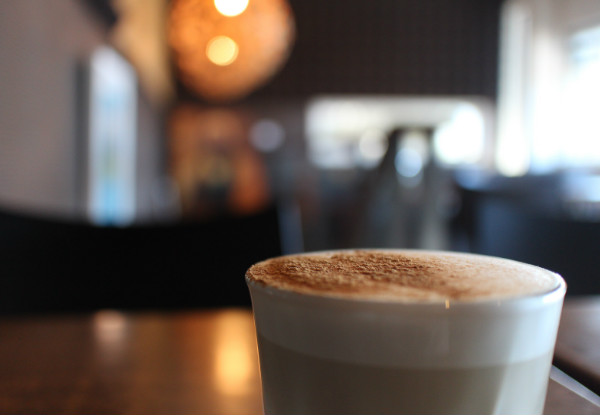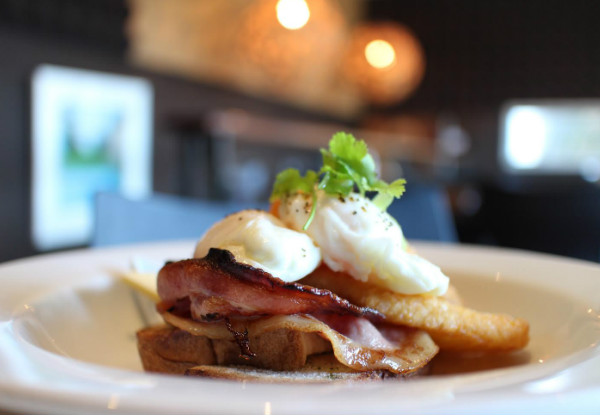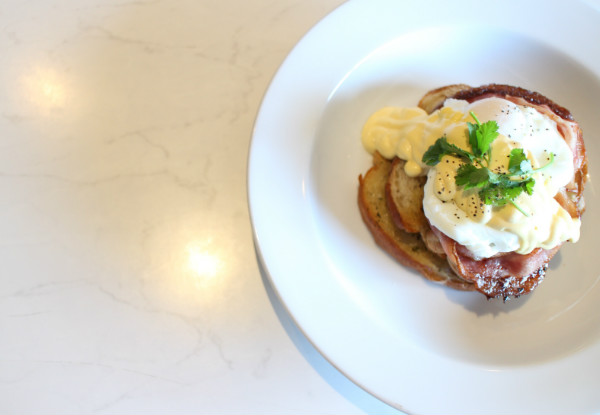 Highlights
Take your taste-buds on a journey to Salt Bar & Cafe. 
This delightful cafe and restaurant is located in the beautiful Sumner and has culinary offerings that could just be Christchurch's best keep secret.
Whether you are a breakfast, brunch or lunch person, there are tasty options fit for royalty. 
Try the Asian spiced grilled salmon its five spices will make you palette dance or opt for a classic three egg omelette filled with your favourite fillings.
Valid for seven days so you can pop in for a tasty feast whenever suits you. 
Grab a breakfast, brunch or lunch voucher - valid seven days from Salt Bar & Cafe.
Choose from two options:
$15 for a $30 voucher for two people
$30 for a $60 voucher for four people