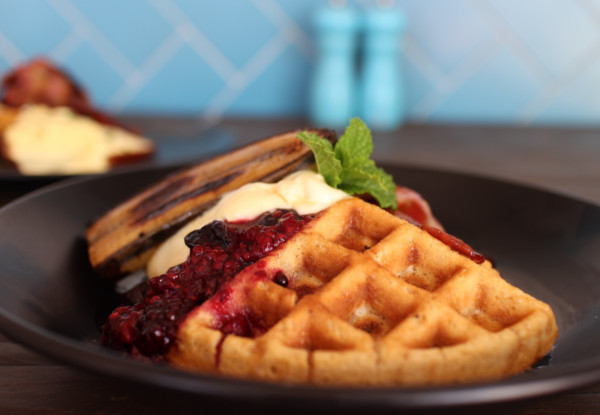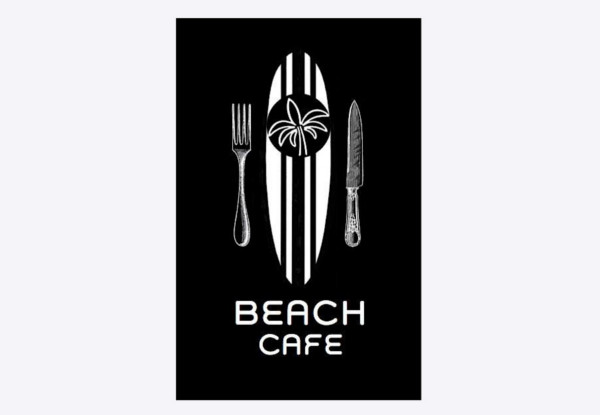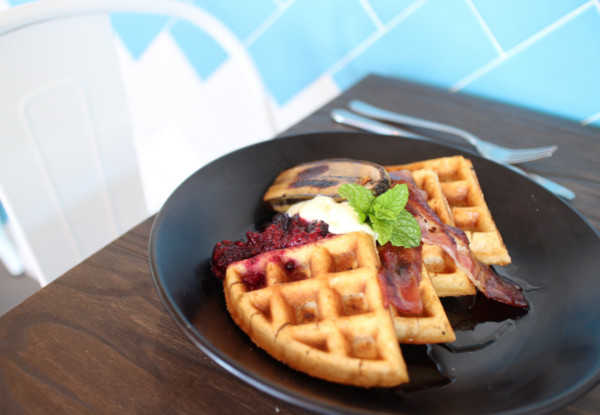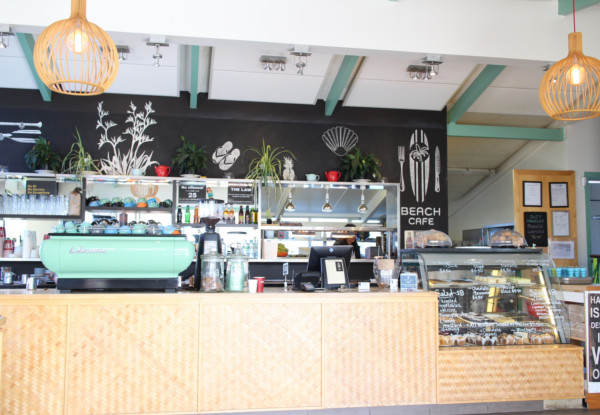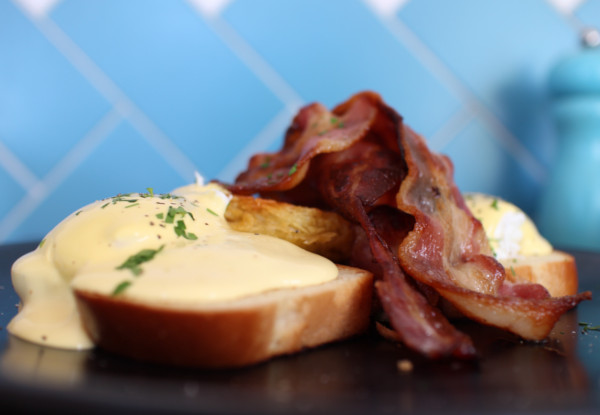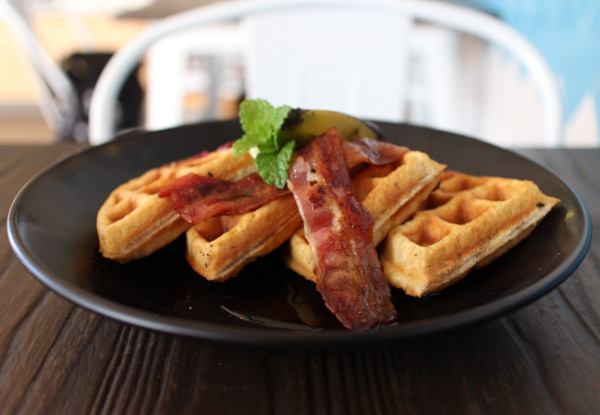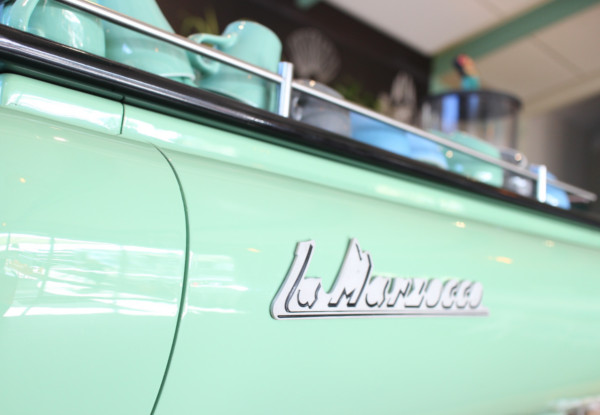 Highlights
Stroll in this cafe for your morning or lunch meal that will leave you feeling satisfied.
Whether you're after something savoury or sweet, take your pick from their tasty menu from a Bene Benassi with your choice of bacon, salmon or vegetarian, or the sweet waffles with banana and fresh berry compote.
With easy parking available next to the park there's no reason why you shouldn't visit this cosy cafe.
Grab a $40 voucher valid for menu items and hot drink for $20 from The Beach Cafe.