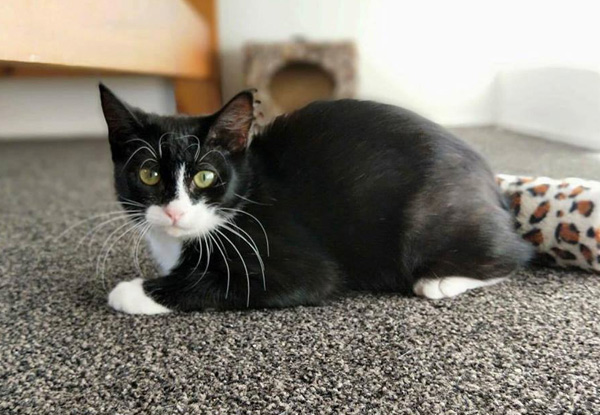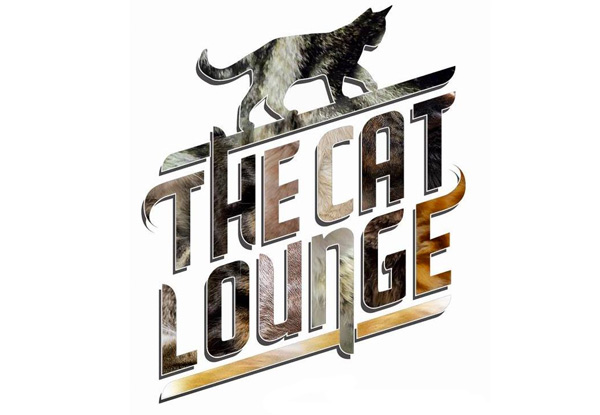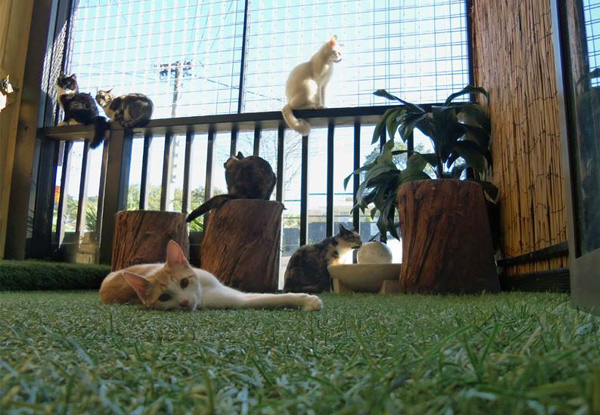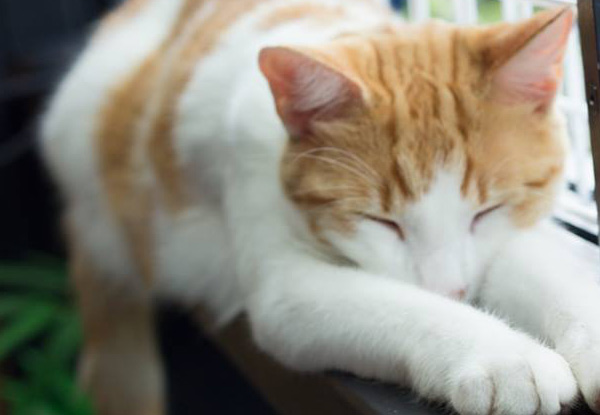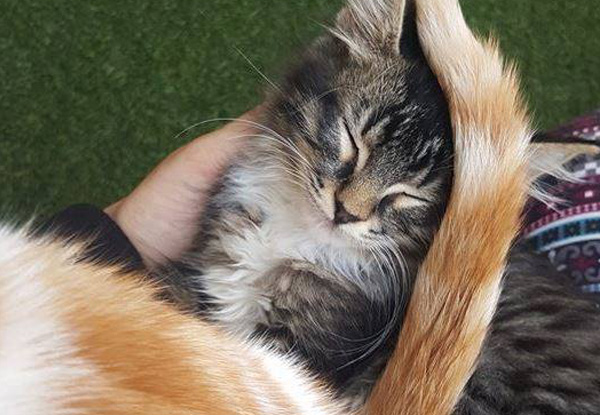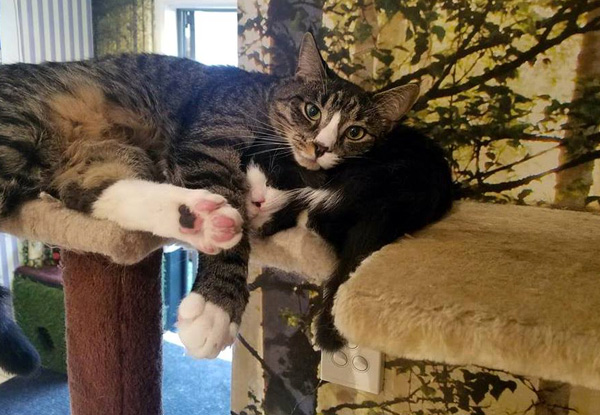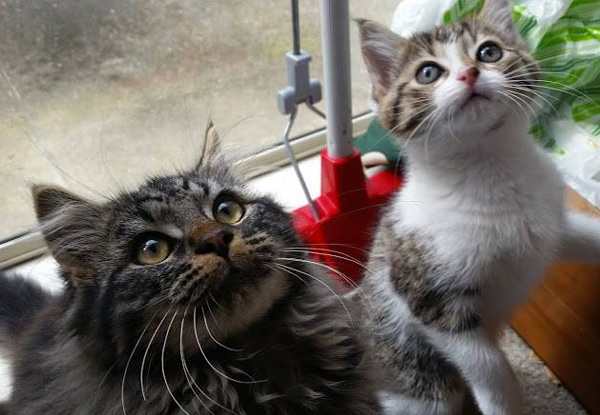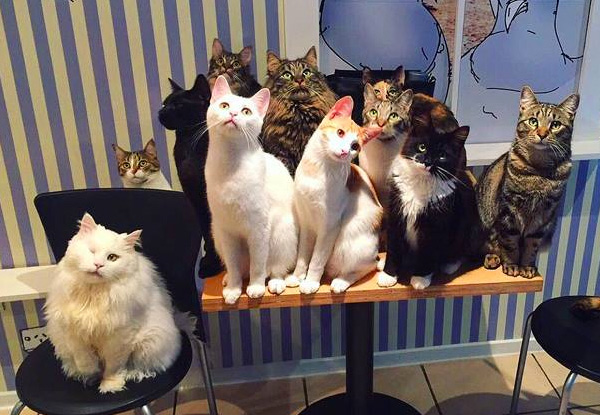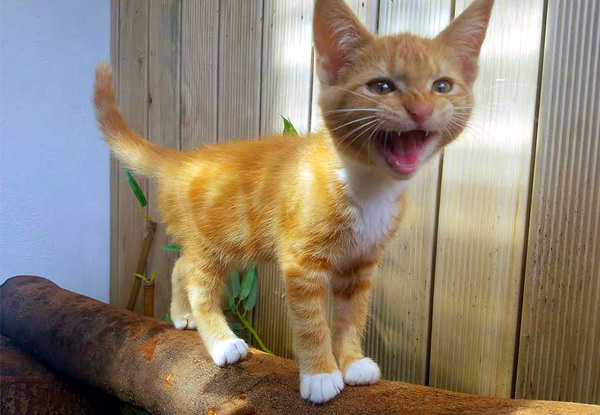 Highlights
If life has been getting you down, and you're feline unwell, the purramedics at The Cat Lounge are guaranteed to make you feel better. 
Grab another cat crazy friend for the purrrfect treat that will brighten up any day of the week and make you feel paws-itively paw-esome.
You'll get an hour to lounge about with a meowtain of 21 adorable cats and kittens to pat, play with and melt over. 
During your stay, you can munch down your choice of RAW vegan and dairy-free, or gluten-free sweet slice or hot chips in the cafe before or after your cat time.
Alternatively, if it's just the cats you're interested in, opt for the weekday entry for one to get your daily dose of cattitude. 
Open Tuesday - Sunday 9.00am - 4.00pm, with a car park outside for your convenience, your time at The Cat Lounge is bound to be better than these cat-astrophic puns. 
Grab entry to The Cat Lounge from The Cat Lounge.
Choose from three options:
$29 for weekend entry for two incl. a RAW slice or hot chips per person
$24 for weekday entry for two incl. a RAW slice or hot chips per person 
$9 for a weekday entry for one