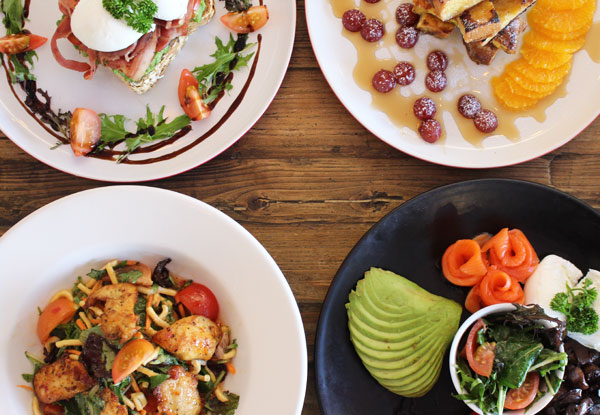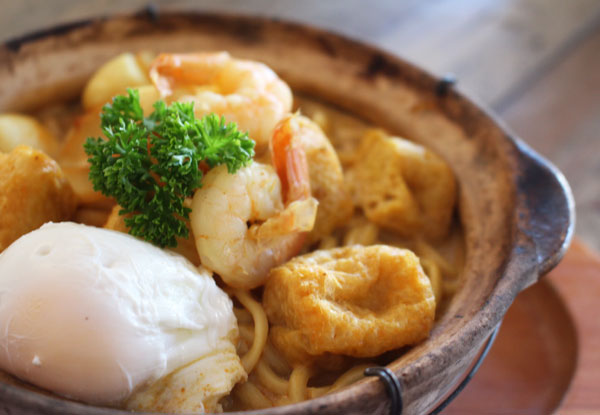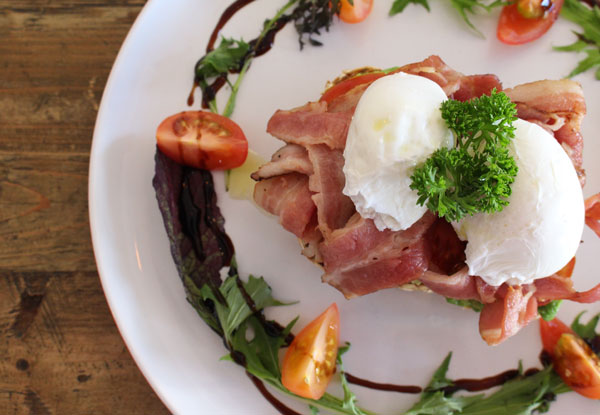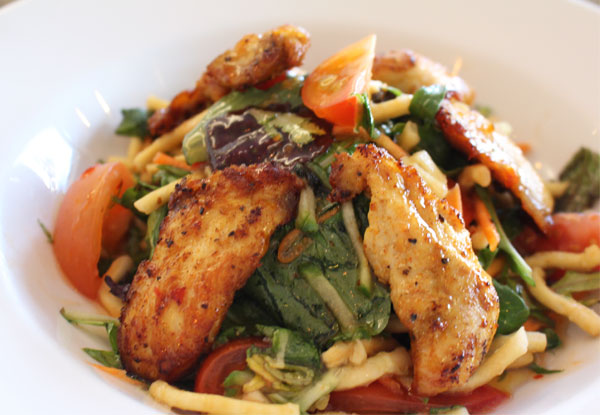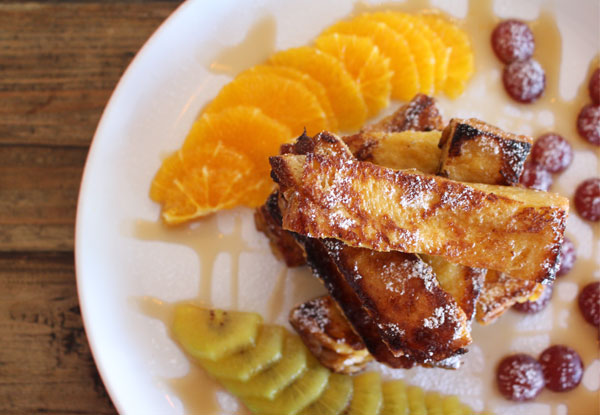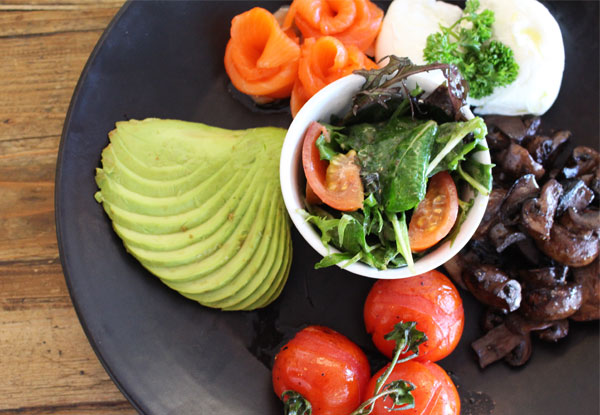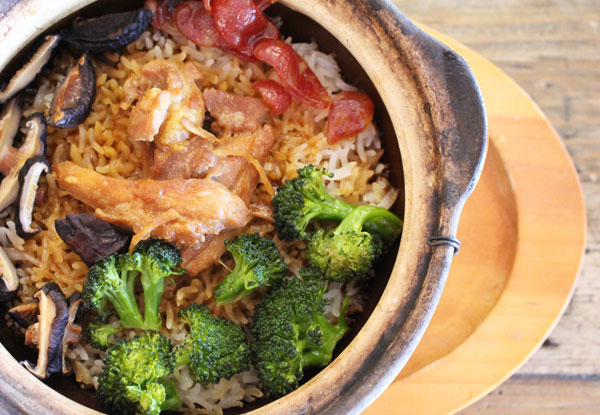 Highlights
Start your day off the right way with a delicious brunch from the excellent Little Red Cup.
They've got a variety of meals for you to choose from, ranging from the classic eggs Benedict to something a little fancy such as the Thai chicken salad.
To make your morning or afternoon even better, get a cup of their freshly-made and utterly delightful coffee to complement your meal.
You don't even have to wake up early in the morning, you'll be able to redeem your voucher after 11am on the weekend.
Grab an all day brunch and coffee $30 voucher for $15 from The Little Red Cup.