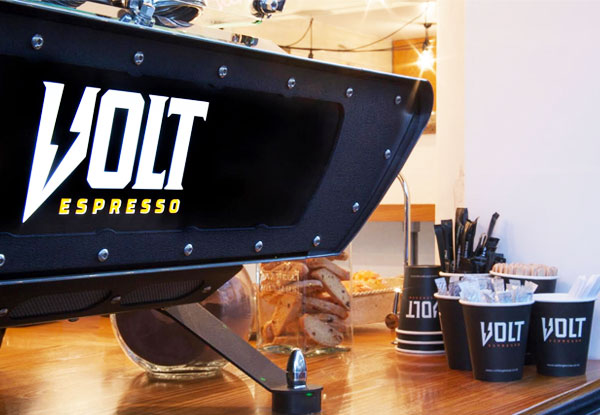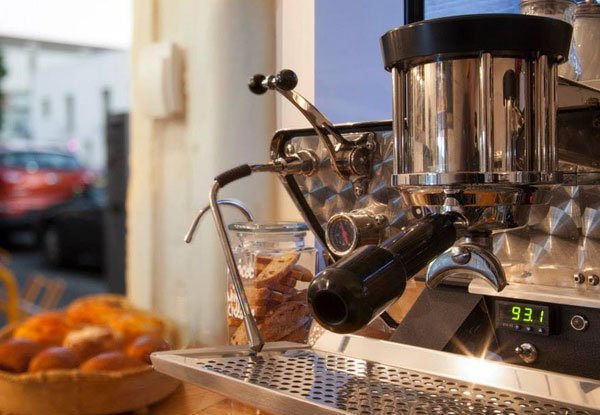 Highlights
Secure a solid source for your next five cups of barista-made heaven, with a deal from the wizards at VOLT.
Take the question out of your daily routine - you're about to discover what might just be the best-caffeinated watering hole this sprawling Supercity has to offer. 
Their baristas are a friendly, fun-loving bunch, and you might as well get to know them - after a few visits, you're pretty much sure to become a regular. 
Grab five regular coffees or hot drinks for $13 from VOLT Newmarket.