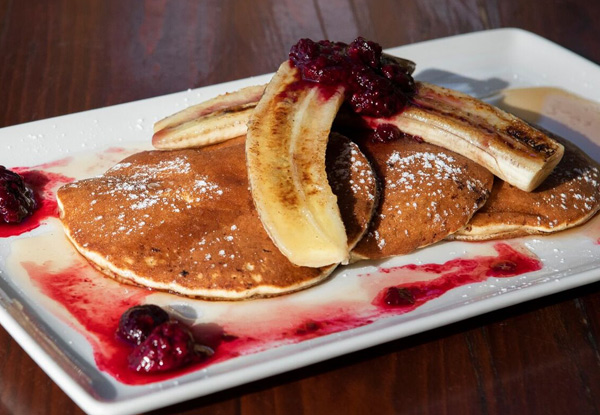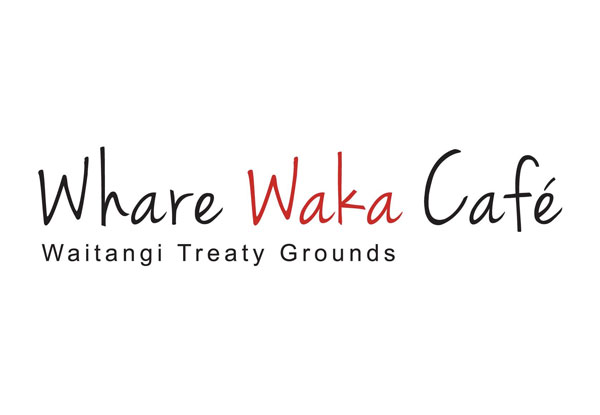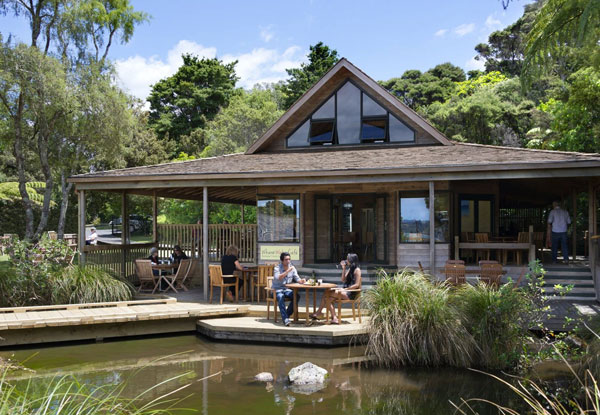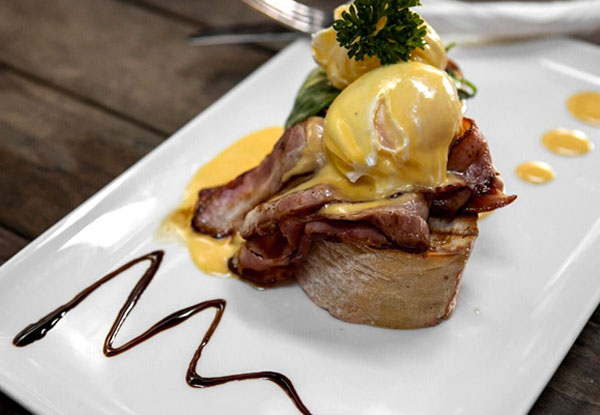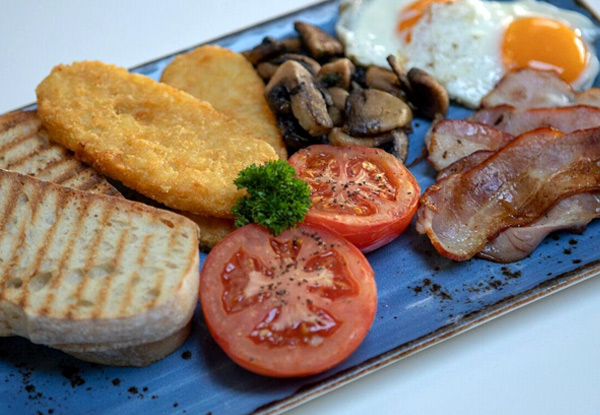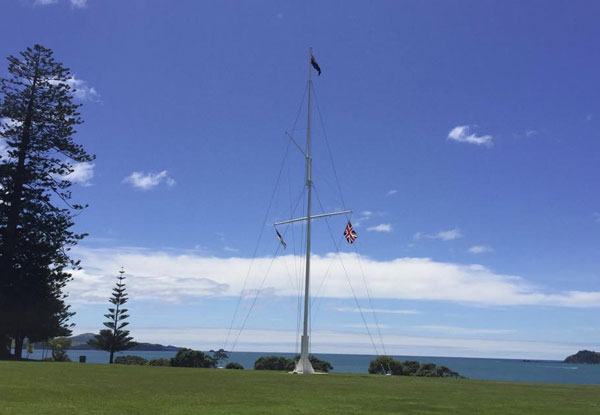 Highlights
If you're exploring the Waitangi Treaty Grounds and are in need of a bite to eat then snap up this offer.
Serving a great range of breakfast and lunch meals including all time favourites like Eggs Benedict, Pancakes, Green Lipped Mussels or a big Waitangi Beef Burger, this little gem offers quality food and excellent service.
The beautiful café has the option for a wonderful ambient indoor table or sit outside to take in your surroundings of ferns, native trees and the waka taua aside the Pacific Ocean.
Valid from Monday to Saturday, so head in for a wonderful start to your day.
Grab breakfast or lunch meals from Whare Waka Cafe - Waitangi Treaty Grounds.
Choose from two options:
$20 for two meals for two people
$40 for four meals for four people