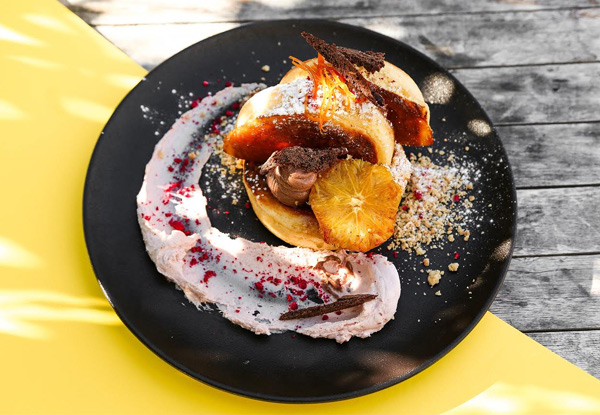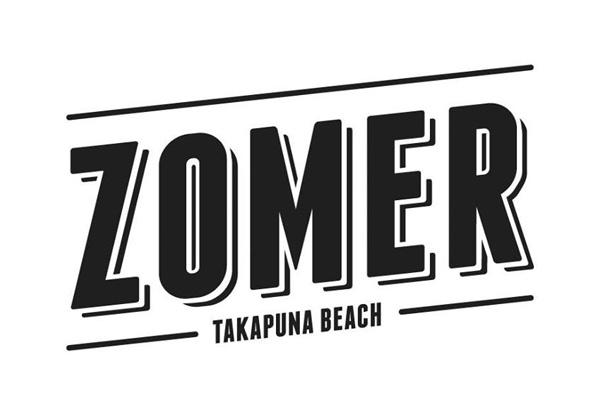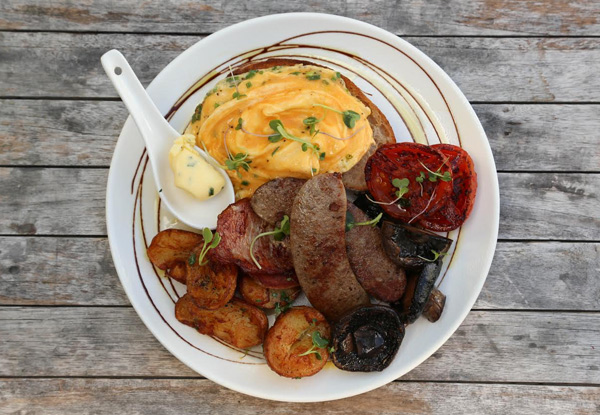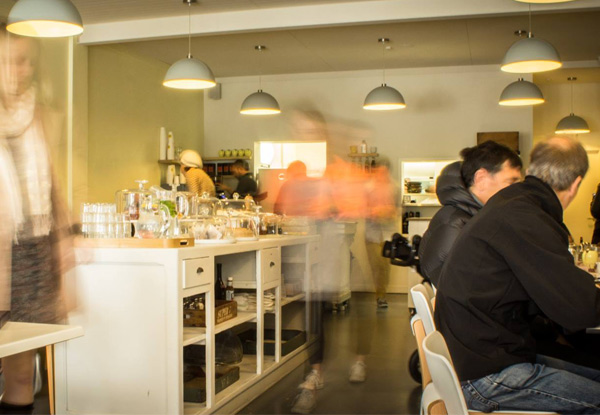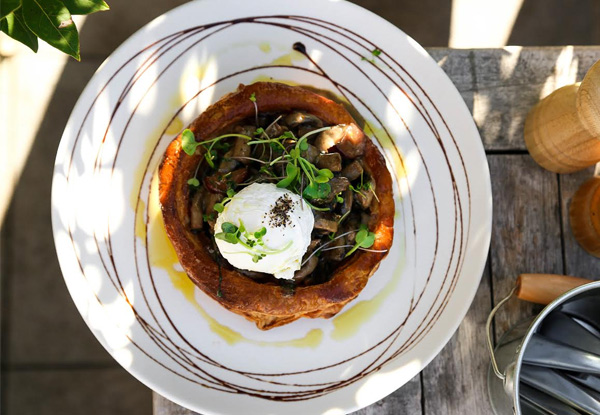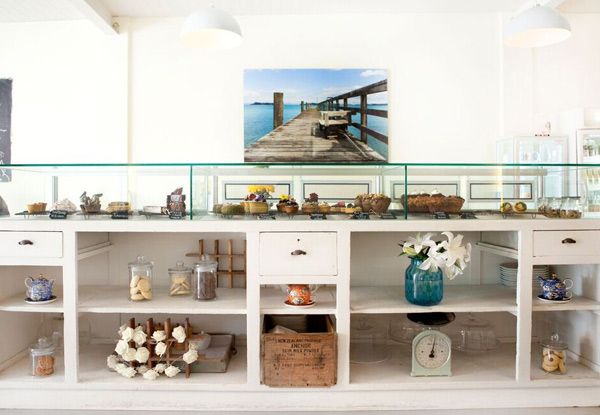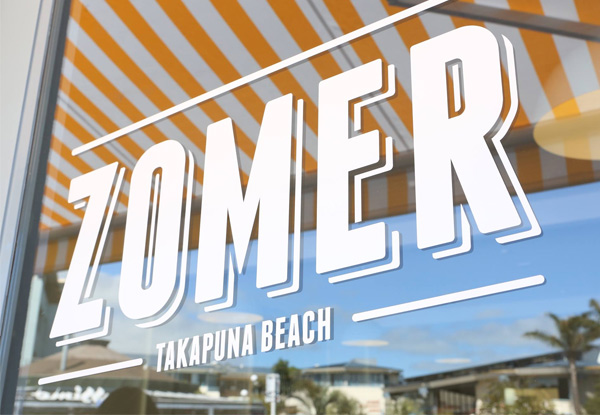 Highlights
Cure your weekend hangover or simply brighten up your weekday with a delicious brunch at Zomer Cafe and Beach Club.
Where great food, impeccable service and an all-round passion for hospitality meet - stop by Takapuna's best brunch stop and experience the hype for yourself.
Pancakes, a paleo breakfast, and an eggs benedict with chilli and cheese muffins, wilted spinach and free-range eggs topped off with a light chived hollandaise - no wonder the cafe has such a loyal following.
With plenty of parking and the stunning Takapuna beach only one-minute away, you can't find a more ideal brunch location then Zomer Cafe and Beach club.
Grab a freshly made breakfast from Zomer Cafe and Beach Club.
Choose from four options:
$24 for two people on weekdays
$24 for two people on weekends
$48 for four people on weekdays
$48 for four people on weekends