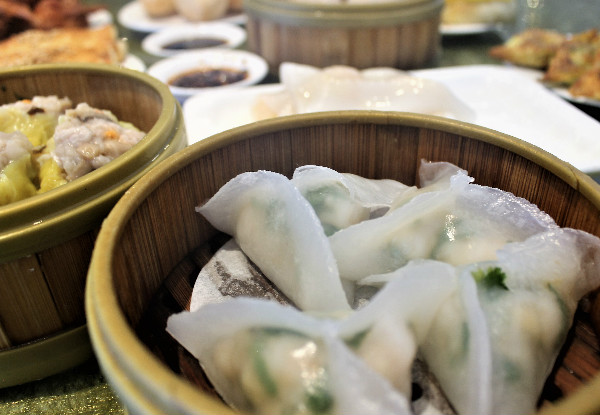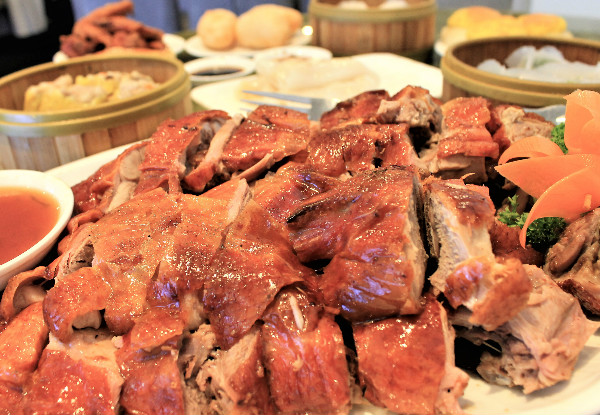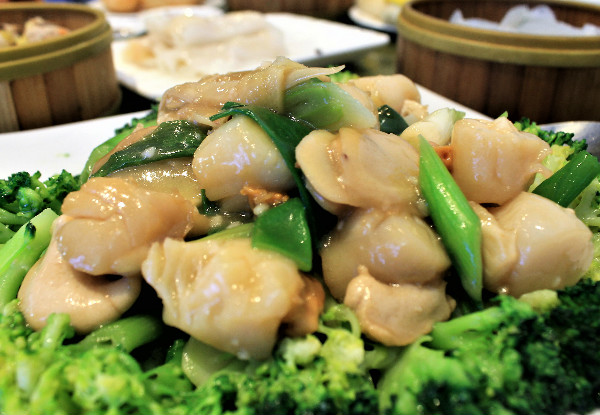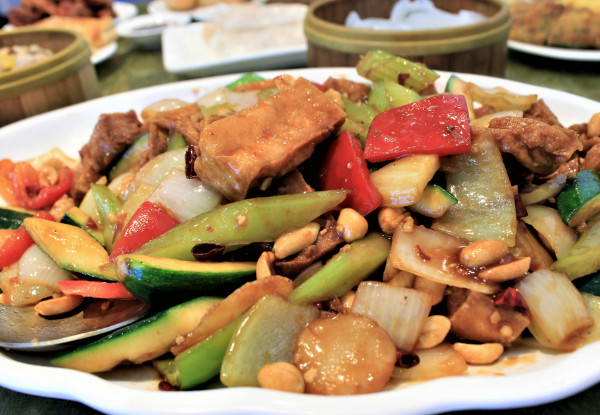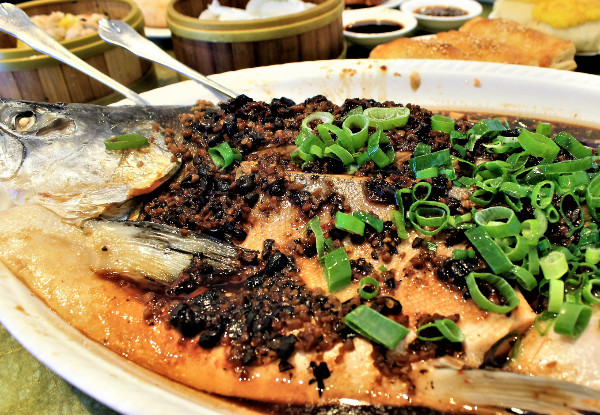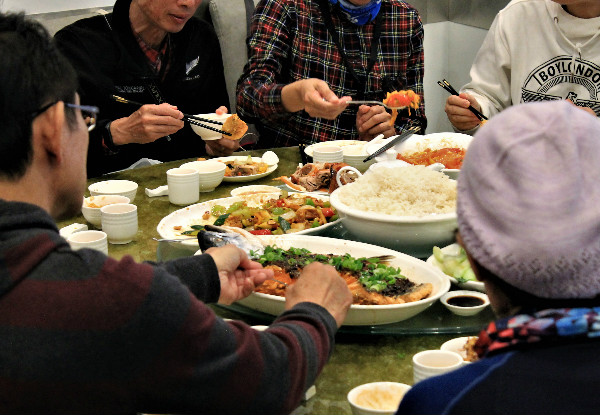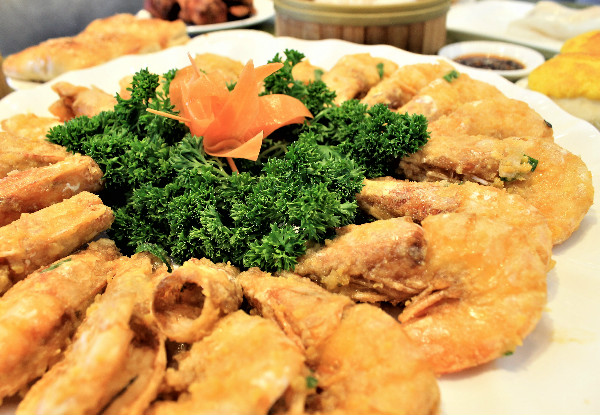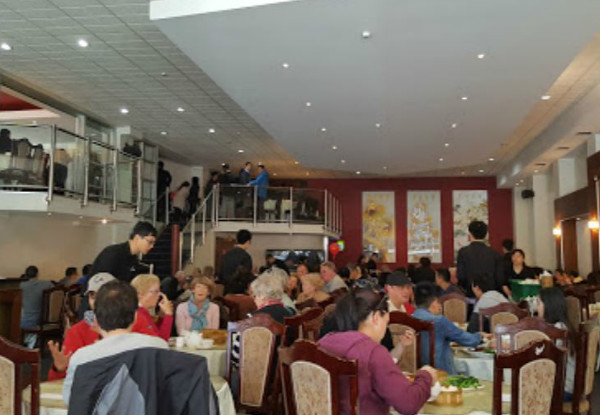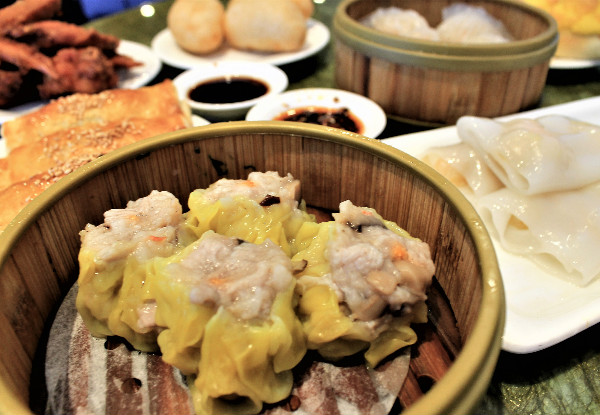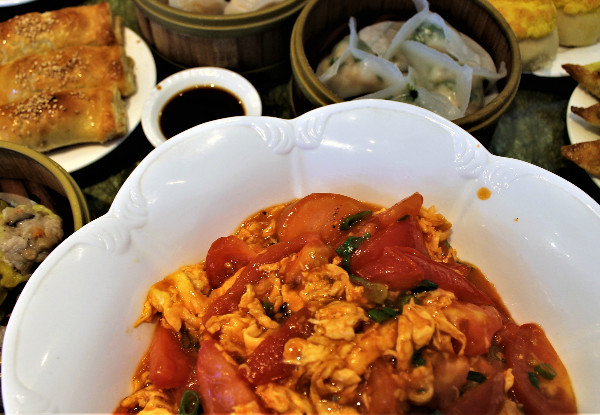 Highlights
If you're looking for the perfect place to start an evening in town, you'll find it when you pop into Grand Century Chinese Restaurant for dinner. 
It's Wellingtons largest, and one of the most prestigious, restaurants in town offering up traditional authentic Chinese cuisine for decades  
Gorge yourself on anything you want from their extensive el la carte menu and wash it all down with drinks from their delectable drinks menu - you're guaranteed to have a grand time. 
Take that special someone along for a delicious date night with the two people option, or take the whole crew for a feastful outing with options for up to eight people. 
Open for dinner from 5.00pm, Sunday - Friday, you can enjoy a scrumptious Chinese meal on any of the available nights that suit you. 
Grab a food & beverage voucher from Grand Century Chinese Restaurant.
Choose from four options:
$20 for a $40 voucher for a minimum of two people
$40 for a $80 voucher for a minimum of four people 
$60 for a $120 voucher for a mimum of six people 
$80 for a $160 voucher for a minimum of eight people