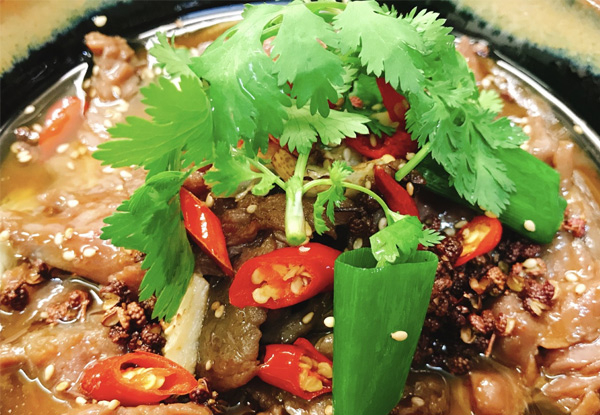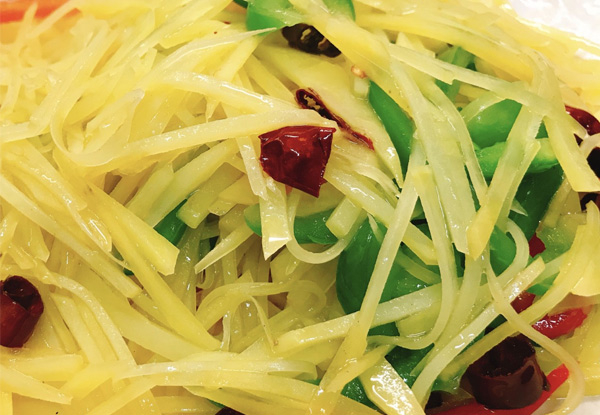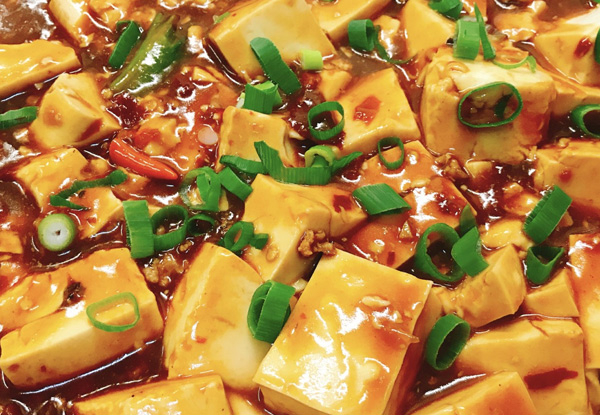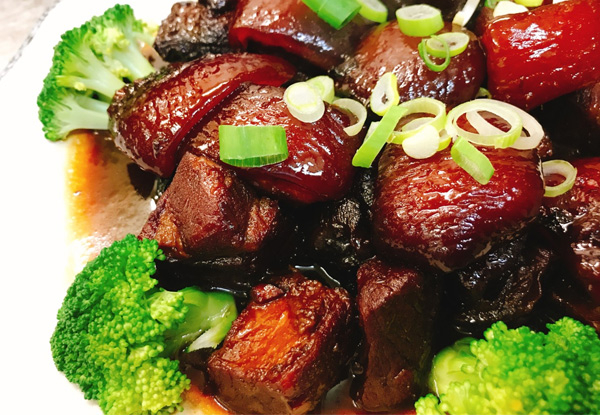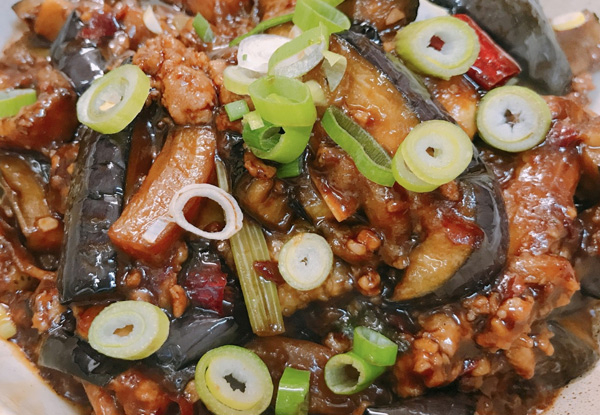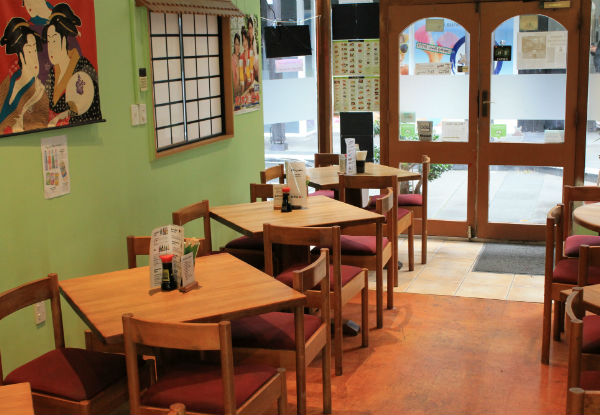 Highlights
Authentic Asian cuisine for you and a significant other to demolish. 
With large dishes to choose from, you'll leave with your stomachs full. 
With a central CBD location it's perfect for a romantic dinner date out. 
There are plenty of dishes to choose from to suit everyone's appetite. 
Grab Chinese dishes including bowls of rice from Miyabi Restaurant and BYO.
Choose from four options: 
$64 for two people
$128 for four people
$192 for six people
$256 for eight people