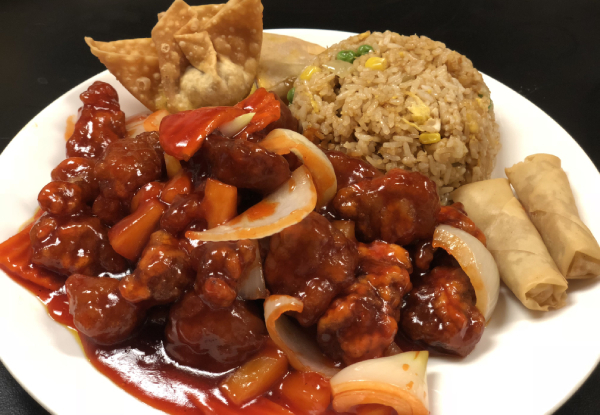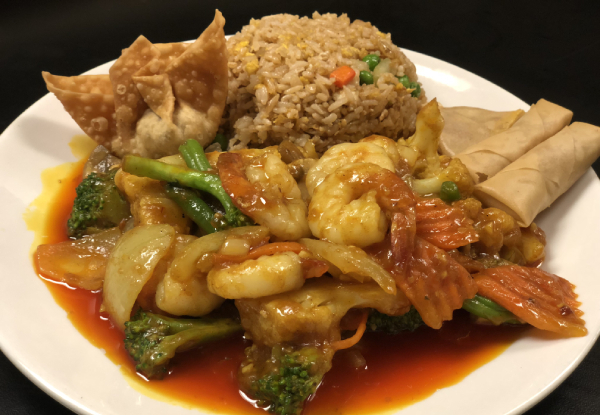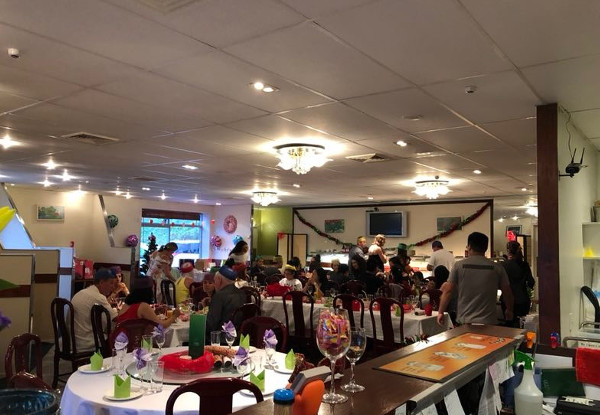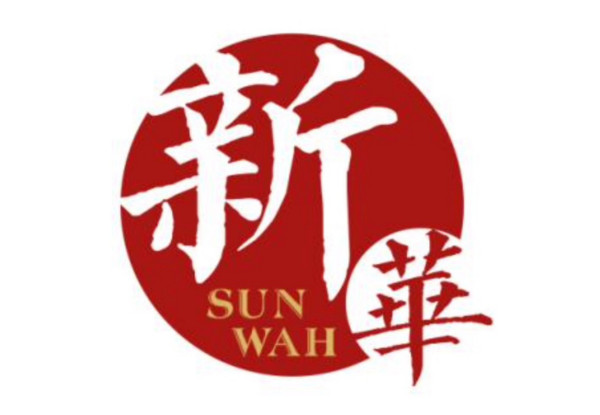 Highlights
Make your week a little better and a little tastier by heading to Sun Wah Chinese Restaurant for a delicious two-course lunch. 
All your favourites are on offer including sweet and sour pork, spicy Kung Pao chicken, and beef with black bean sauce, or spice things up a little with a prawn curry or chicken and cashew nut dish. 
With chicken, beef, prawn and vegetarian options available, there's something for everyone, and you'll also get a soup of the day, fried rice, and some spring rolls to add to the table.
Visit Sun Wah for lunch between 11.30am and 2.30pm on Tuesday to Sunday, located in the heart of Whangarei's CBD.
Grab a two-course Chinese lunch from Sun Wah Chinese Restaurant.
Choose from five options:
$23 for two people
$34 for three people
$46 for four people
$55 for five people
$66 for six people
38 bought
While stocks last