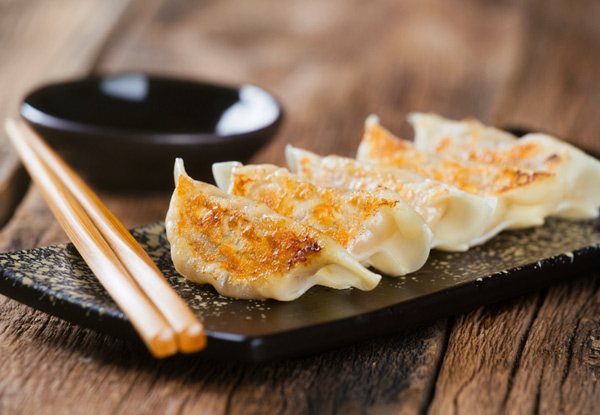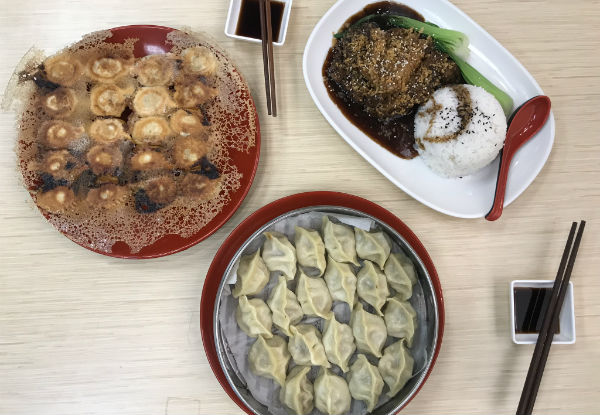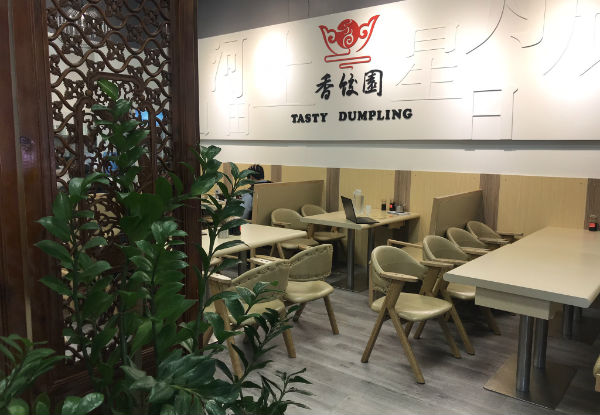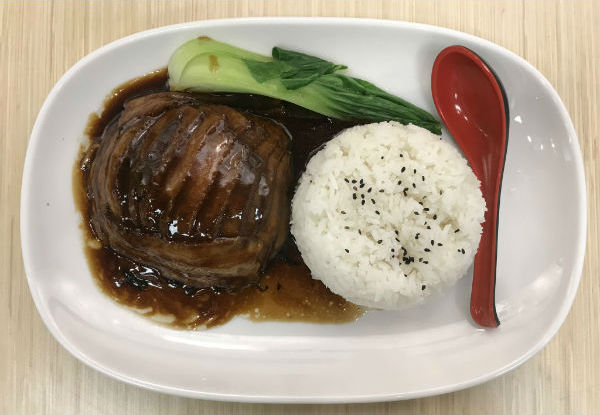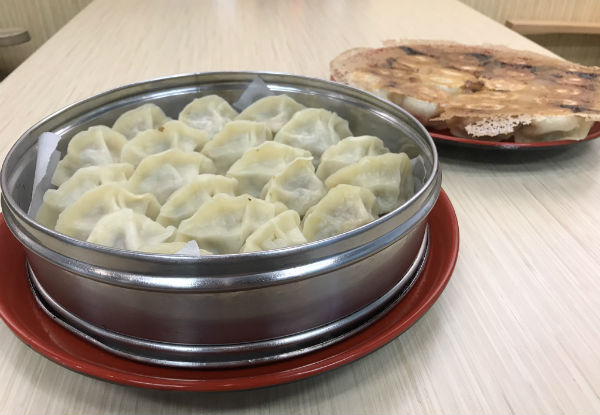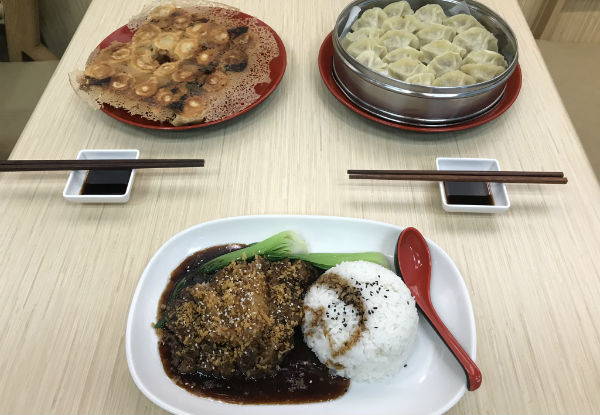 Highlights
Treat yourself to an evening of culinary coolness with a Chinese dining voucher for Tasty Dumpling. 
Dig into divine and delicious Chinese dinner dishes at Tasty Dumpling. Dumplings, noodles and more. Tasty Dumplings menu is sure to impress. 
Valid for lunch and dinner, and with plenty of free parking near the restaurant, take some time off cooking for yourself and indulge in a truly delightful dining experience.
Grab a dining voucher from Tasty Dumpling
Choose from two options:
$20 for $30 voucher
$40 for a $60 voucher