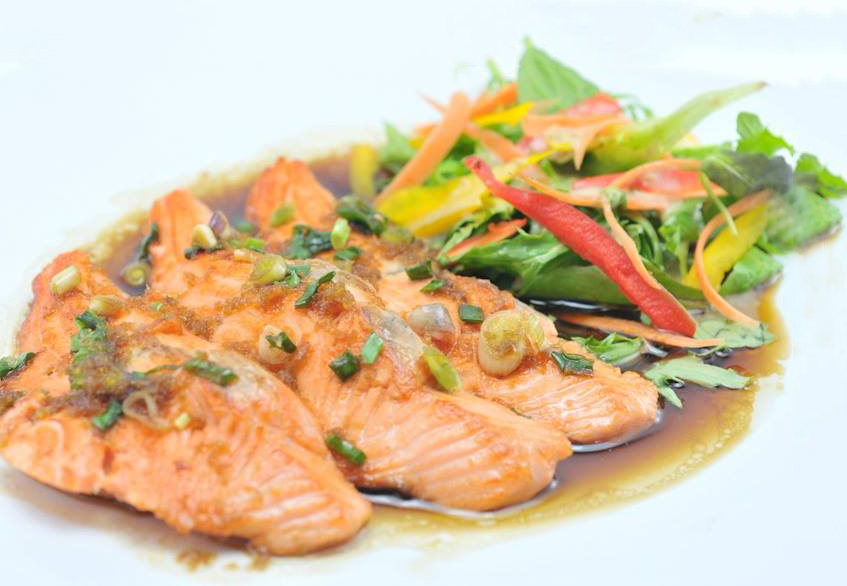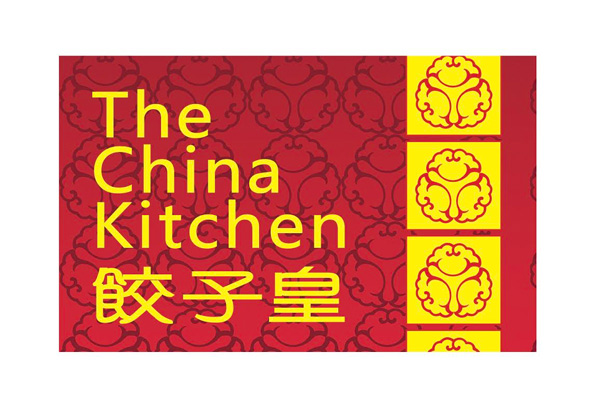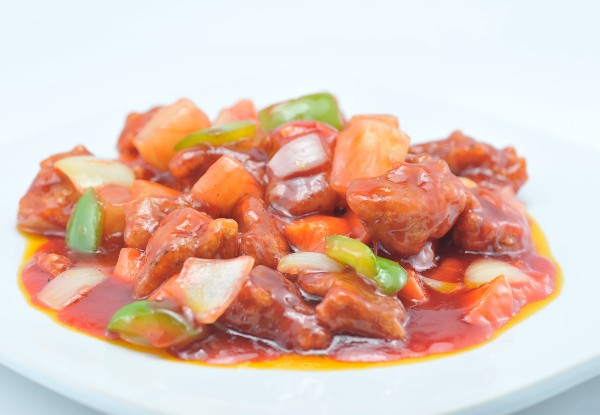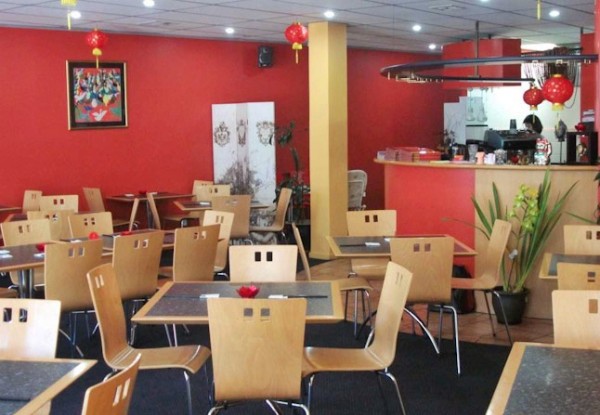 Highlights
Dive into a dish of delicious dumplings, or choose a new kind of Chinese cuisine, with a lunch or dinner at The China Kitchen.
All the way from Hong Kong to the lovely nook of Christchurch that is Papanui, come on down and find out why these dumplings are the talk of the town.
A restaurant full of chatter and laughter, the China kitchen is a warm and welcoming environment to share a meal with friends, family or that special someone.
Choose to stop in for a midday meal or opt for a dine-in dinner - the choice is yours.
Take a look at the extensive menu, here.
Grab a delicious Chinese meal from the China Kitchen.
Choose from four options:
$20 for a $40 dinner voucher for two people
$40 for an $80 dinner voucher for four people
$60 for a $120 dinner voucher for six people
$15 for a $30 lunch voucher for two people