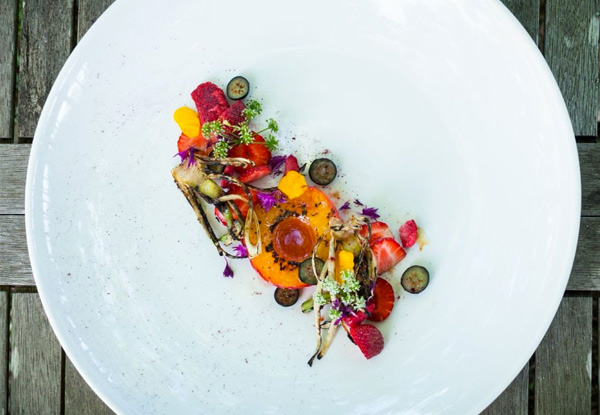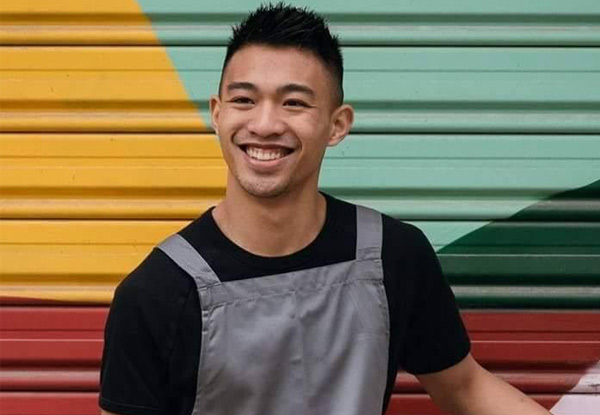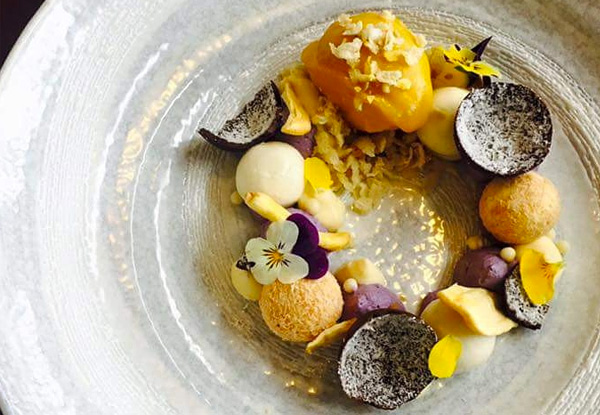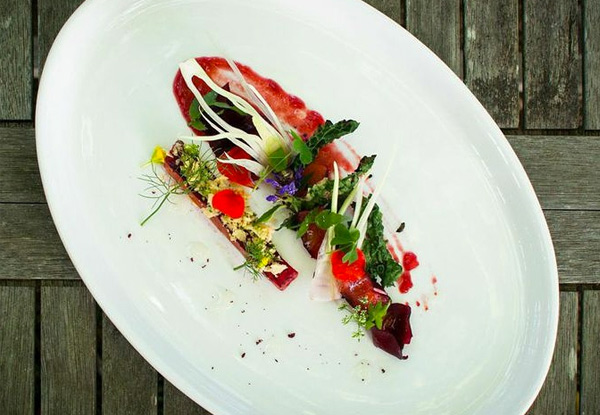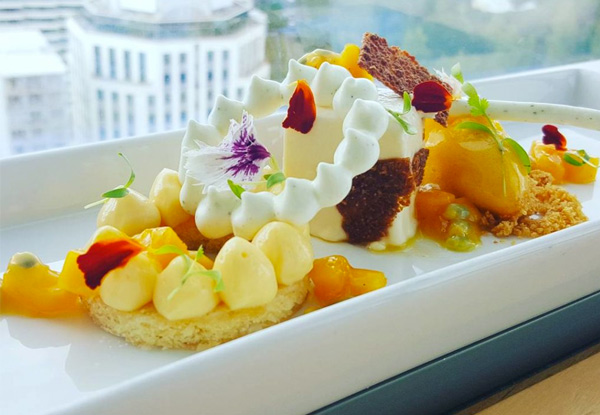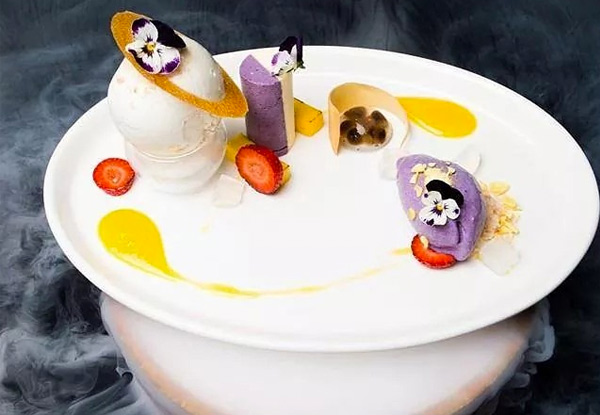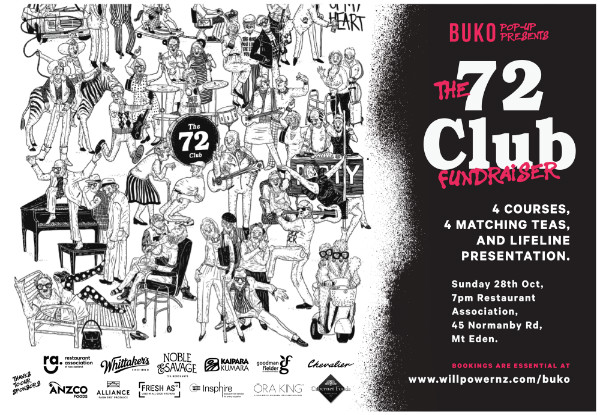 Highlights
After successful pop-up events in Melbourne, Fiji and around Auckland, Buko returns for yet another degustation event, this time in support of Lifeline's 'The 72 Club' campaign to raise awareness for suicide prevention.
This is a one-night-only event, is made possible through generous sponsors and volunteer chefs and front-of-house team with 100% of the proceeds raised go directly to Lifeline.
There will be a keynote speaker from Lifeline presenting on the evening to educate diners on the importance of mental health and how to deal and help with those suffering from this crisis - all in between the courses.
Held at the Restaurant Association in Mt Eden, tables will be 'communal' in order to spark more conversation about mental health and also a great way to interact with others. Great way to get your friends together and fantastic if you are attending on your own.
Grab a ticket to the four-course degustation with matching noble and a savage teas pop-up for $100 from Lifeline Foundation Charitable Trust.
12 bought
3 days left

while stocks last