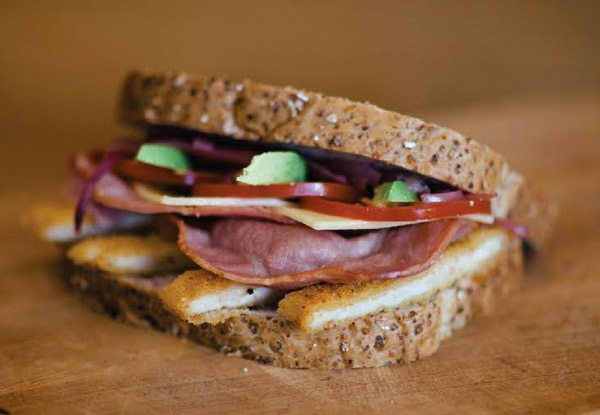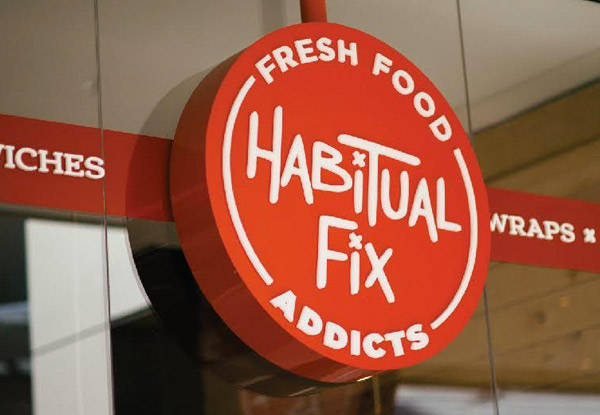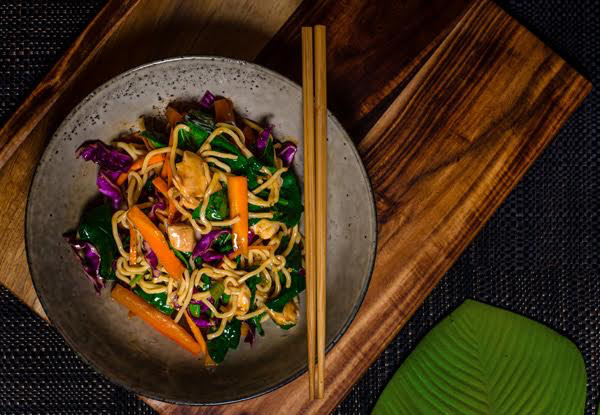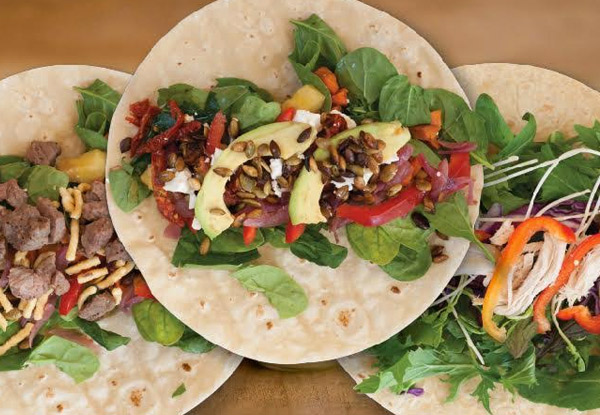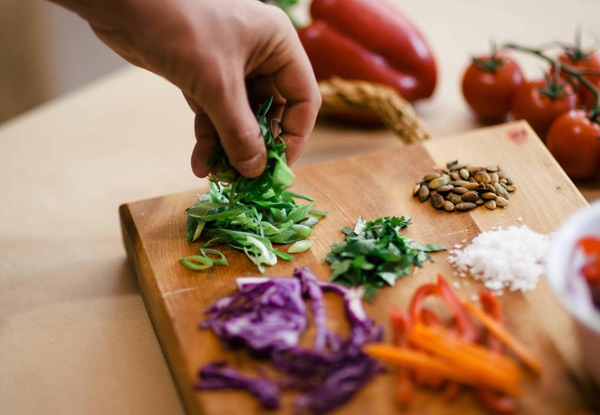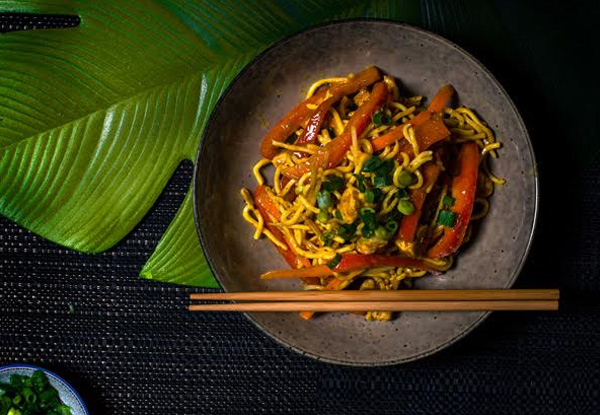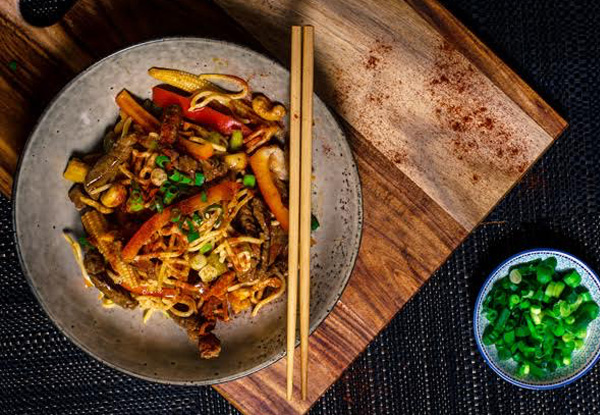 Highlights
Step away from the stodgy homemade sandwich – if you're itchin' for a fixin' then head on over to Habitual Fix and feed your addiction with their fresh, fast, and delicious offerings.
Buy a bunch of these coupons so you can make this quick fix your daily habit, choosing from any wrap, sandwich or salad on offer.
The perfect spring feast is Habitual Fix's hot noodle salads. Flavoursome and soul-warming, tuck into - Korean BBQ Chicken, Black Bean Beef, Laksa chicken and many more. 
Ditch the greasy fried foods and opt-in for a delicious, nutritious and health-conscious option that's perfect for the mind, body and stomach.
Grab a wrap, sandwich, salad or hot noodle salad for $7.50 from Habitual Fix.
506 bought
While stocks last