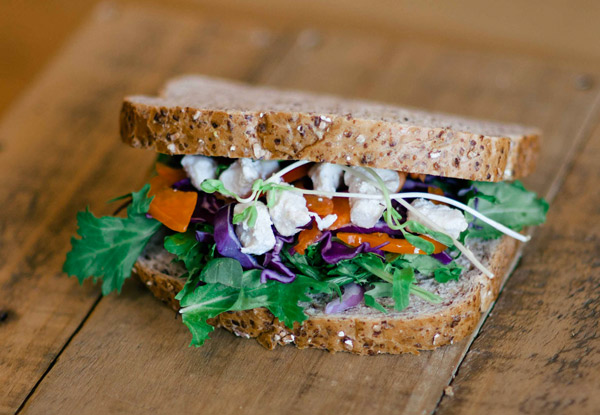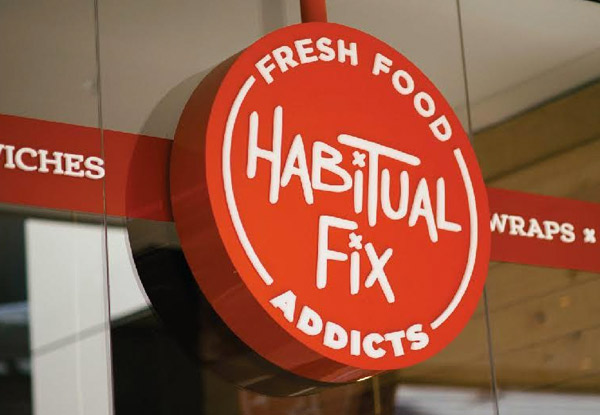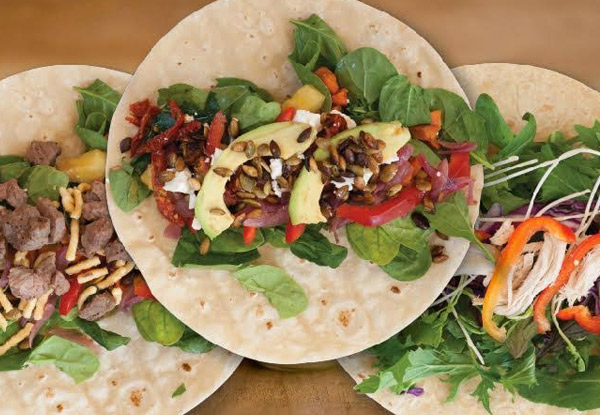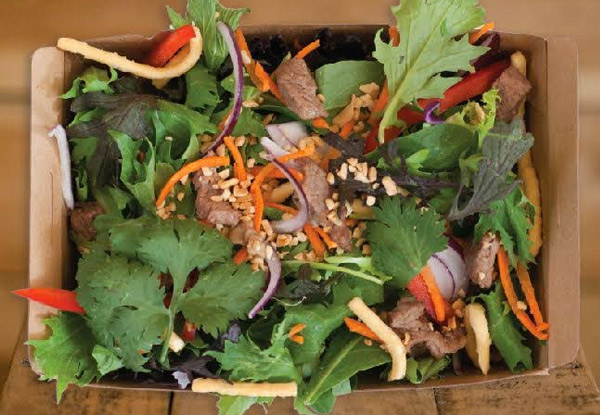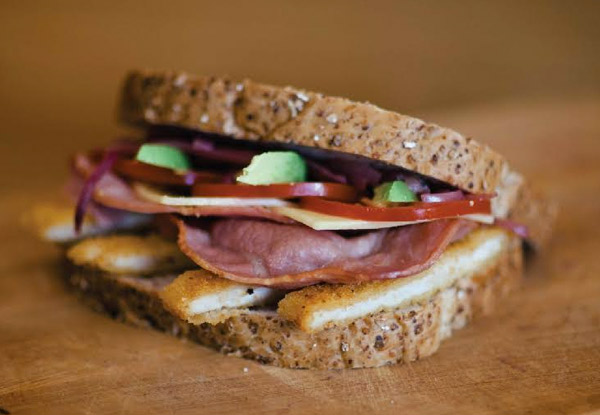 Highlights
If you're itchin' for a fixin' then head on over to Habitual Fix and feed your addiction with their fresh, fast, and delicious and nutritious offerings.
Buy a bunch of these coupons so you can make this quick fix your daily habit, choosing from any wrap, sandwich or salad on offer at their Hamilton location. Perfect for getting you into the rhythm of eating right.
Ditch the greasy fried foods and opt-in for a delicious, nutritious and health-conscious option in the heart of the 'Tron.
Grab a wrap, sandwich, or salad for $6.99 from Habitual Fix Hamilton.