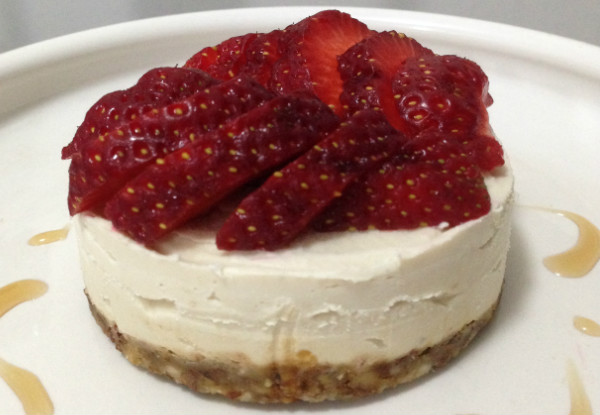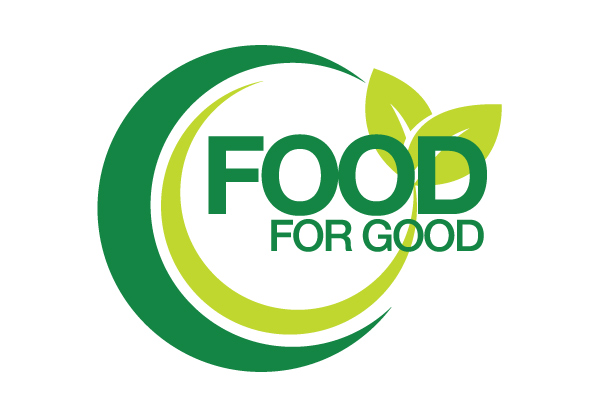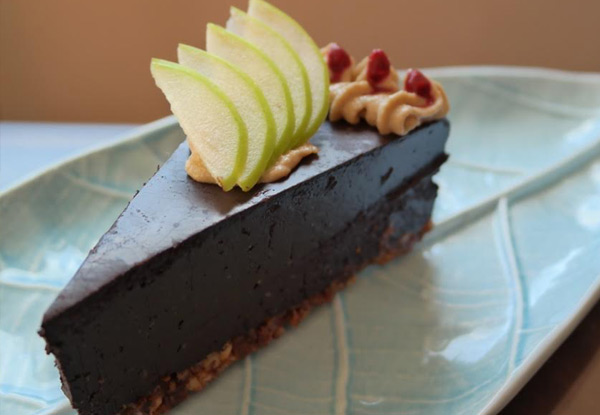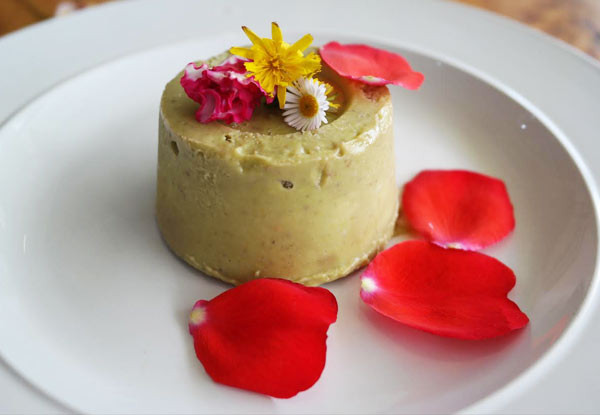 Highlights
Eat your sweet treats with all the nutrients still packed in.
This workshop is designed to get you involved in learning how to prepare delicious raw food.
Whether you have to prepare food for a friend or family member with a raw food diet or you're just curious about a healthy raw food diet - the workshops are beneficial to your journey towards raw foodism, for a meal, a day or a lifetime.
Get treated to a delicious health drink whilst learning and practicing your raw recipes.
At the end of the workshop you'll walk away armed with your recipes, a new skill and a new appreciation for incredible raw food.
Grab a two-hour raw dessert cooking course for one for $49 from Food for Good.