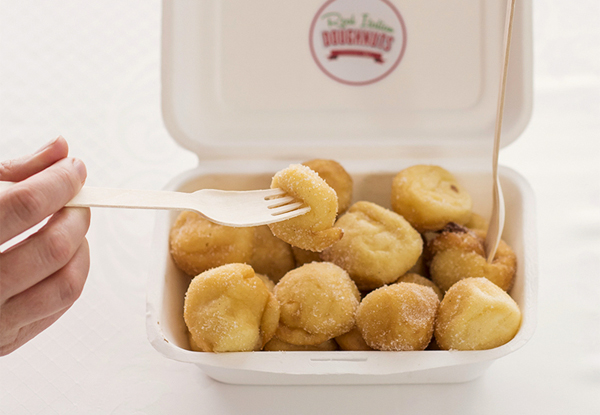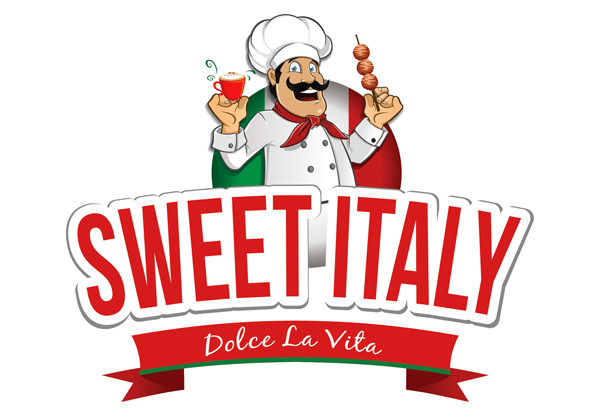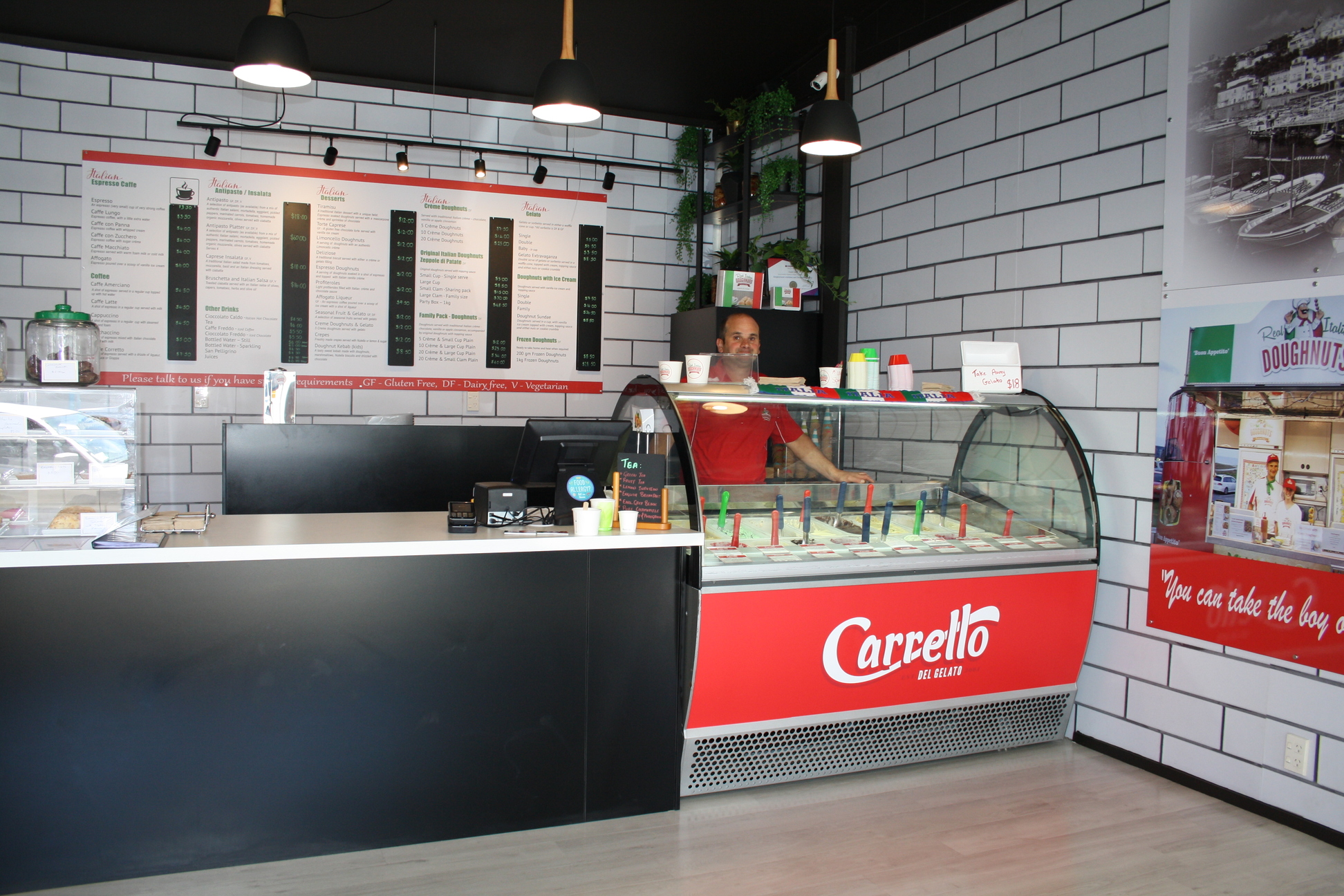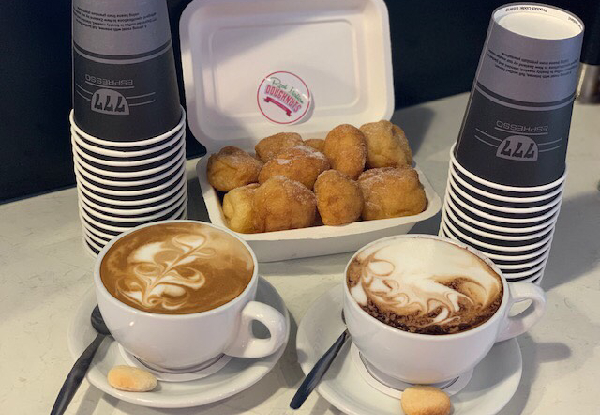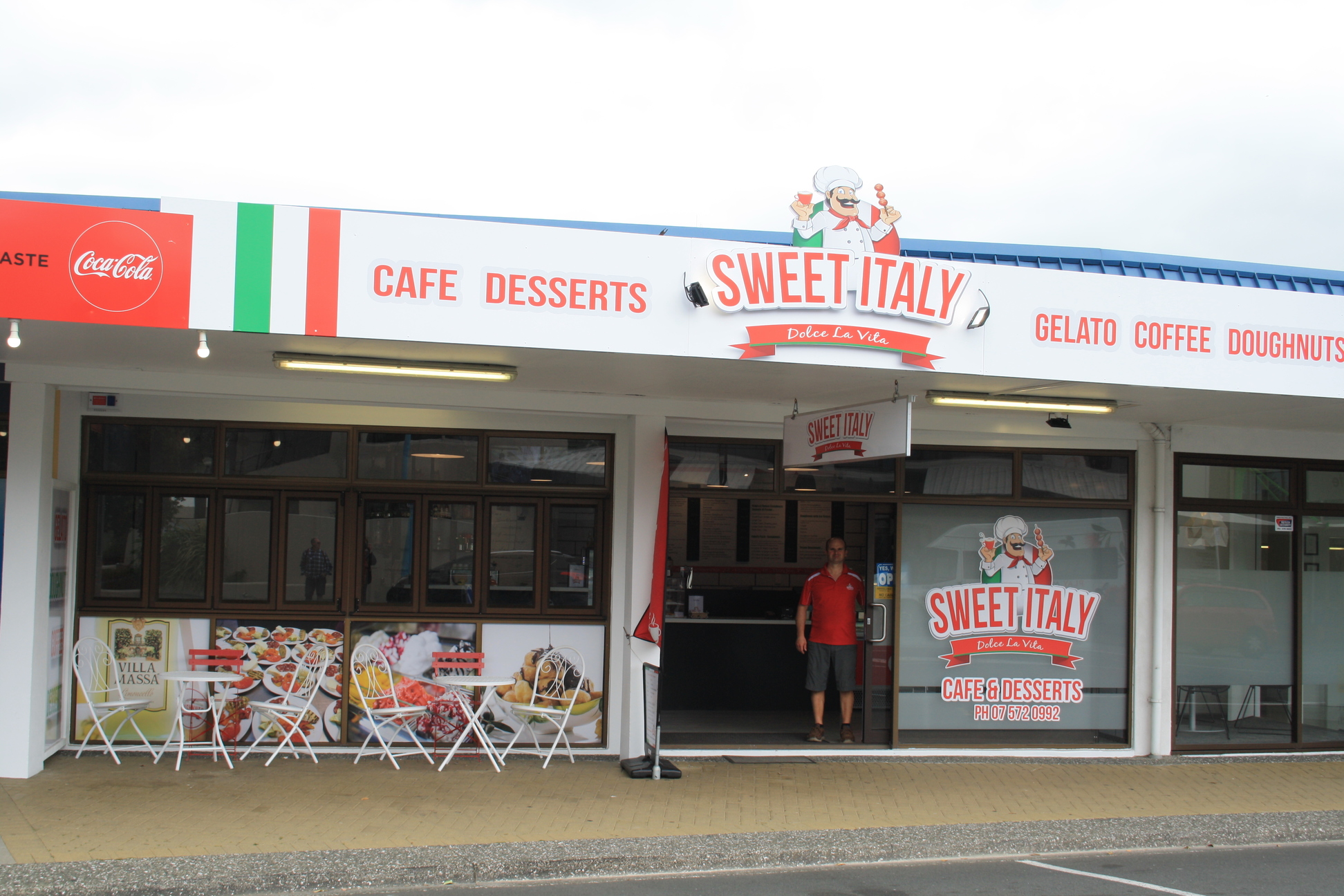 Highlights
Whoever said you can't buy happiness obviously hasn't heard of Real Italian Doughnuts.
A traditional family recipe that's 100% natural and low in sugar, treat your sweet tooth to something extra special.
With plenty of parking and a convenient location in the heart of the Mount, it's never been so easy for you to get your hands on this traditional Southern Italian delicacy.
Grab a pack of Original Italian Doughnuts from Real Italian Doughnuts.

Choose from five options:
$8 for a small sharing pack: 15/18-pieces
$13 for a small sharing pack: 15/18-pieces and two large hot drinks
$19 for a large sharing pack: 30/33-pieces
$24 for a large sharing pack: 30/33-pieces and two large hot drinks
$18 for a frozen pack: 1kg