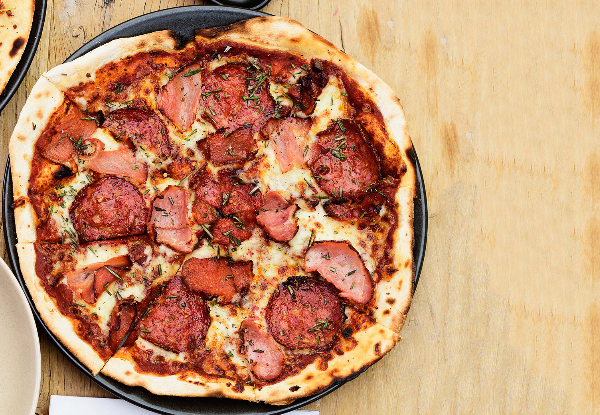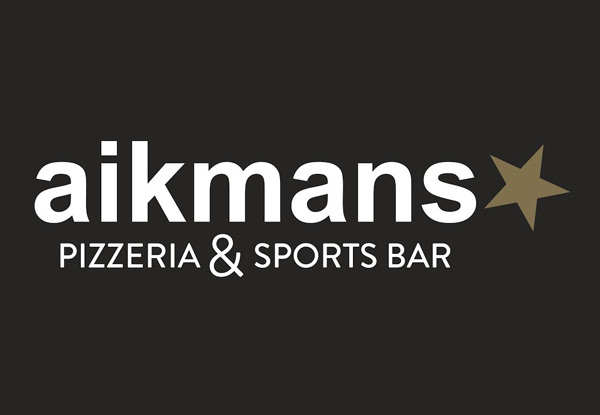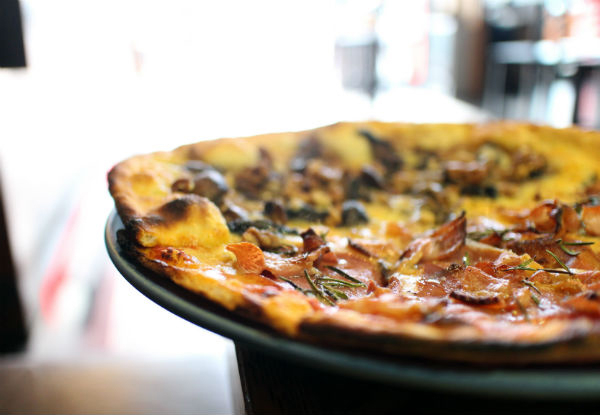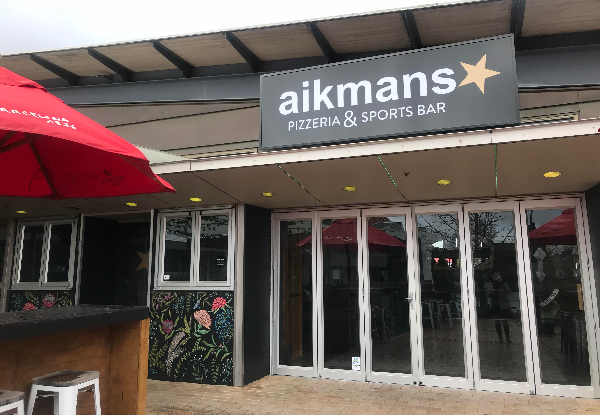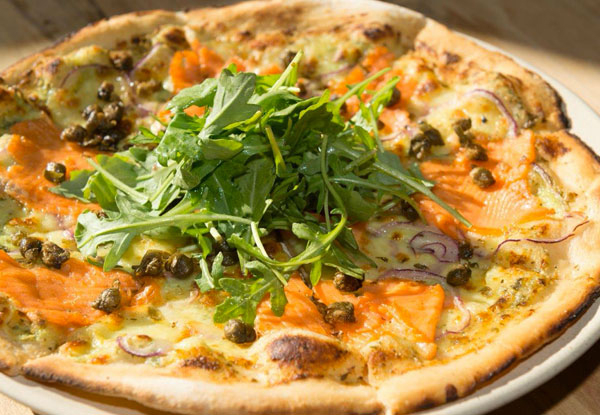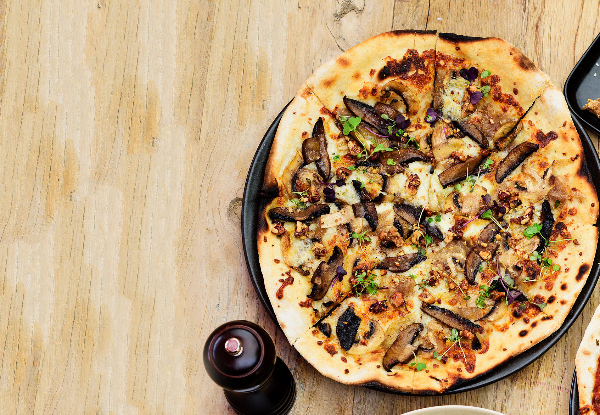 Highlights
There's only one thing better than a game of pool with your mates -  a game of pool accompanied by a delicious pizza and drink in hand.
Limber your pool-arms, cue-up, and try not to sink the white, with this fantastic pizza and pool deal at Aikmans new Pizzeria and Sports Bar.
Book-in that catch up with a friend, or challenge your significant other to pool themed date night.
The venue has recently launched in the old Zanzibar site and now shares a courtyard with the classic favourite, Aikmans Bar and Eatery.
Their pizzas are delicious with a range of flavours to choose from, so come on down and indulge in a satisfying meal and drink.
Grab one pizza, fries, two house drinks & a game of pool for two for $25 from Aikmans Pizzeria & Sports Bar