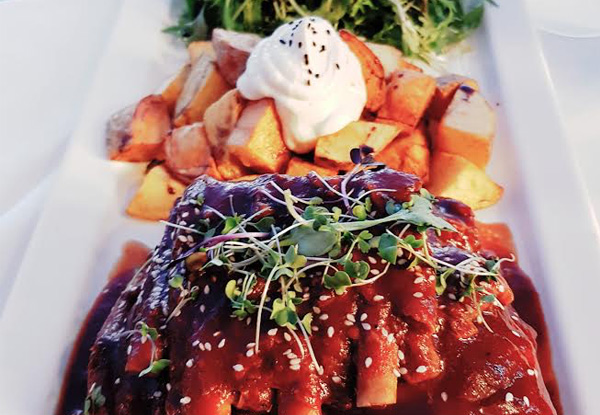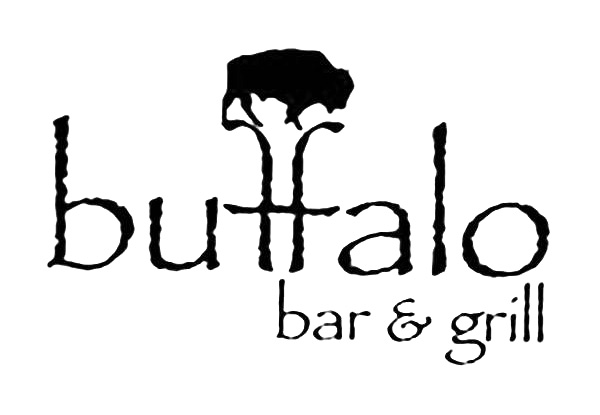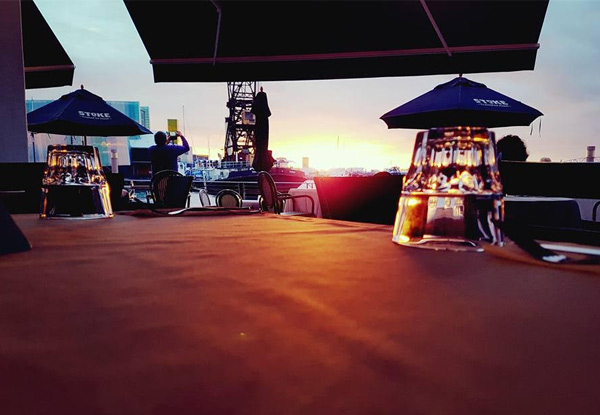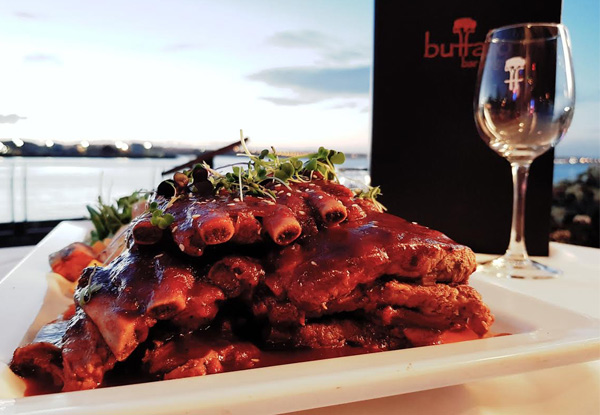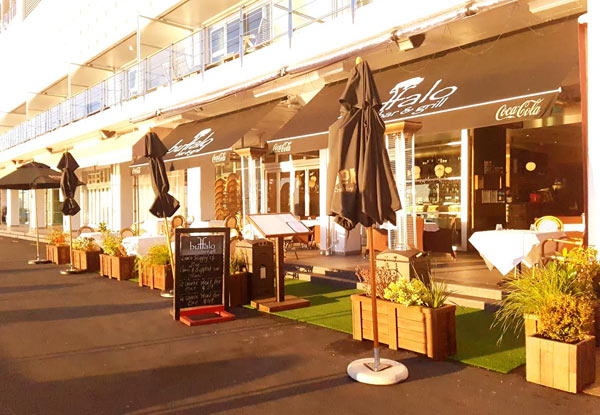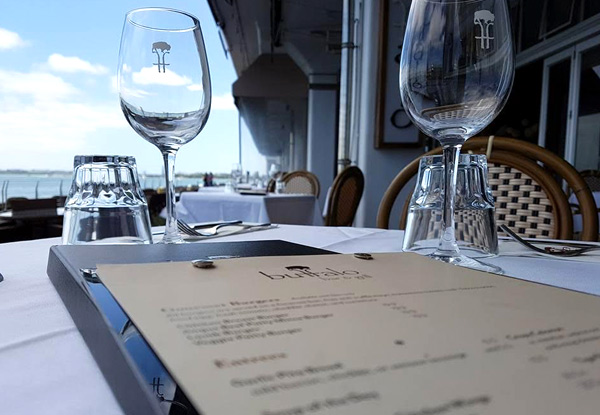 Highlights
If you have ever wanted an unlimited supply of the most succulent ribs ever - this truly is your dream come true. 
Eat all of the ribs you can - because of all you can eat ribs that's why. 
Chow down on mouth-watering ribs in the buzzing viaduct. Gather your crew and enjoy a hearty feast with a view.
Grab all-you-can-eat ribs from Buffalo Bar and Grill Viaduct.
Choose from six options:
$29 for one person
$58 for two people
$87 for three people
$116 for four people
$174 for six people
$232 for eight people