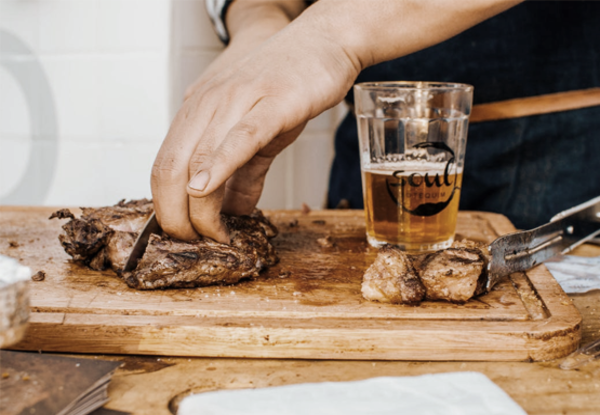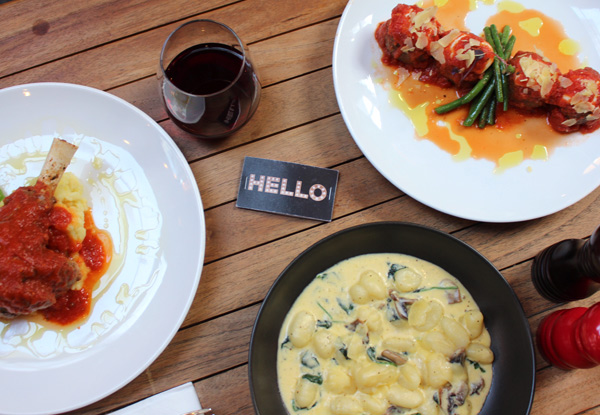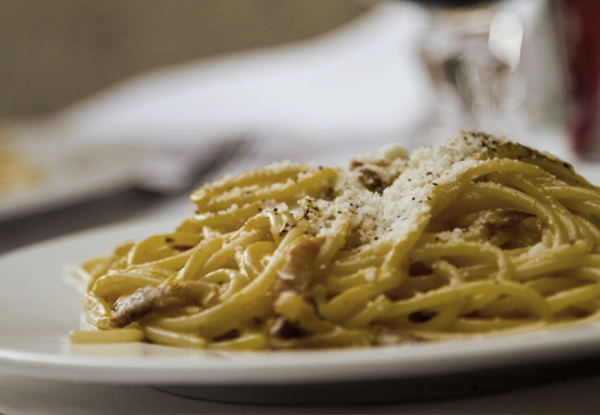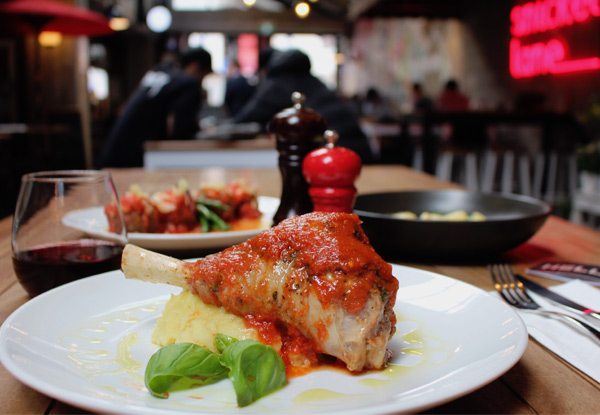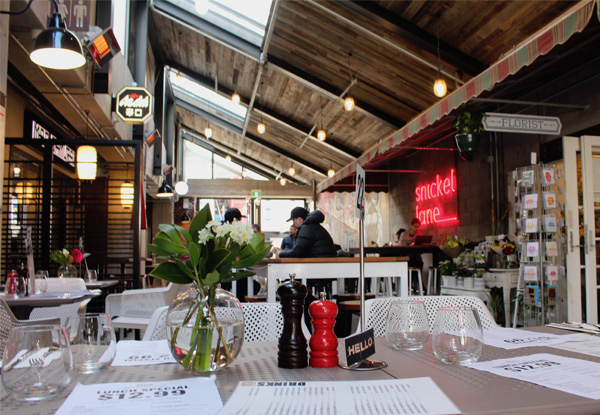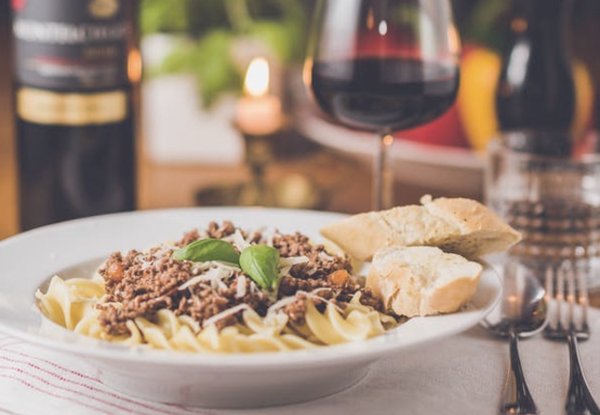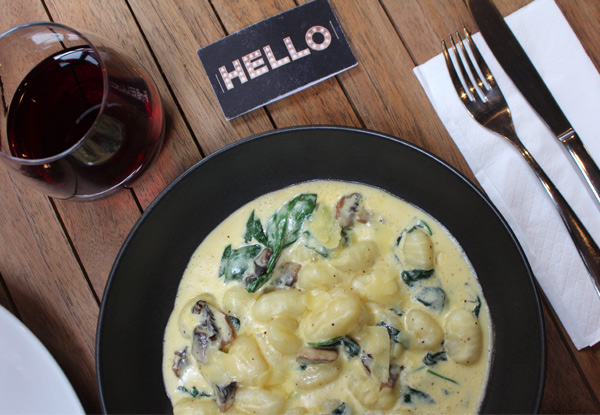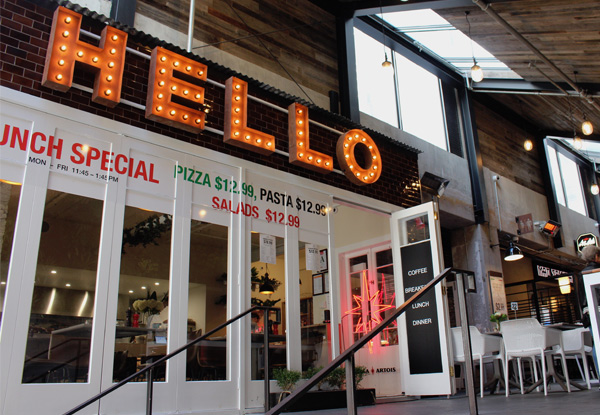 Highlights
Say hello, bonjour, tag and Ciao to a taste of Europe that will have your taste buds flying all over the delicious continent in one sitting. 
Offering European flavour in the heart of the Auckland CBD, let the team at Hello Restaurant share their passion and experience for European food with you, in the quaint Snickle Lane. 
From pizza to pasta, seafood to steak, Hello Restaurant has your taste buds covered with their extensive and full of flavour menu.
Grab a loved one or a friend and enjoy an authentic evening in Snickle Lane.
Grab a $25 European dinner voucher for $50 from Hello Restaurant