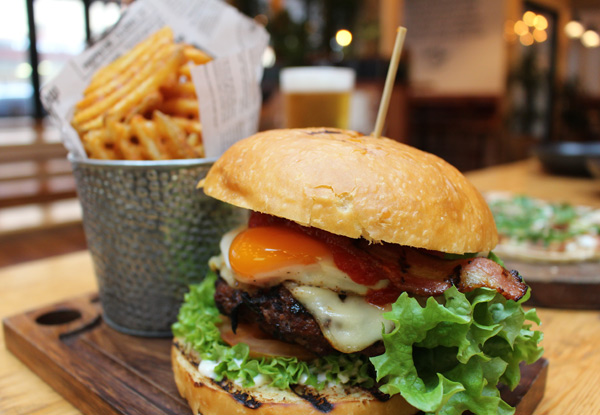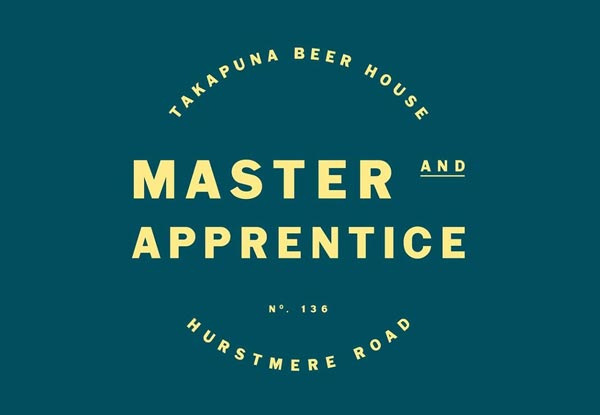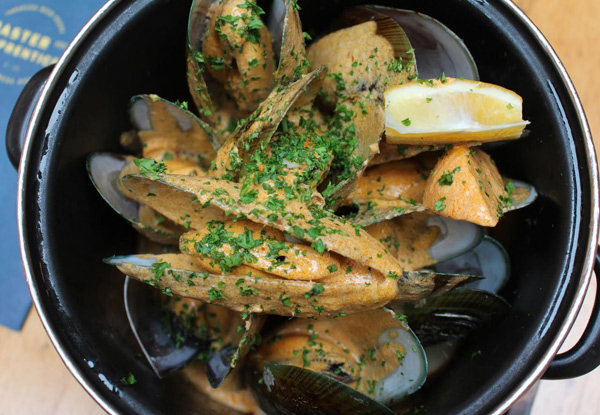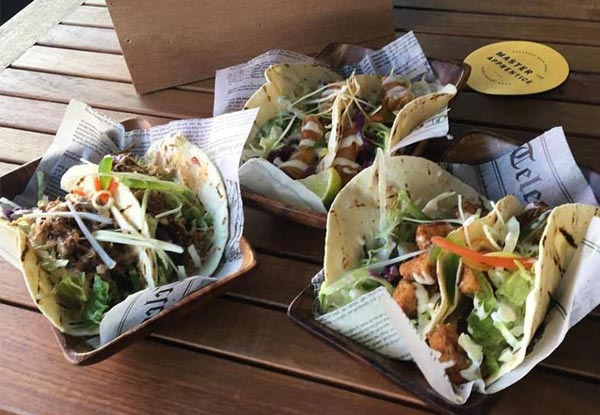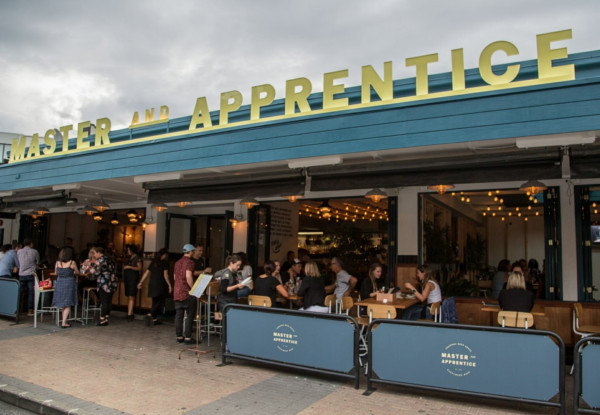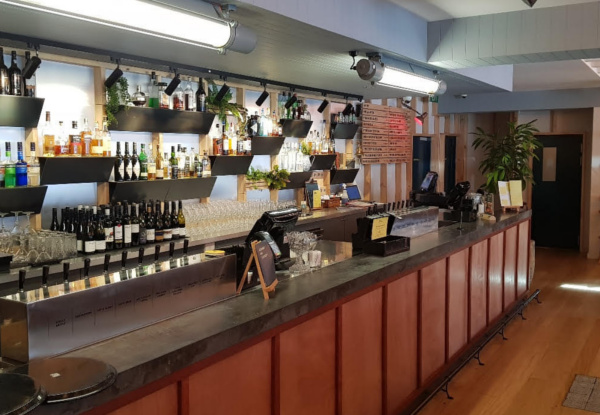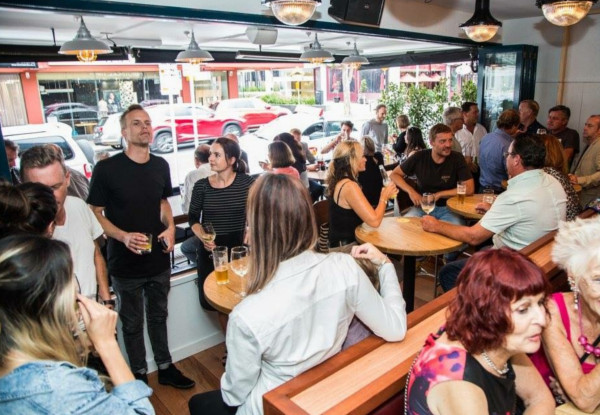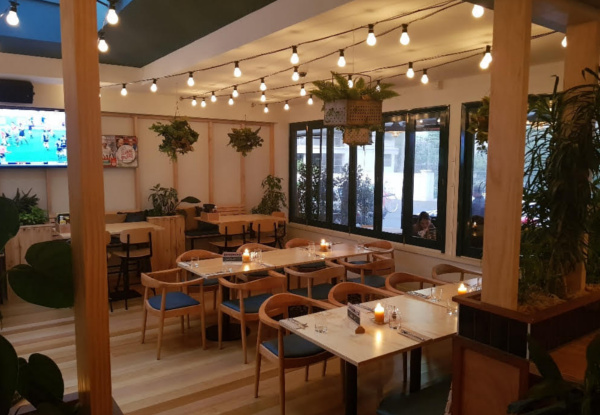 Highlights
Takapuna's hospitality strip just got itself a new addition and it's sure to bring a smile to those from the Shore.
Master & Apprentice is the latest venue, offering a friendly service and courteous menu to suit any taste bud. Their new menu has just launched – with a new range of share plates and boards which is a great way to try a little bit of everything.
Get your hands on their sumptuous Smoked Beef Sliders, 350g Rib Eye Steak with potato gratin and sautéed beans or the moreish jerk chicken soft shell tacos from their seasonal menu - so delicious you'll be going back for seconds. 
See their full menu here.
Master & Apprentice is a craft beer speciality and is a great spot for large groups with their spacious and stunning atmosphere. Not far from the beach too, it's the perfect addition to Takapuna's popular road and a great spot to stop on a hot summer's day.
Grab a $50 Food & Beverage voucher for $25 from Master & Apprentice.